Ekaterina Morgunova managed to stunningly portray Laysan Utyasheva in one of the episodes of the "Game" show. The audience appreciated the reincarnation of the comedian, and the jury awarded the whole team with a high score.
The athlete herself decided to speak out on this matter, because society is interested in what it was like for her to look at a parody of herself. Utyasheva admitted that she was satisfied.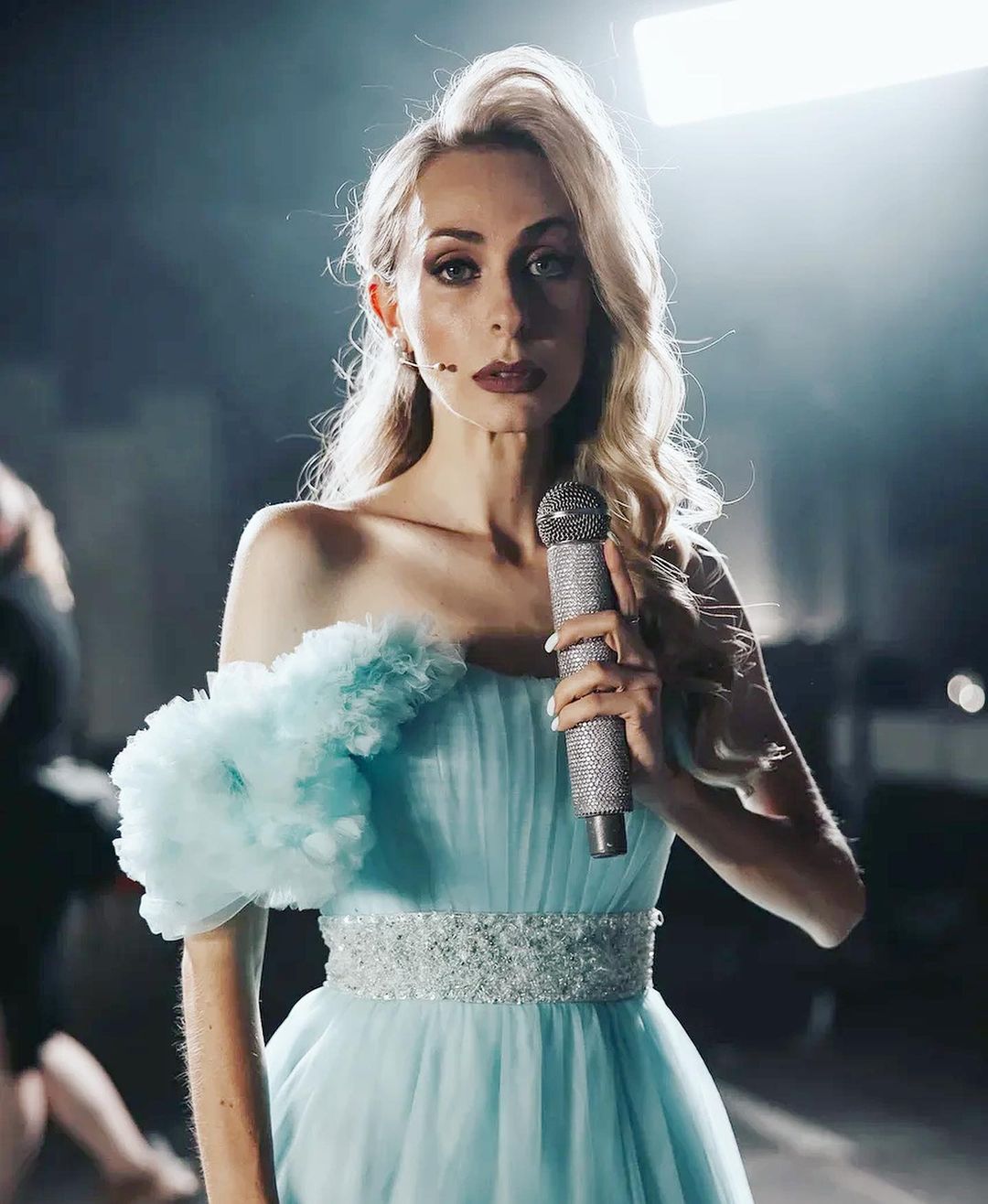 Pavel Volya's wife praised the artist: "I think it was performed just fine. I want to convey a separate respect to Morgunova. I really love humor and I think that you need to be able to laugh at yourself. I urge all fans to follow my intonations on the "New Dances" project.
Catherine also expressed gratitude to the fans who supported her. She herself did not expect that the number would cause such a stir. Subscribers wrote her a huge number of commendable comments and noted that she amazingly entered the role of Utyasheva and very accurately conveyed facial expressions.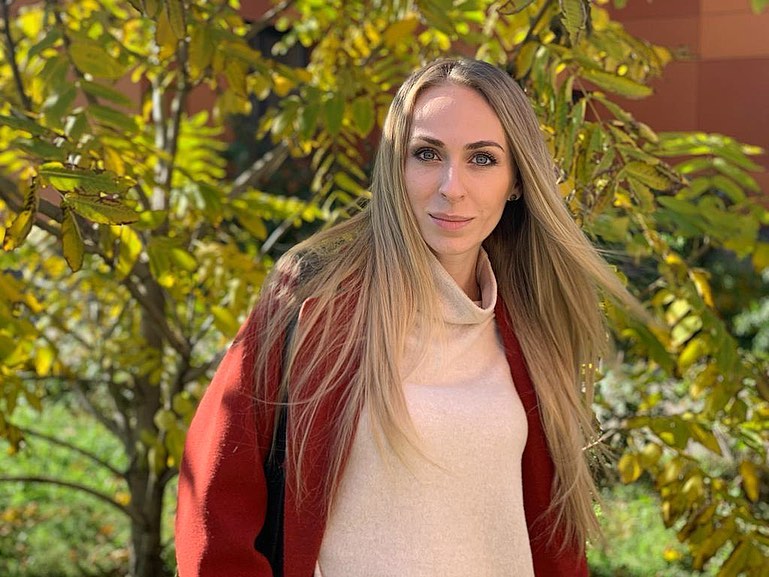 Article Categories:
Show Business