Lyanka Gryu and director Mikhail Weinberg lived together for 12 years, they have a common son, due to whose illness the couple left Russia several years ago. The boy has autism. According to the actress, the troubles in relations with her husband began upon arrival in a new country. The family faced difficulties during the period of adaptation in a new society and could not cope with them.
After the divorce, Lyanka and Mikhail continue to communicate for the sake of their son, in addition, they have to work together. At the moment, Weinberg is the director of the series "Pregnancy Test", where his ex-wife has one of the main roles.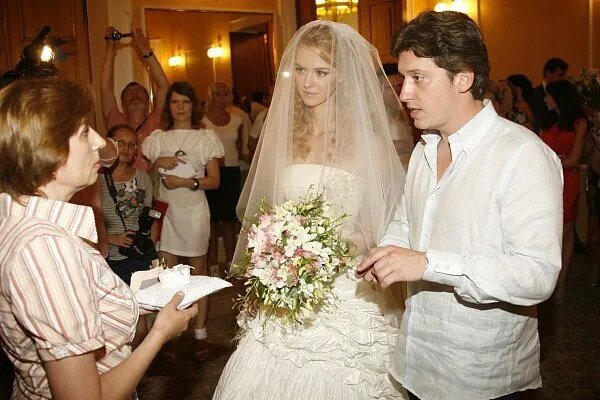 "We worked on this project, being already just colleagues. Divorce is a painful decision for any adult. We had enough love and respect for each other to part without resentment and claims, "concluded the actress.
Earlier, she admitted that it was her husband who supported her in her career and she owes him a lot. In principle, the classic story of a romance between the inhabitants of the acting environment.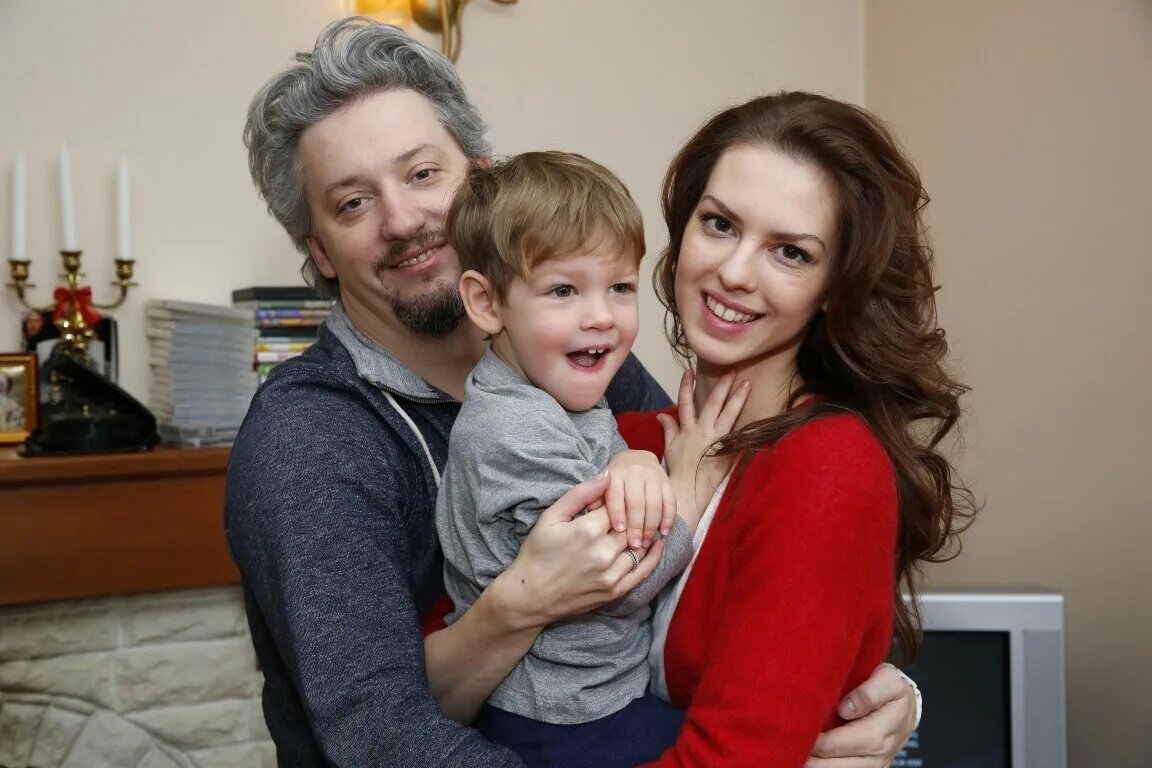 Article Categories:
Show Business