Yesterday it became known that 83-year-old Yuri Nazarov was urgently hospitalized. He was diagnosed with bilateral pneumonia and his condition was assessed as severe. His daughter Vasilisa complained that they could not get more information about her father. But today his other daughter provided new details about her father's condition. He has a confirmed coronavirus and is connected to a breathing aid.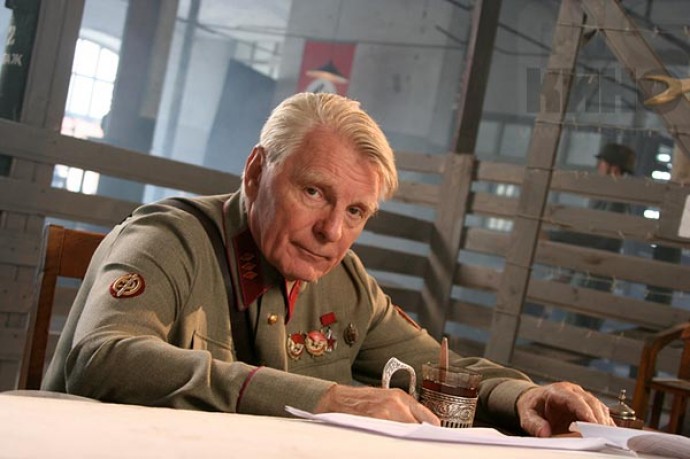 "He is not on mechanical ventilation. The lungs are affected, and this device helps. Everything is under control. The hospital is good. I talked to him this morning. We all believe in him. He is strong with us, cheerful in spirit. Everything will be fine," Tatiana said. ...
Earlier it became known that Victoria and David Beckham secretly had a coronavirus ...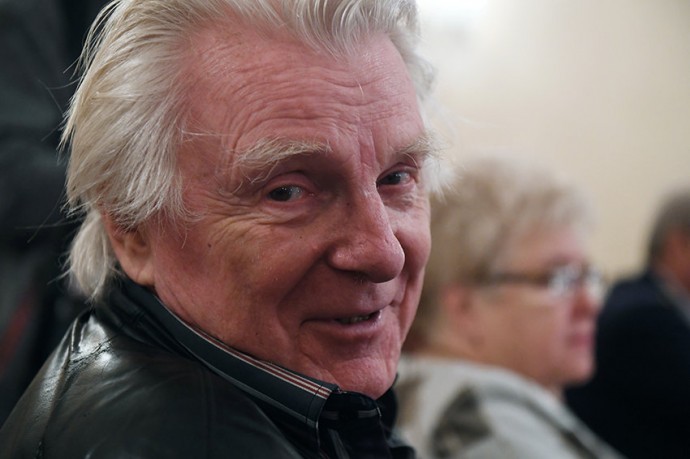 Article Categories:
Show Business