President of Belarus Alexander Lukashenko dismissed the ambassador of the republic to Latvia Vasily Markovich and stripped him of his diplomatic rank "for improper performance of official duties." This was reported by "Sputnik Belarus" with reference to the press service of the head of state.
Markovich has headed the diplomatic mission of Belarus in Riga since 2018. Prior to that, he worked as an ambassador to the Czech Republic.
By other decrees, Lukashenko deprived the diplomatic rank of the former representative of the republic in France, member of the Presidium of the Coordination Council of the opposition Pavel Latushko and ex-Ambassador of Belarus to Slovakia Igor Leshchenya, who supported the protesters against the results of the presidential elections.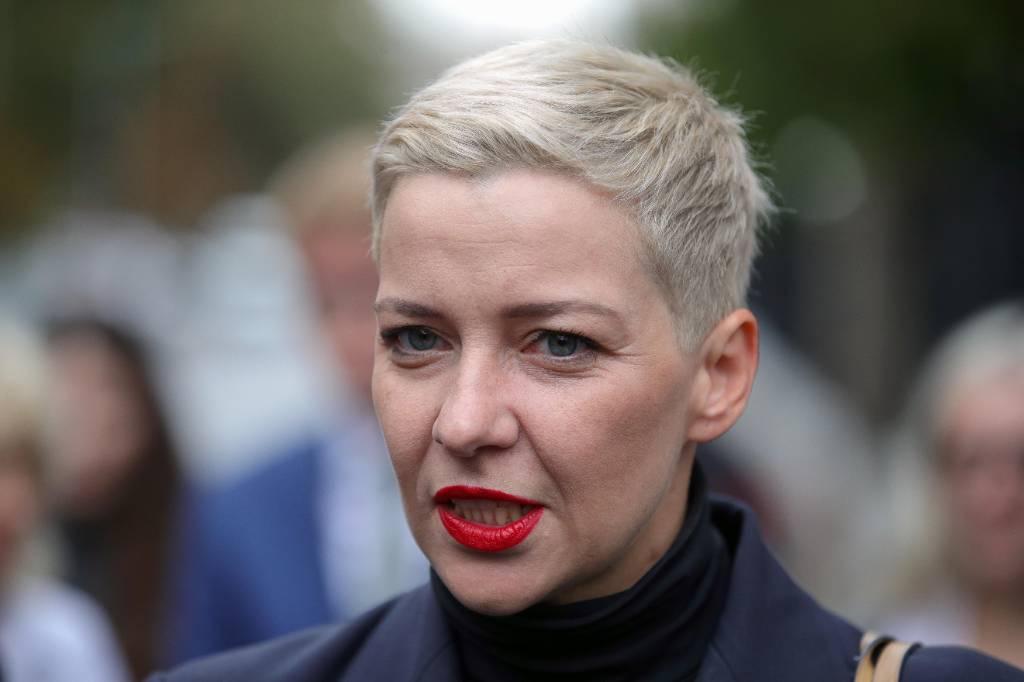 Oppositionist Maria Kolesnikova was charged in Belarus
One of the leaders of the movement has been in custody for several days.
Earlier the Belarusian leader said that the West had been preparing the "scenario for the destruction" of the country for 10 years.
Protests in Belarus. Chronicle of events
Lukashenko dismisses Belarusian ambassador to Latvia "for improper performance of duties"

today at 19:22

Siluanov told how Belarus will receive a loan from Russia

today at 18:19

Peskov said that Lukashenko did not ask Putin for new supplies of weapons

today at 14:53
Let us remind you that on August 9, presidential elections were held in Belarus, in which Alexander Lukashenko won with a result of 80.1% of the votes. After that, mass protests began in the republic, which have been going on for more than a month. The opposition refused to recognize the election results and announced the creation of the Coordination Council. Lukashenka called it an attempt to seize power.
Article Categories:
Politics