At the end of the summer of 2021, the most shocking artist in Russia got married, and the wedding of Morgenstern and his girlfriend Dilara became the most talked about event of recent days.
The producer and founder of the popular "TikTok" house, Alexey Peganov, expressed his opinion on this event as another reason for the hype.
"For the artist himself, the wedding of Morgenstern and Dilara became another opportunity for hype in absolutely everything," said Alexey, "but he built such an image of a nigga who doesn't care about someone else's opinion. This format of the celebration is quite compatible with its image, "the businessman added.
Also, Alexei could not help but mention the host of the celebration, with whom Morgenstern had a conflict at the Muz-TV Prize, and the invited artist, whose victory at the same award plunged the rapper into a rage.
"It is especially interesting that the party was hosted by Sobchak, and Artur Pirozhkov sang, with whom the artist had a loud conflict. That is, Morgenstern perfectly understands how you can attract attention, and uses any occasion, even a wedding! "Peganov emphasized.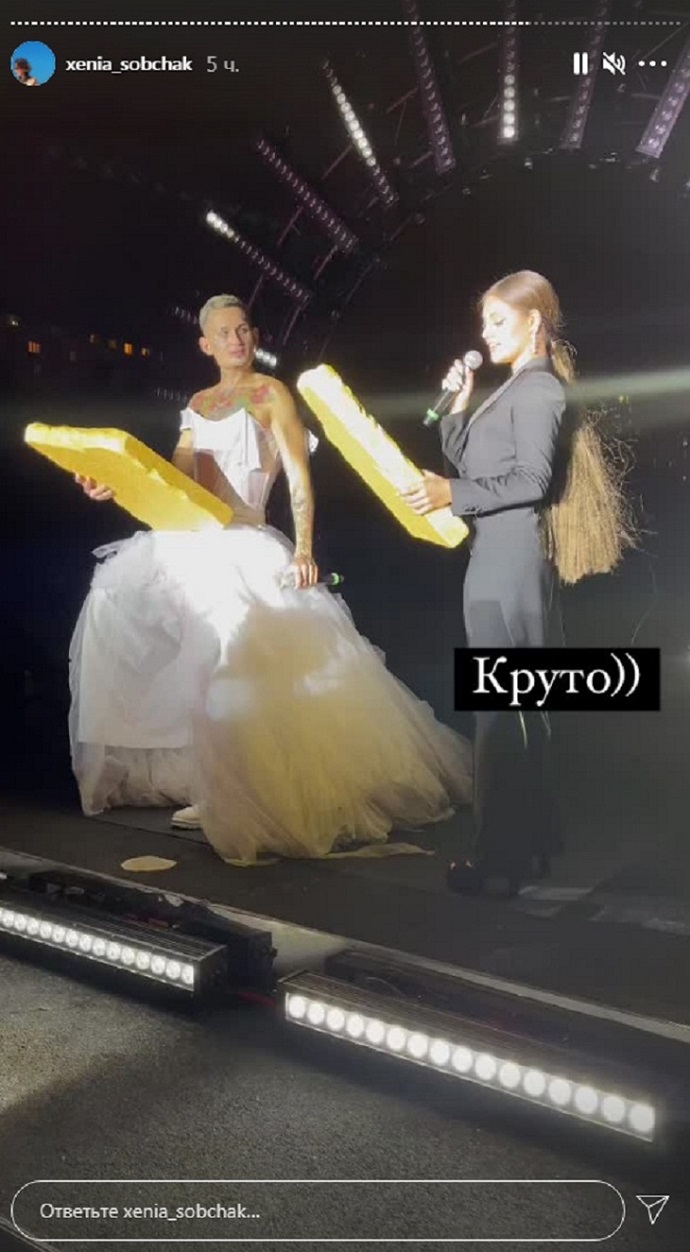 Of course, based on all these factors, everyone may have a question that was voiced by Alexey.
"Is it love or shocking? After reviewing the story of Alisher and Dilara, it seems to me that it becomes clear that showing off is a part of their life, which does not in any way correlate with fake feelings, – explained Peganov, – The guys met before their star status. Therefore, it is very likely that Morgenstern's marketing "tricks" can be supported by real emotions and feelings, "said the producer.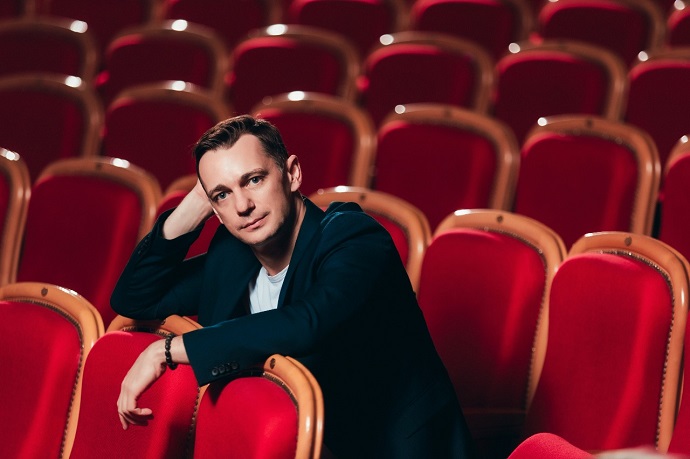 Article Categories:
Show Business