Recently, Rita Dakota and her beloved Fedor Belogay felt the symptoms of coronavirus. The singer hastened to pass the test, but it showed a negative result.
"Despite the initial negative test and a clean CT scan of the lungs, by the evening my sense of smell and ability to distinguish tastes disappeared. In the morning, another test will come," Rita said.
Most of all, she worries that she could infect her daughter, with whom she is constantly in close contact. In addition, in two weeks the artist is planning a concert, for which tickets have already been sold out.
Earlier, Dakota's daughter dedicated a song to her mom's haters ...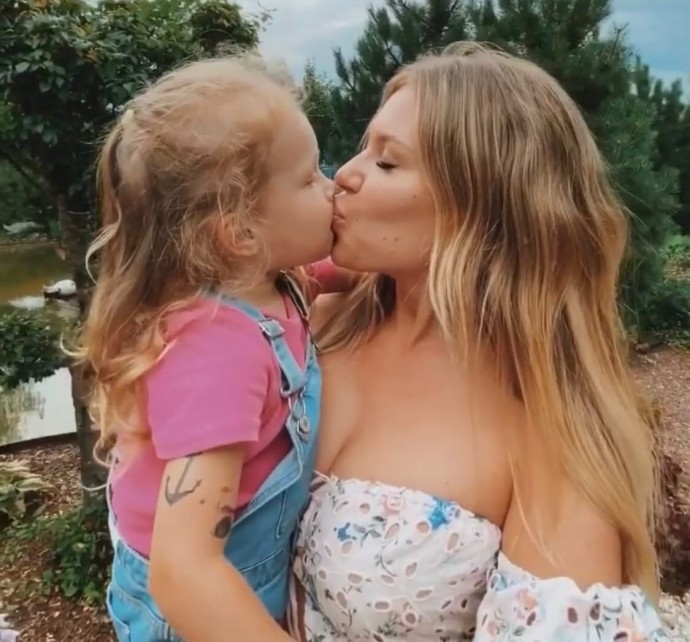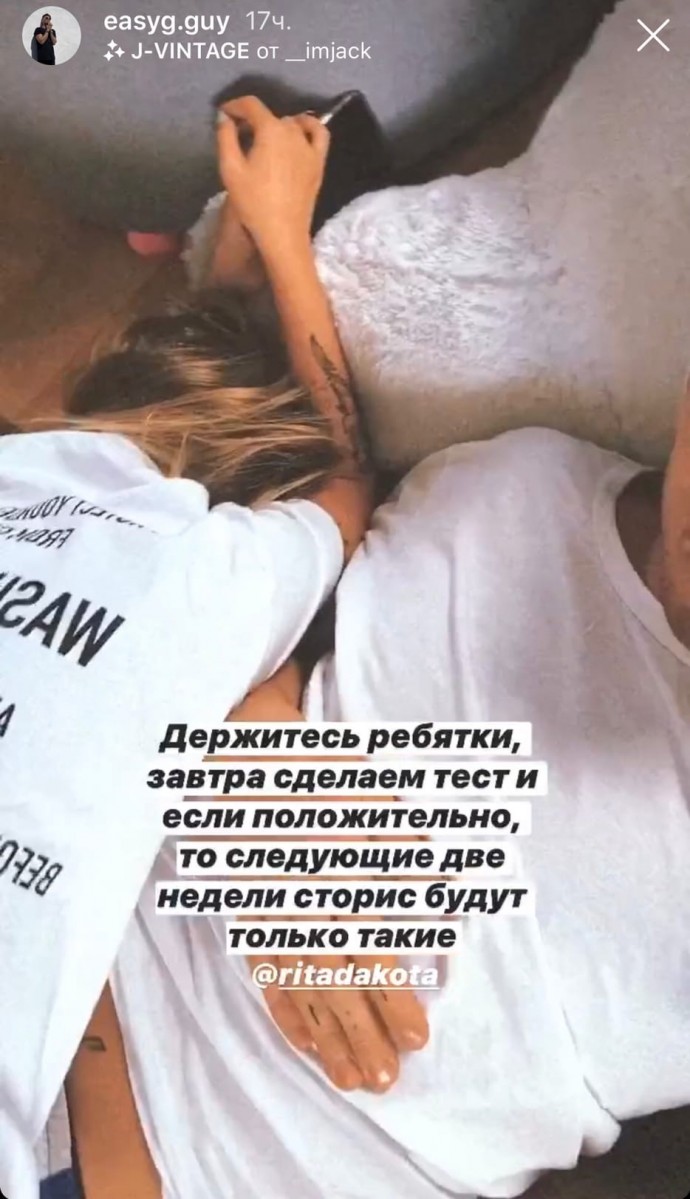 Article Categories:
Show Business