Meghan Markle and Prince Harry are at the center of the scandal again. This time they are accused of excessive waste of water and, as a result, a negative impact on the ecology of the city where they live.
The couple are screaming with might and main about how important it is to take care of the planet, they have previously been accused of irresponsibility due to frequent flights in a private jet.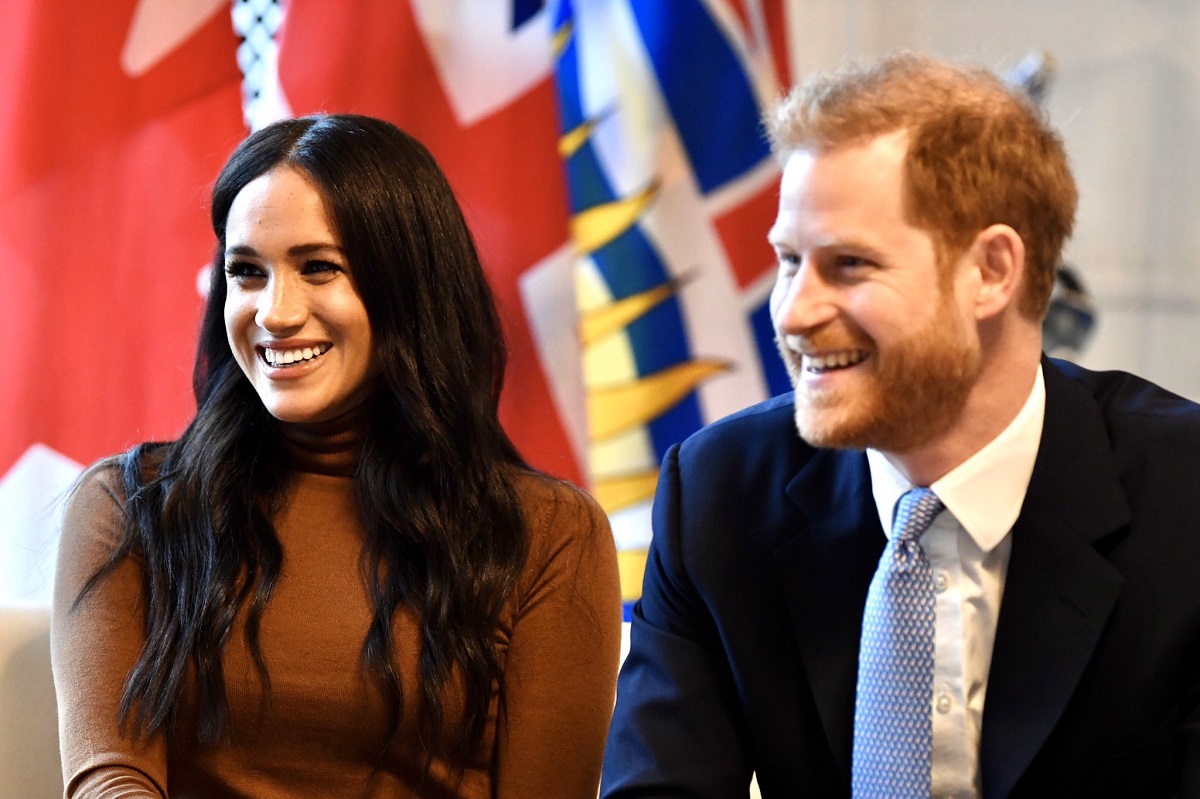 The fact is that in Los Angeles this summer there was an abnormal heat wave, which led to forest fires. The authorities banned the watering of ornamental plants in the city. The Dukes of Sussex have a huge garden on their property, which they spend $20,000 a month to care for.
The specialist was indignant: "We have a certain amount of public water available, but the rich use it to maintain lush lawns."
Earlier it became known that due to financial issues, the actress and her husband plan to sell the mansion, although they only recently bought it with a mortgage for a lot of money.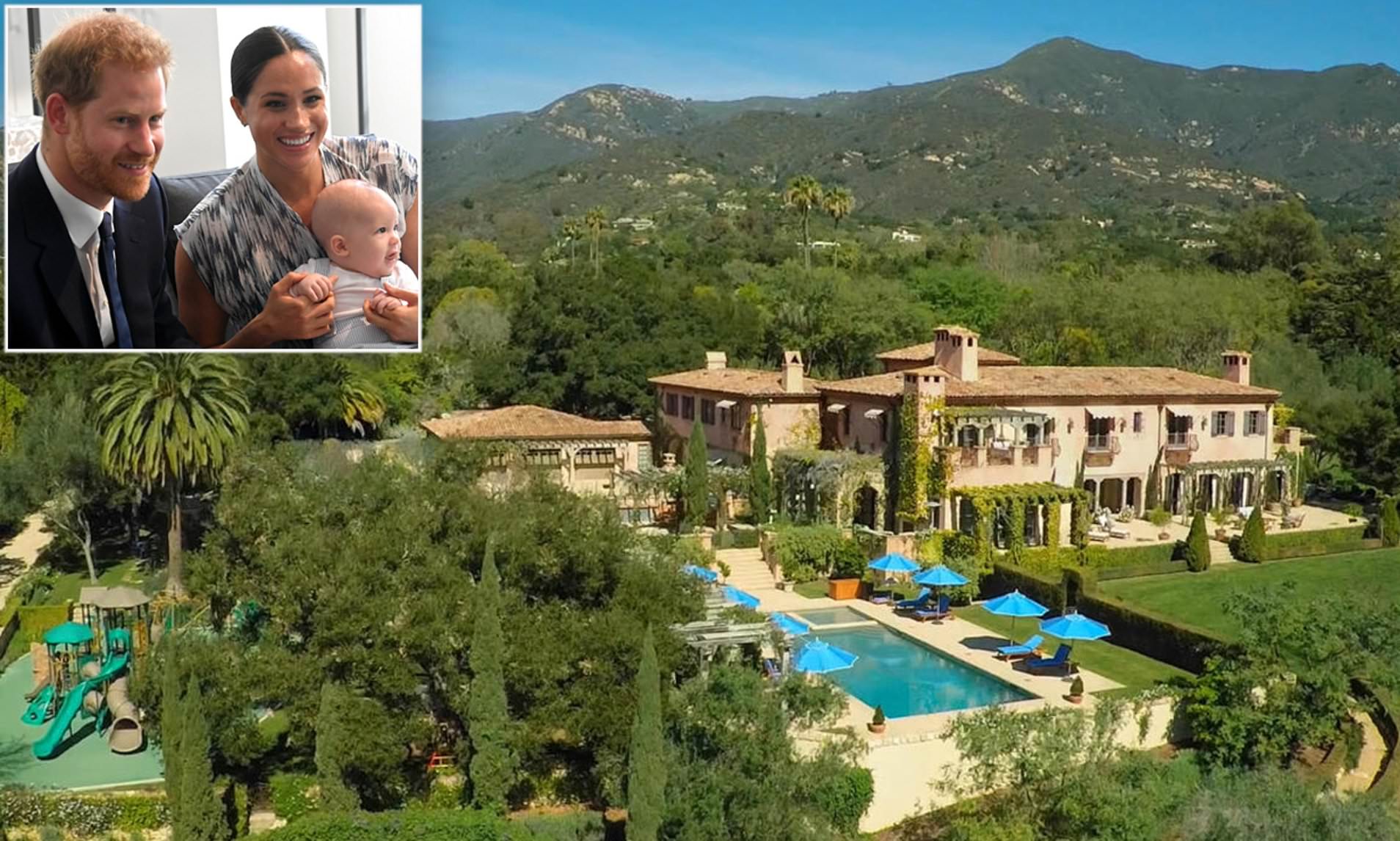 The people even joked: "The rich can do anything – they will only laugh at a fine of 400 pounds", "I am sure that they will continue to water – saving is not for them."
Many are sure that Megan and Harry will not want to eliminate numerous olive trees, lavender fields, cypresses because of the authorities' remarks.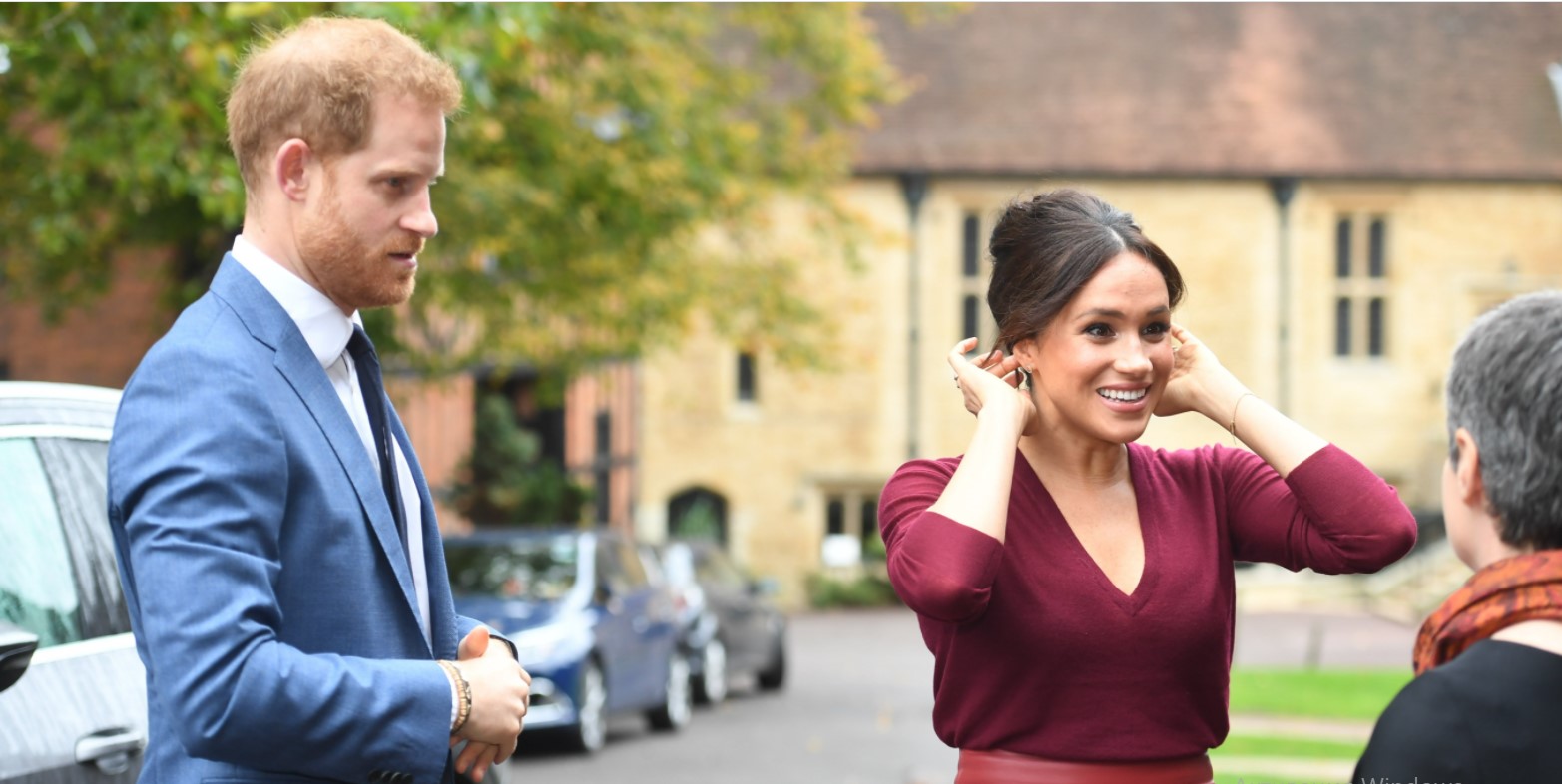 Article Categories:
Show Business