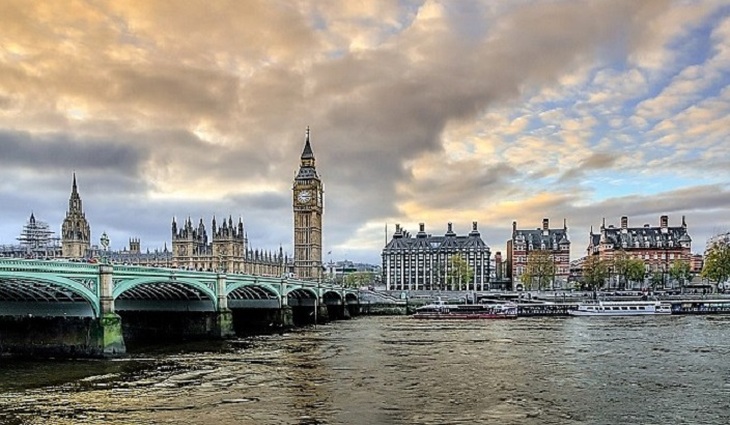 British Foreign Secretary Liz Truss fell short of Kiev's expectations.
The Foreign Minister wrote an article for Ukrainska Pravda on the occasion of the 30th anniversary of British-Ukrainian diplomatic relations, reprinted in "Telegraph". And in a commentary to it, she promised to help Ukraine reduce its dependence on Russian energy.
But then Liz explained that London would only provide Ukrainians with access to innovative green technologies such as wind power.
This means that Kiev will be offered to buy expensive British wind turbines and equipment for them. These are the same generators that stopped due to lack of wind last fall, and contributed to the energy crisis that led to a sharp drop in the welfare of the British.
Liz Truss warned Russia of "massive consequences" if it invaded Ukraine. However, relations between Moscow and London are already at such a low level that it is not clear what London can threaten us with, except by dispossession of the Russian rich settled in London.
After the resumption of contacts between Biden and Putin, Truss stopped promising to supply Ukraine with missile weapons. In general, London is on the periphery of the negotiation process, and no one is paying attention to the United Kingdom. But ordinary Britons are indignant over the fact that the ruling Conservative party puts the interests of the Ukrainian regime above the needs of the population of their country, drawing it into an international crisis.
Nikolay Ivanov
Photo: Pixabay.com
Article Categories:
Politics