The funeral of the Queen's husband, Prince Philip, took place a few days ago. At the time of his death, he was 99 years old. Elizabeth herself is already 95 years old and everyone understands that she cannot live forever. It became known that the Queen's funeral had long been planned and will be held strictly according to the protocol.
According to The Guardian, the first to know about Elizabeth's death will be her secretary, Edward Young, who will launch the operation, codenamed "London Bridge".
The Queen's secretary will have to call the British Prime Minister and report – "London Bridge has collapsed." After that, the Prime Minister will notify the heads of other states that Elizabeth is gone. Then journalists and the general public will learn about the death of the monarch.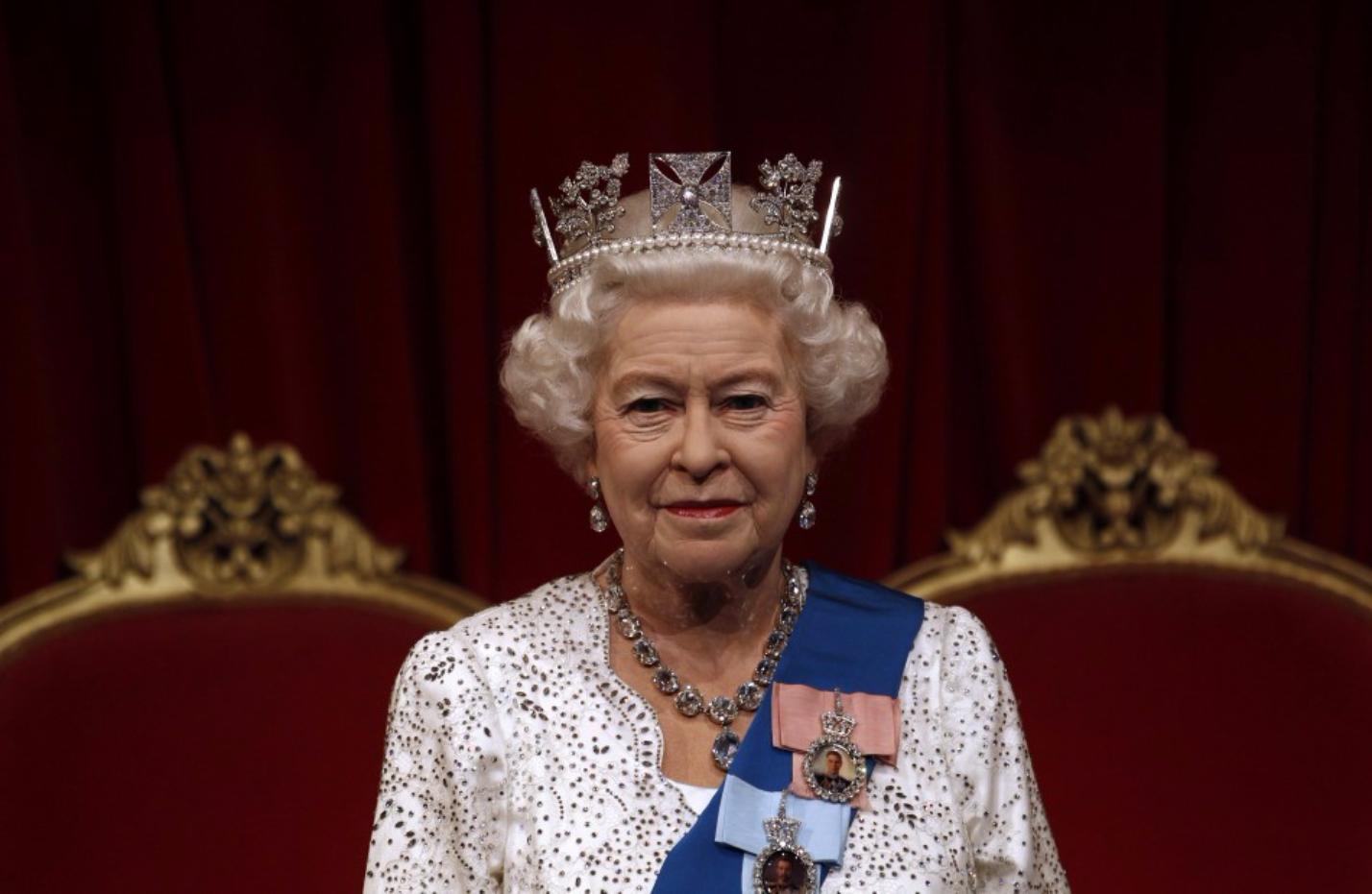 "Journalists will gather in a specially designated place outside the walls of Buckingham Palace. A tragic message will appear on the official resources of the palace, flags will also be lowered, bells will ring from everywhere. A parliamentary meeting will take place for several hours, and in the evening Her Majesty's eldest son, Prince Charles, will address for the first time. to subjects in the status of a king, "the newspaper reports.
If Elizabeth does not die in London, the British Armed Forces will deliver the coffin and royal undertakers to the place of her death, who will take her body to London.
"If a sad event occurs at Elizabeth's estate in Norfolk, then the body will be delivered to London by car. If the queen does not appear at Balmoral Castle in Scotland, where, by the way, she spends three months a year, then the Scottish rites will be held over her body," – notes The Guardian.
Mourning for the Queen will last 12 days, after which she will be buried next to her husband, Prince Philip.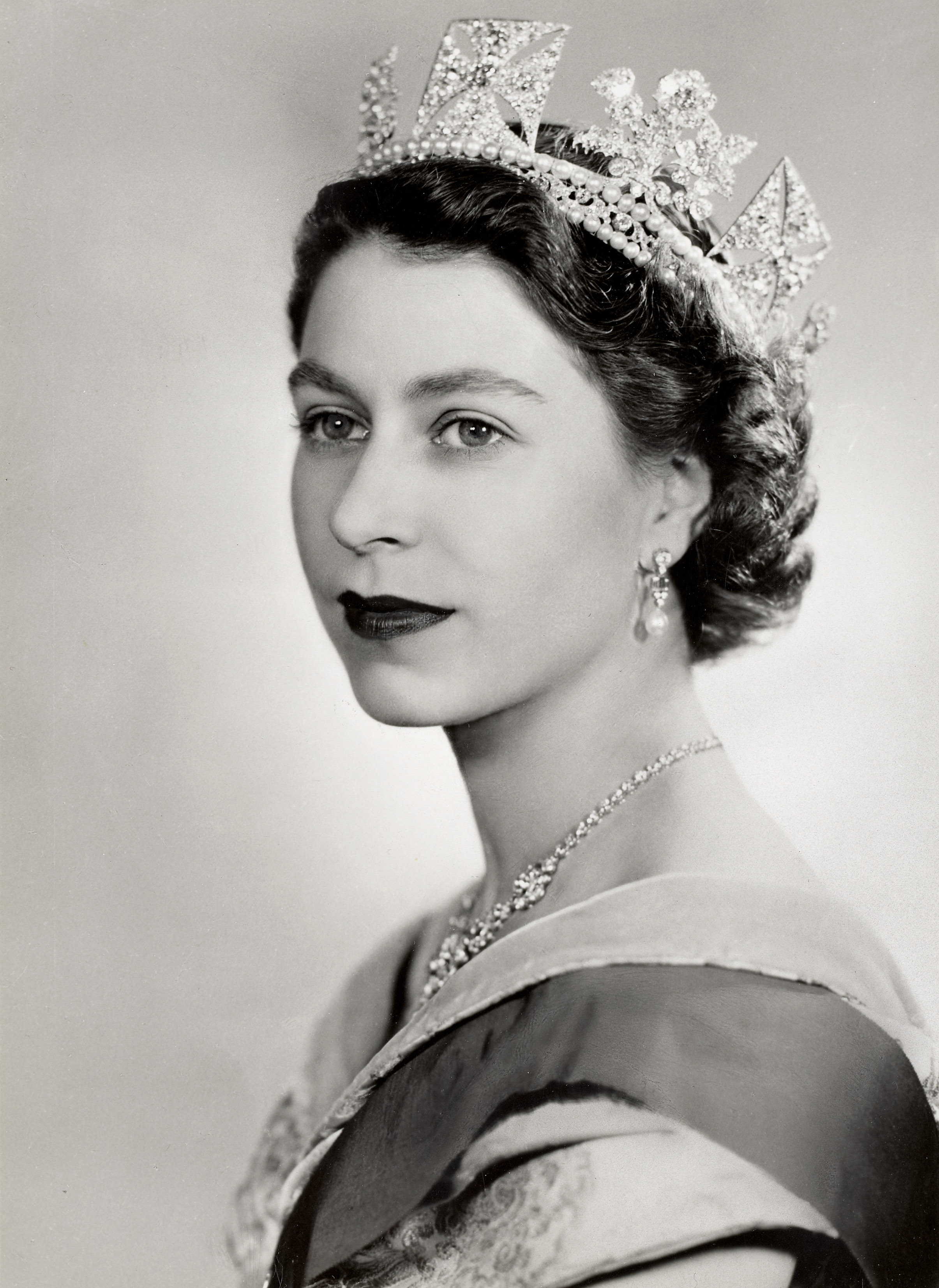 Article Categories:
Show Business