58-year-old singer Lolita Milyavskaya has changed so much over the past year that few people believe in the ability of such a transformation without abuse of various prohibited means. Yes, the artist has lost a lot of weight and began to look much younger.
Of course, everyone started talking about Lolita being addicted to drugs, cutting off her stomach and so on and so forth.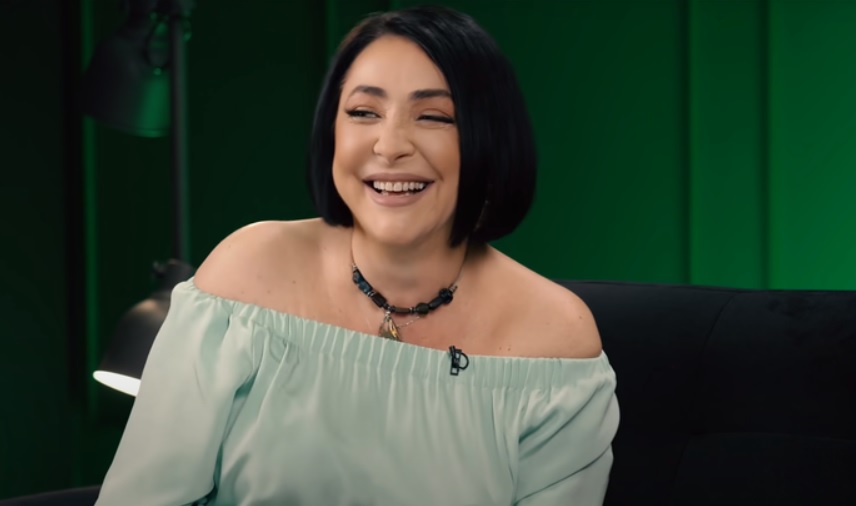 Milyavskaya herself does not deny that the transformation was not easy for her, but she just pulled herself together and began to lose weight without using pills or "forbidden". But, despite this, Lola's Instagram receives questions and offers for help in getting rid of all kinds of addictions. Milyavskaya read one such letter and sent it to the author far and for a long time, noting that she was not going to get rid of sexual addiction.
Article Categories:
Show Business