The singer is no stranger to changing partners. 5 times she was married, and how many were attributed to her as a novel and it is impossible to remember. She recently reported that she got married 6 times, but there is no evidence of this, except for her own words.
Milyavskaya is sure that there is nothing criminal in this, and that is how it should be – if you feel that you don't love your chosen one anymore, you don't need to endure him next to you. Therefore, she fully supports Konstantin Ivlev, who left his wife after 25 years of marriage and immediately married the young Valeria Kudenkova from Taman, who calls herself a model and journalist.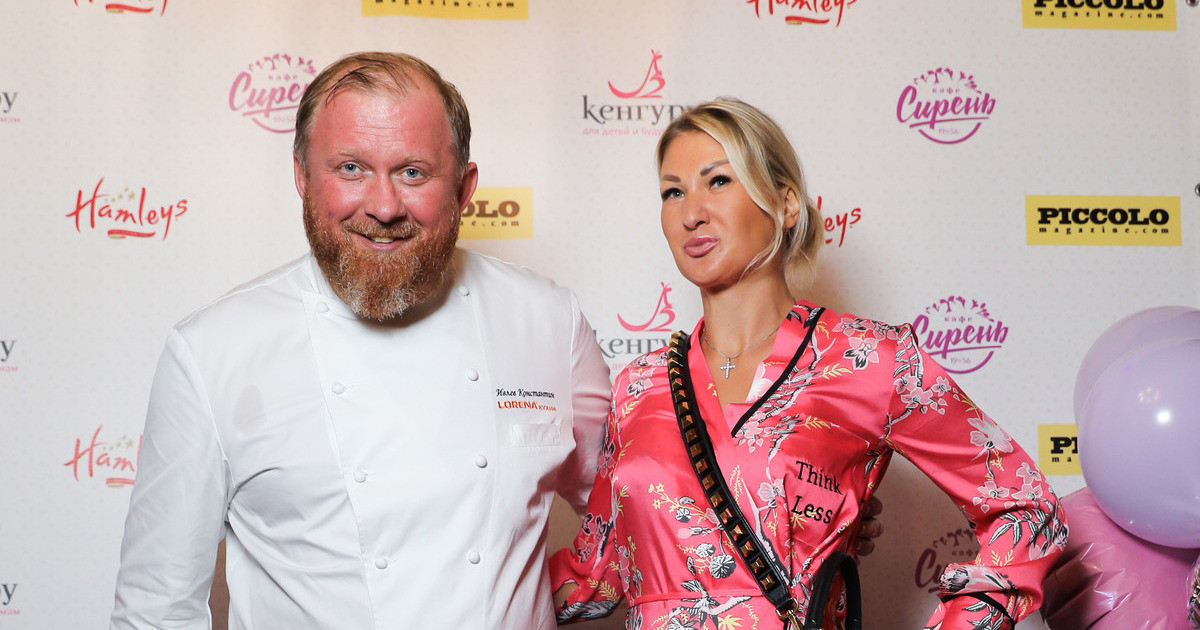 "I approve of his behavior – there is nothing to live with someone you don't love," said Milyavskaya.
By the way, earlier the cook explained why his first marriage collapsed. His wife sawed him, when he came home tired after the filming, he just wanted to lie on the couch and drink beer, but she climbed up to him with family concerns and problems. And Lera Kudenkova is completely different, she does not behave like that.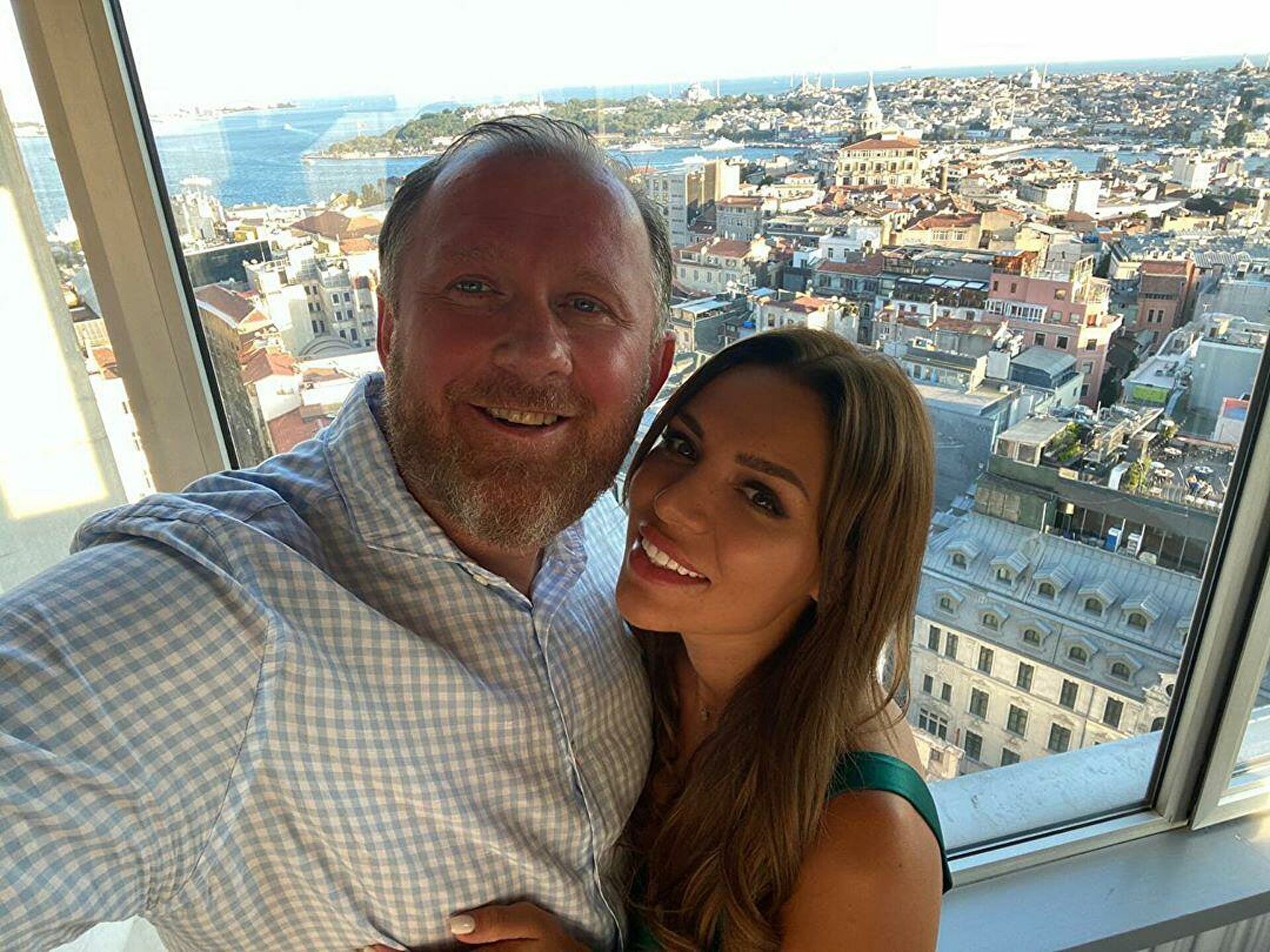 Article Categories:
Show Business