Lolita Milyavskaya's weight is constantly changing: now she gets fat, then she loses weight again. Society has long been interested in what a singer does to lose those extra pounds.
The new image does not give the followers any peace at all, it looks like a star built and fit. Now the artist can afford to wear swimwear and tight-fitting outfits again.
On Instagram, Lolita decided to shed light on the secrets of losing weight: "With age, all processes, including metabolism, slow down. Do not believe any fairy tales, do not drink any pills … I passed a blood test, an endocrinologist looked at me and said: "You cannot have a banana, grapes and plump. Three months".
According to Milyavskaya, it was very difficult for her to live these weeks without alcohol, because she was used to allowing herself a glass of wine or whiskey. But the celebrity coped with it and is now quite happy with her appearance.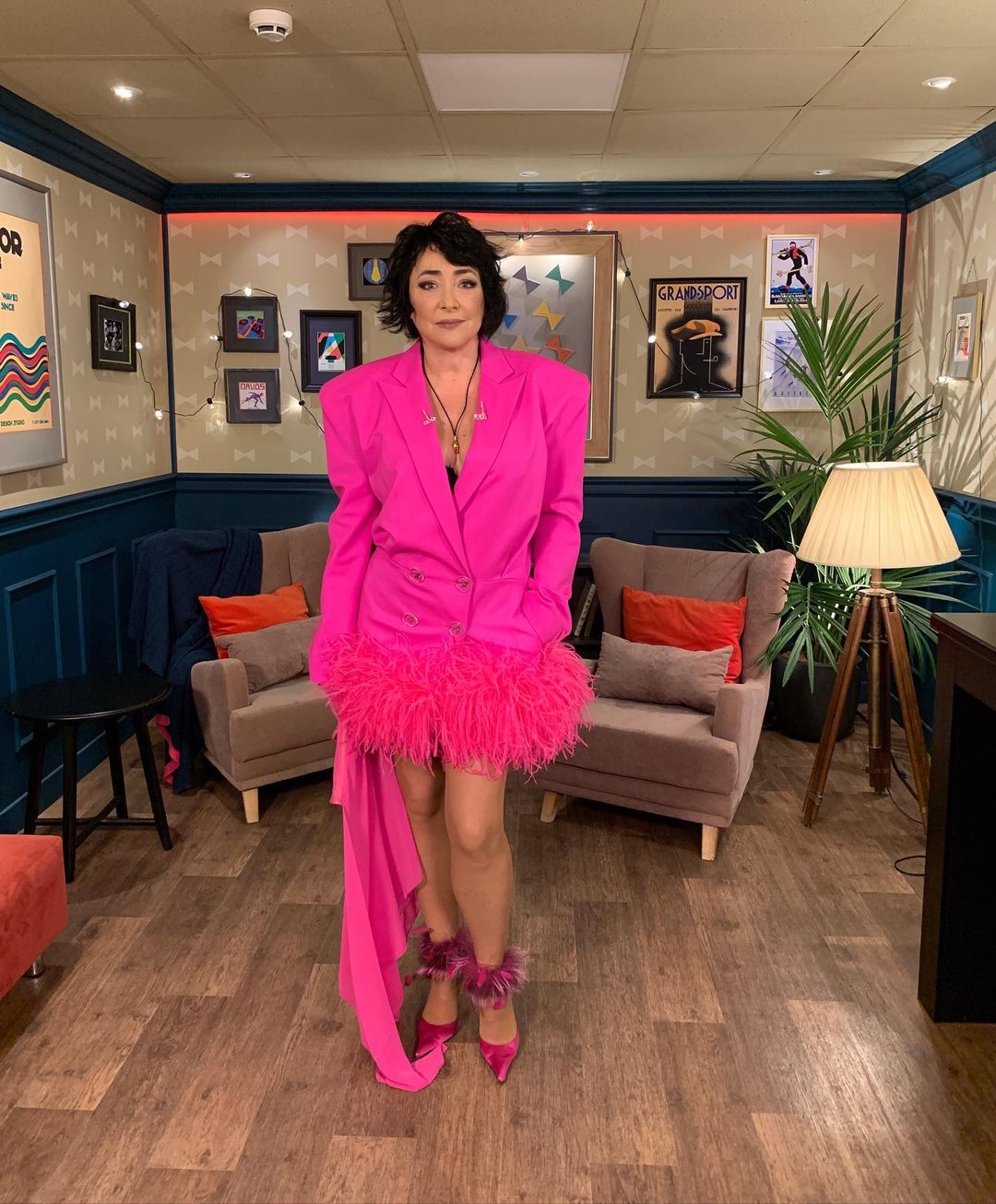 Article Categories:
Show Business