In the United States, they also decided to shoot their own version of the popular Soviet film The Irony of Fate. Not all Russian artists liked this idea, Liya Akhedzhakova, who plays one of Nadia's friends in the film, also expressed her opinion.
It is noteworthy that her character in the American version is played by a black woman.
The artist replied to this: "Oh, what … horror. You know… I've already been tortured about this "Irony of Fate".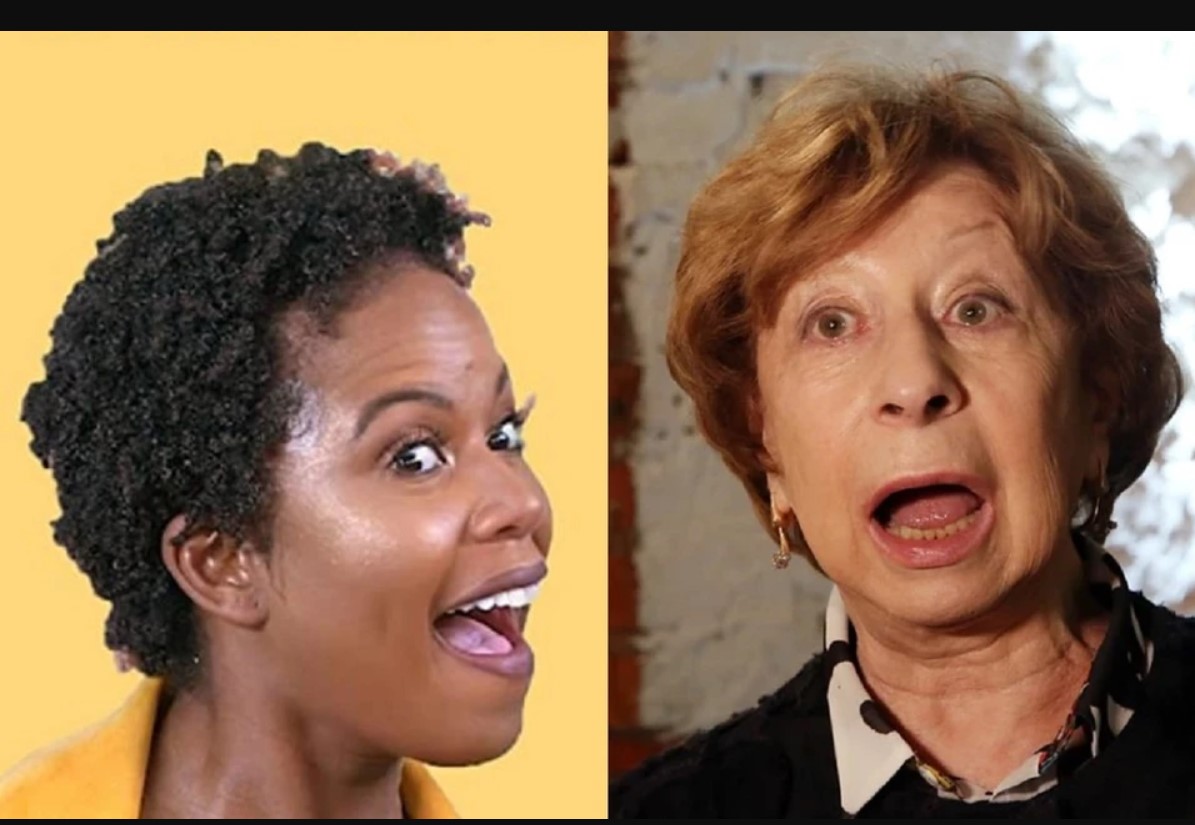 Then she added that, in principle, it's okay, because the Russians also shoot their own versions of foreign films.
Earlier, Akhedzhakova, when she first found out that they were going to shoot their own version of The Irony of Fate in America, reacted very negatively.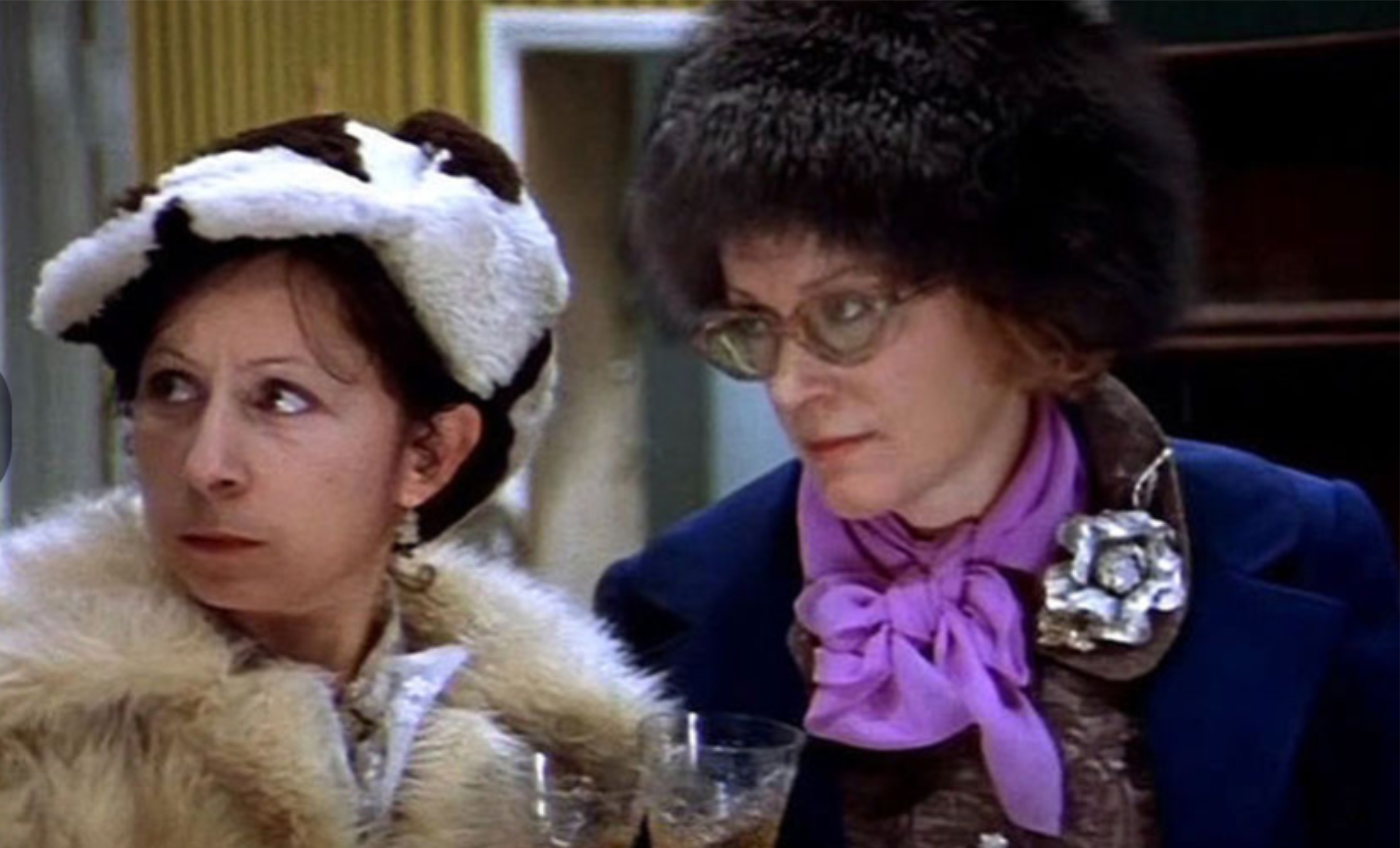 Now it has also become clear that the director may demonstrate same-sex relationships in the film. In this case, the picture will turn out to be completely different, very far from the domestic original.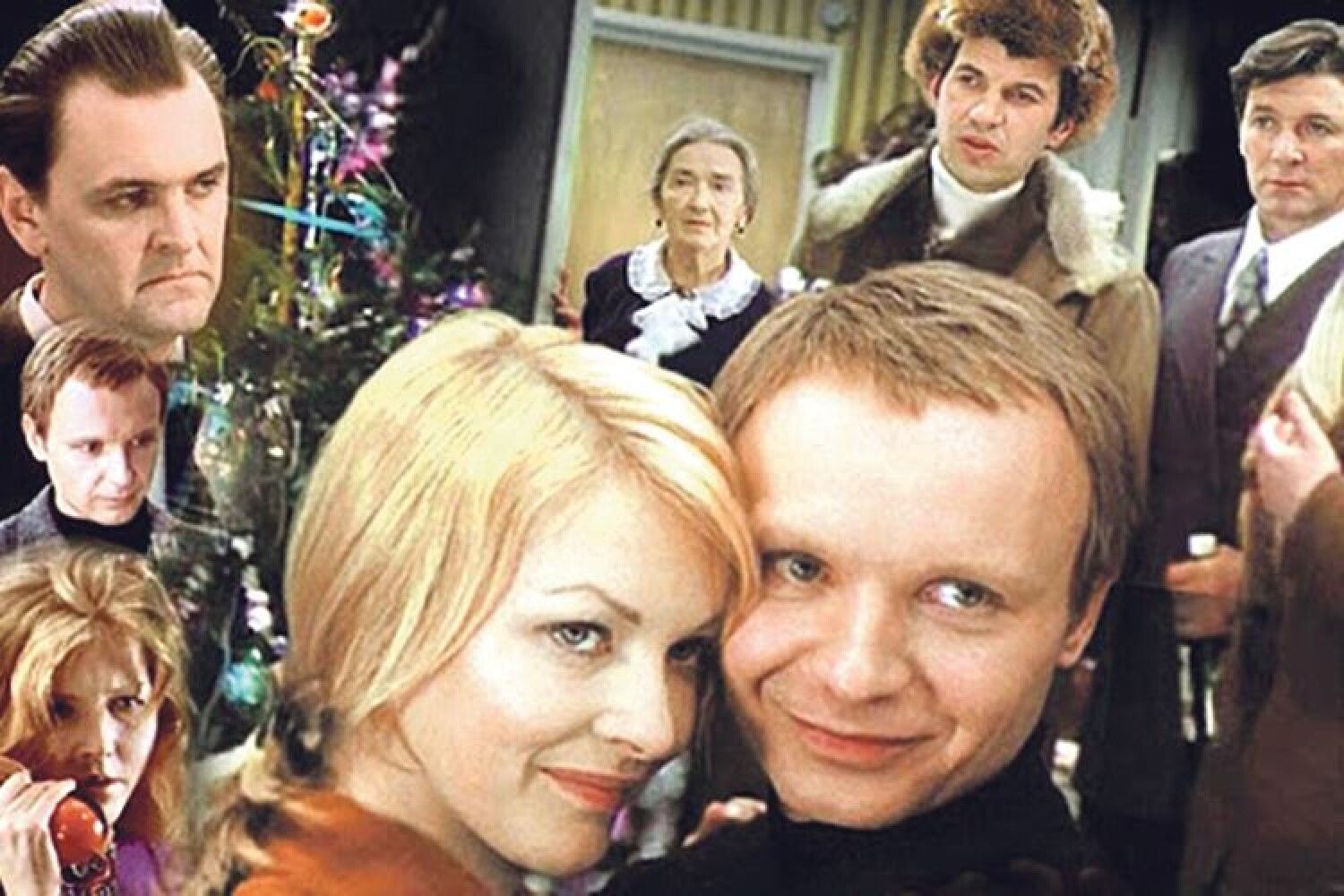 Article Categories:
Show Business