50-year-old Anita Tsoi suffered during the filming of the video. The singer went to Turkey to shoot a video for the song "The Fifth Ocean". During filming, Anita fell and twisted her leg. Doctors put a plaster cast on the artist and recommended to move in a wheelchair for a month.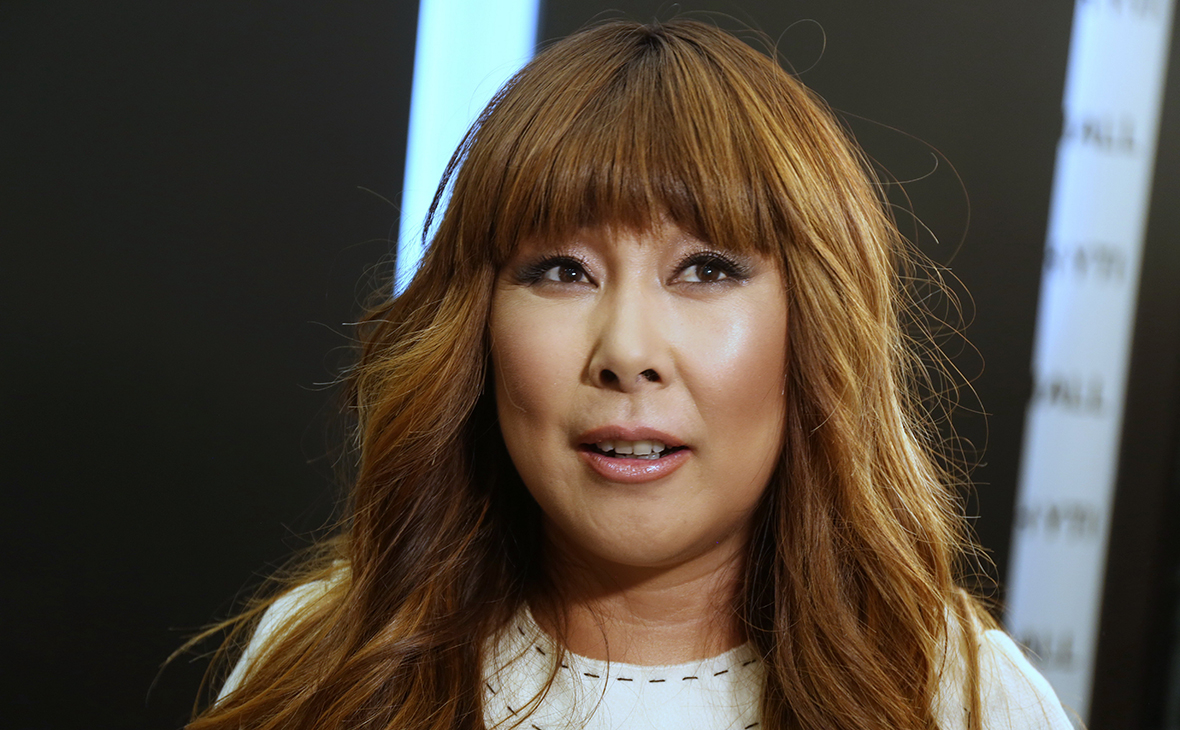 "We finished shooting a day ago! Everything would be fine, if not for a small incident … Suddenly, by chance, I got a crack in my foot," Anita said.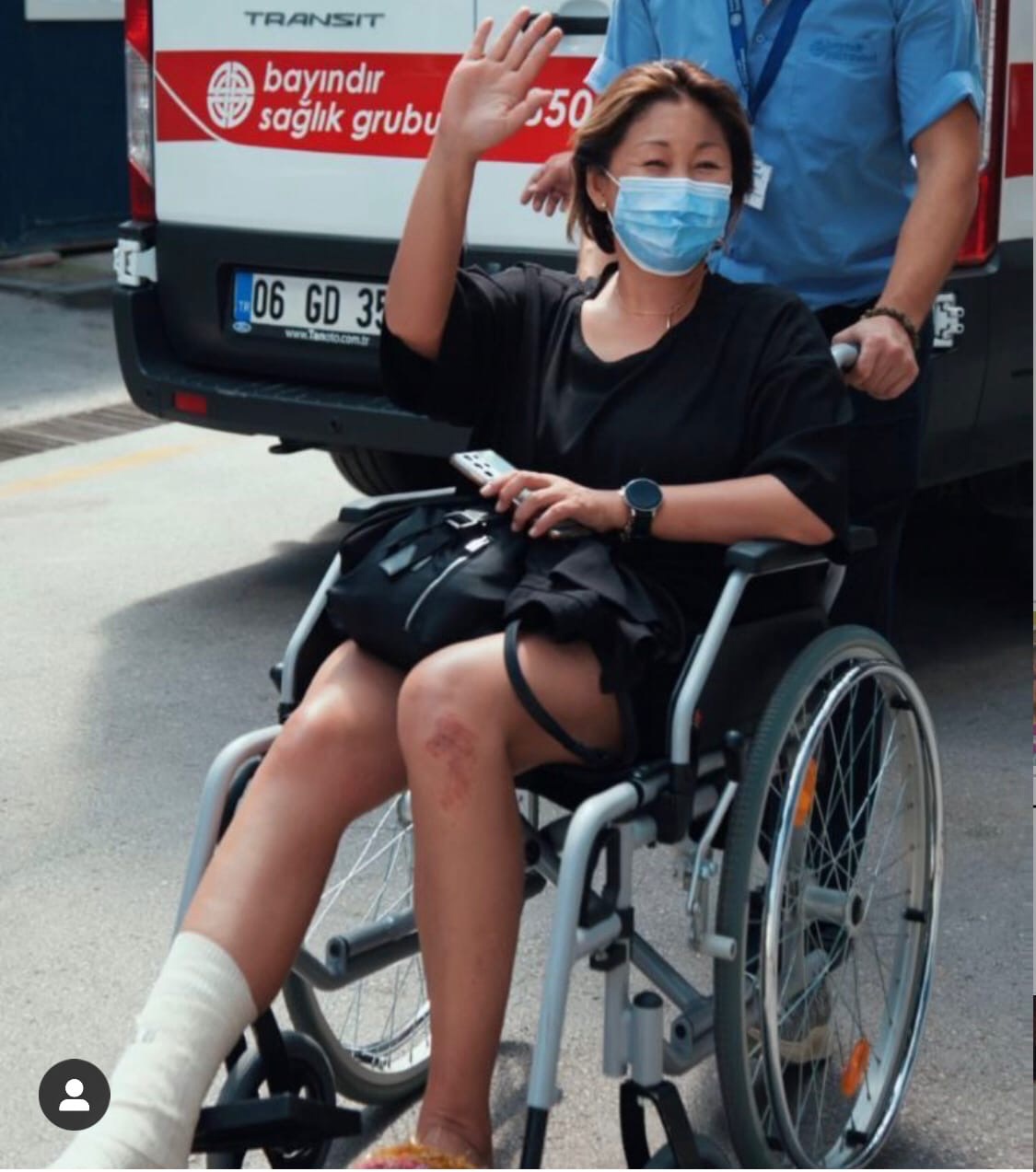 She thanked the doctors and her director for their prompt assistance. And the subscriber wished the artist a speedy recovery.
By the way, these are not the first health problems that Anita has lately. Last year, she was hospitalized with coronavirus and underwent hand surgery in early summer.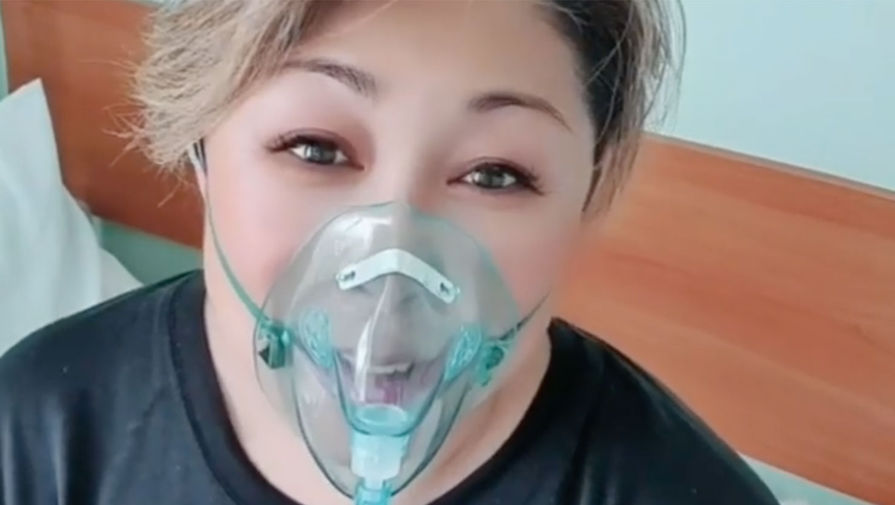 Article Categories:
Show Business