After the Little Big frontman announced his divorce from his wife, fans immediately realized that he might have an affair with his bandmate Sophia Tayurskaya. Then the singer's blog was attacked by haters who accused her of the breakup of the Ilya Prusikin family.
However, the singer categorically denied that she was in a relationship with the musician. Later there were rumors that Tayurskaya was dating blogger Eldar Dzharakhov. Now we can safely say that this is exactly the case.
On Instagram, Sophia shared a picture where she shows a ring on her ring finger.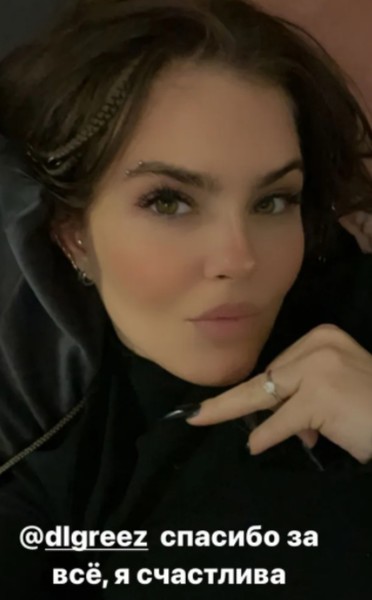 "Thank you for everything. I am happy", – signed the photo Tayurskaya and marked Dzharakhov on it.
So, the couple are now getting ready for the wedding. In turn, Eldar posted a frame in the story where the lovers hold hands.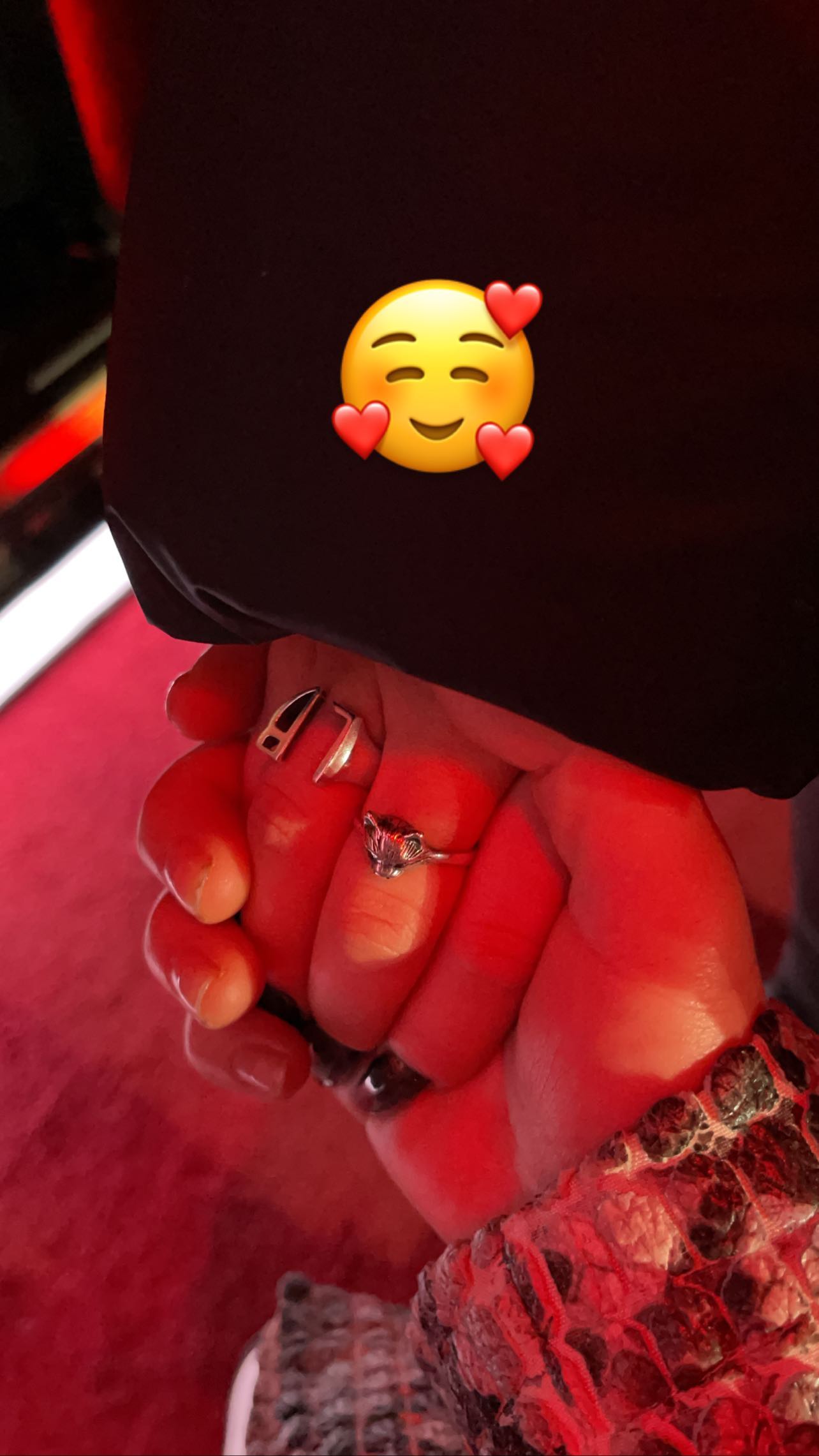 Article Categories:
Show Business