For a long time, two main products were used for lip makeup – lipstick and gloss, but the last few years the situation has changed and the tint that came to us from Korean cosmetics confidently competes with them.
On various sites and forums, this product is called a worthy alternative to the usual means, and stylists assure that it is ideal for those who prefer natural makeup. In this article, we will understand its features and application rules.
So, a tint is a cosmetic product with a high content of pigment that is absorbed into the skin of the lips and thus provides a super long-lasting, matte finish. The intensity of the color depends on the density of the applied layer. The more product you apply to your lips, the brighter their color will be. Layering also allows you to visually increase the volume. After distributing the product, we get a result that can be compared with staining the skin in a certain color.
The formulas include plant extracts, vitamin complexes, jojoba, avocado, and almond oils. Initially, options were offered mainly in red, orange, burgundy, pink. But today lip tint is presented in a variety of colors, and you can verify this by visiting the website of the MAKEUP online store.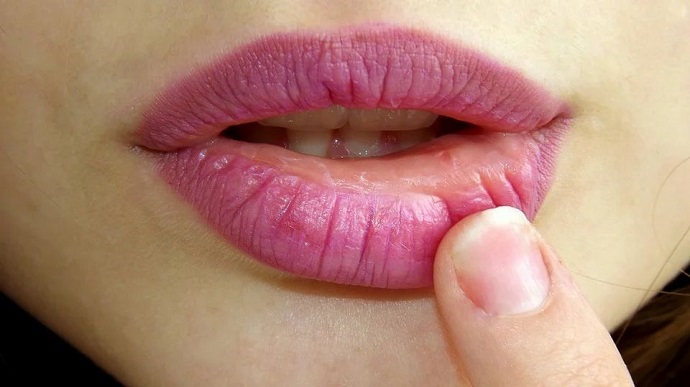 Benefits and opportunities
• The minimum durability is 4 hours, and the maximum is up to 8-10 hours;
• Does not leave fingerprints when kissing, as well as on cutlery and dishes, does not smear on the face;
• After application, it merges with the skin and is not felt at all;
• The shade created will be translucent and matte;
• Practically no additional tinting is required throughout the day.
Application rules
• We perform light peeling with a special scrub or you can use candied honey;
• For additional moisturizing we use hygienic lipstick or balm;
• We smile and apply the decorative product in one layer for daytime makeup or several layers for evening makeup.
• To visually increase the volume, we slightly go beyond the contours, and to create a smooth color transition, we apply two layers in the center, and one at the edges;
• Spreading can be done with the fingertips, as well as with the included applicator or brush, but you need to be careful, since solidification and absorption occurs quickly enough.
Suggested forms
• Film (sticker). This option became a real bestseller in 2016, and every year the number of fans of this particular shape is constantly growing. It differs from other proposals in an unusual way of application. The texture resembles a thick jelly with a rich color. After distribution, it hardens after a while (maximum after 10 minutes) and forms a film that can be easily removed, and the skin acquires a certain shade. Its durability can be up to 10 hours. This option cannot be used with increased dryness and with small cracks. For additional moisturizing throughout the day, apply hygienic lipstick or balm on top of the decorative layer.
• Shine. Can be used not only for lips, but also for cheekbones, as an alternative to blush. Creates a glossy finish that lasts up to 8 hours, but may need renewal 2-3 hours after application. This option does not emphasize the unevenness of the relief and peeling, and also does not cause dryness.
• Pomade. The main advantages are pleasant sensations after application, velvety texture and durability for about 5 hours. Formulated with oils and nutritional ingredients to provide reliable protection in cold and windy weather.
• Balm. The product has a creamy consistency, has a high nourishing and moisturizing power, but rather moderate persistence. It smoothes the relief well and gives a soft natural shine in combination with a wet finish.
• Pencil. It contains wax, lays down in a fairly dense layer that hides irregularities. Before applying, be sure to moisturize the skin. With the help of such a pencil, it is easy to correct the contours.
A hydrophilic oil is best suited for make-up remover, regardless of the shape of the product, and all other options most likely will not cope with the removal of deeply absorbed pigment.
Some users believe that tints will replace the usual lipstick in the near future, but we will not be so categorical. These foods differ in texture. Lipstick is made on a wax-oil base, and lip tints have a predominantly liquid or gel texture, and are also available in the form of a mousse. They provide a high stability of the coating not only when kissing or while eating, but also in difficult weather conditions.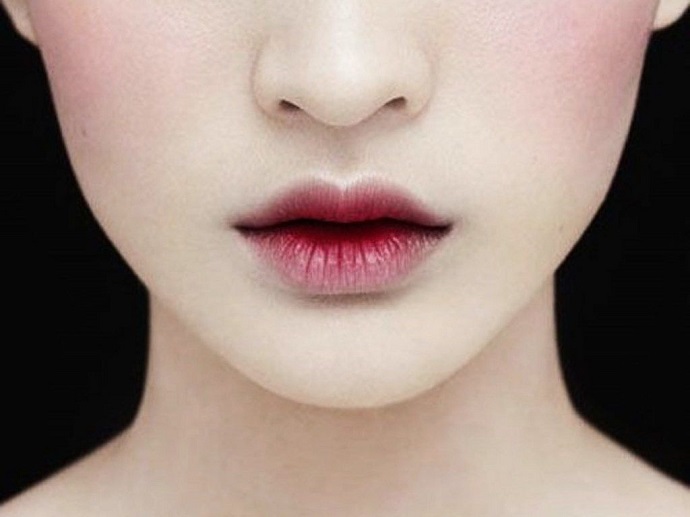 Article Categories:
Show Business