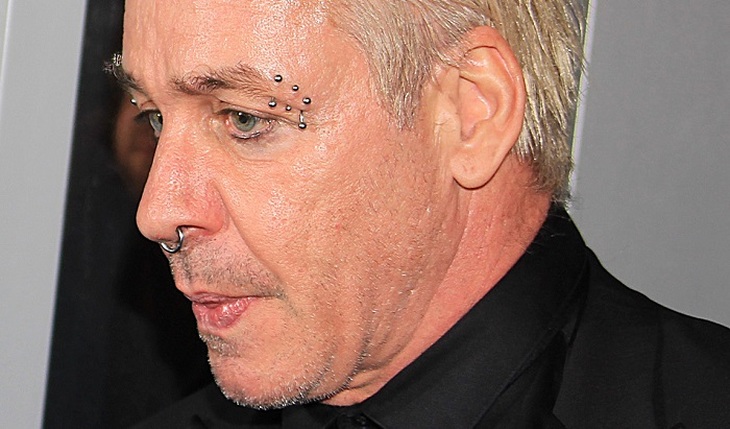 It looks like the vocalist of the German band Rammstein Till Lindemann will soon ask for a Russian passport. For the last few months he has not left our country at all.
Several years ago, everyone discussed the relationship between Lindemann and Svetlana Loboda. Then the singer gave birth to a daughter, named her Tilda … And recently the famous German was caught in one of the Moscow cafes in the company of another pretty blonde. And, according to an eyewitness, it was not at all like a business meeting …
In general, Lindemann has not been out of Russia for the past few months. He celebrated Christmas and his birthday in St. Petersburg, where, by the way, he arrived in the Sapsan. The musician is often seen in various metropolitan restaurants, clubs, bars and even baths.
The rocker recently visited the Bolshoi Theater, where he was given an individual tour. And now he has appeared at the opening ceremony of the 43rd Moscow Film Festival. And it is not at all accidental. The frontman of Rammstein sang the song "Favorite City", which was included in the soundtrack to the opening film "Devyatayev" by Timur Bekmambetov. Moreover, as we managed to find out, the musician, who was born in the GDR, himself came with this proposal to the director, explaining that it was this song that his mother sang to him in childhood.
By the way, Till did not come to the festival to show off: on the red carpet, he did not even look towards the photographers and did not go up on stage with the film crew. But he watched the film about the Great Patriotic War, in the creation of which he took part, from beginning to end. A day later, he visited Yekaterinburg, presenting a picture there along with the director and actors.
Artem Kostenko,
photo of the author.
Article Categories:
Show Business