Kurban Omarov is now resting in Thailand, where he went in the company of a girl named Violetta. Until recently, she was the bride of Trofim Simishchenko, who is now the boyfriend of Ksenia Borodina.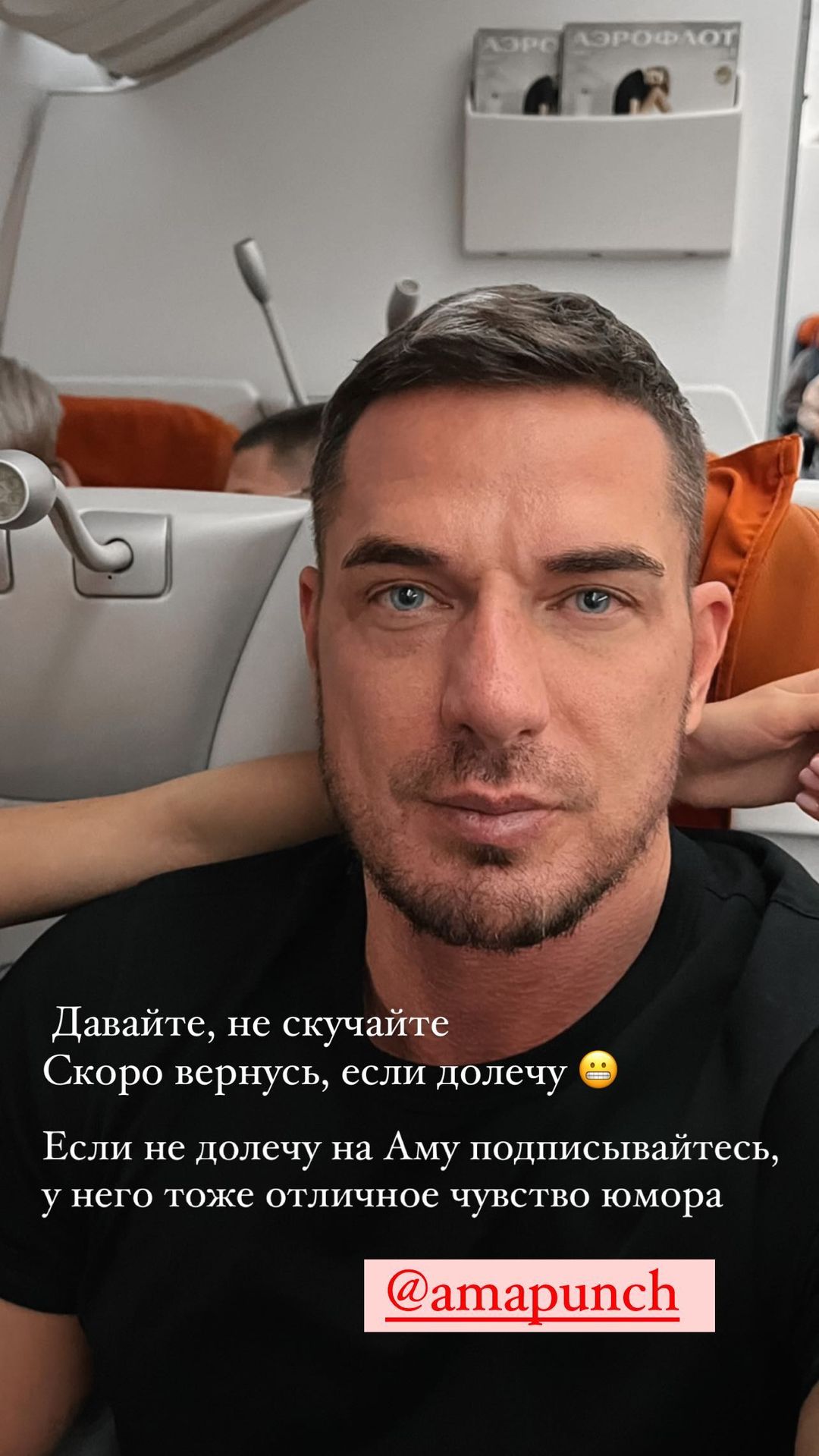 This morning the rest of the businessman was overshadowed by a traffic accident, which he immediately reported on Instagram and shared a picture from the scene generously flavored with filters.
"I flew off the motorcycle. I'm flying like this and I think that right now, this is how it will all end. To meet the car, life began to run before my eyes, right from the kindergarten. Two somersaults, grouping, and I'm back on my feet. Well, glory God, it has passed again. I've somehow turned out to be tenacious, you will have to bear with me a little longer, "said Omarov.
And Borodina, meanwhile, gives subscribers advice on how to survive a divorce …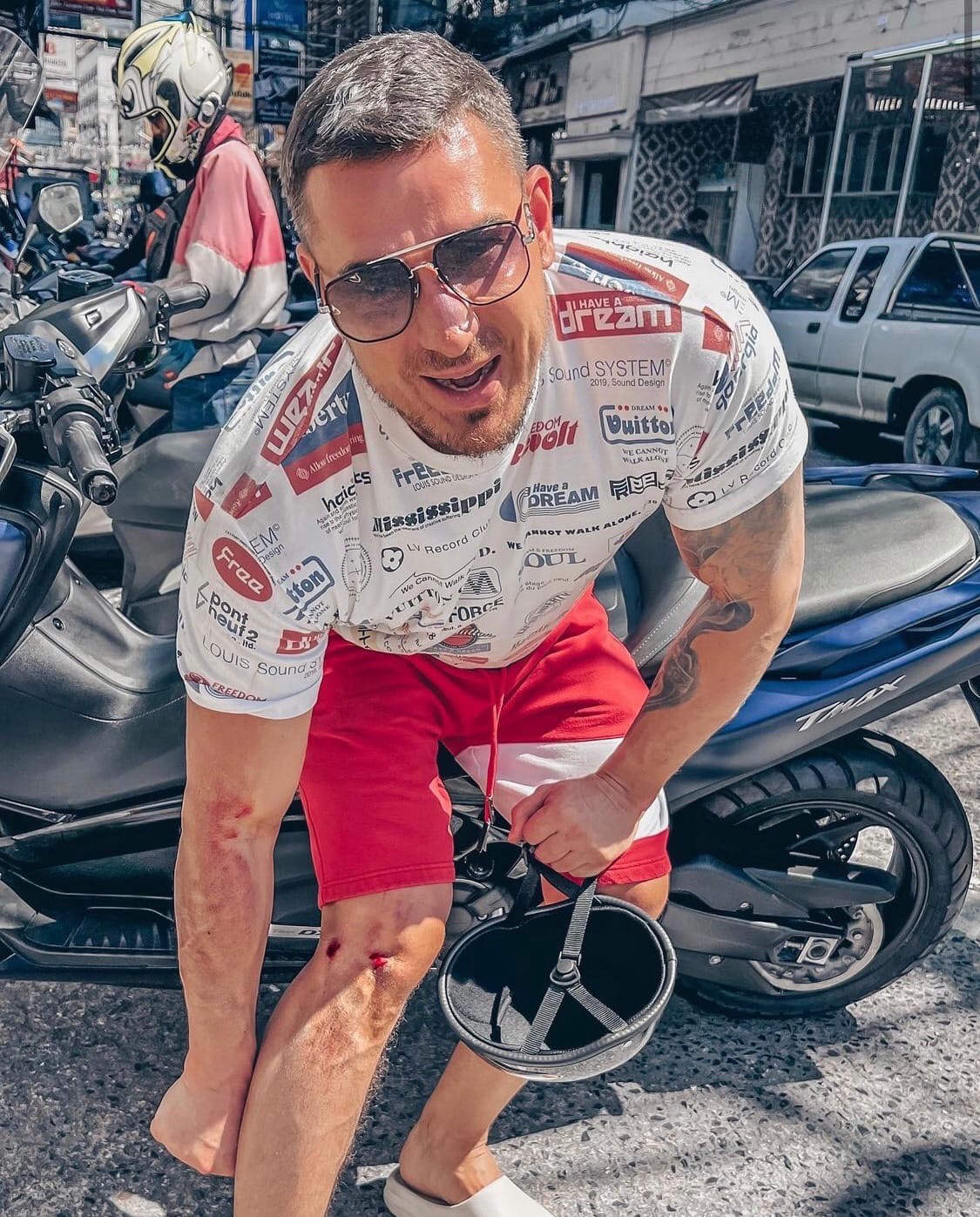 Article Categories:
Show Business