People's Artist Liya Akhedzhakova shared with journalists and told that she almost got heart problems because of the scandal that happened after the play "First Bread".
She was accused of insulting veterans and using obscene language, which greatly offended the actress. And although the management of the theater tried their best to protect Akhedzhakova from provocations and criticism, the scandal affected her health.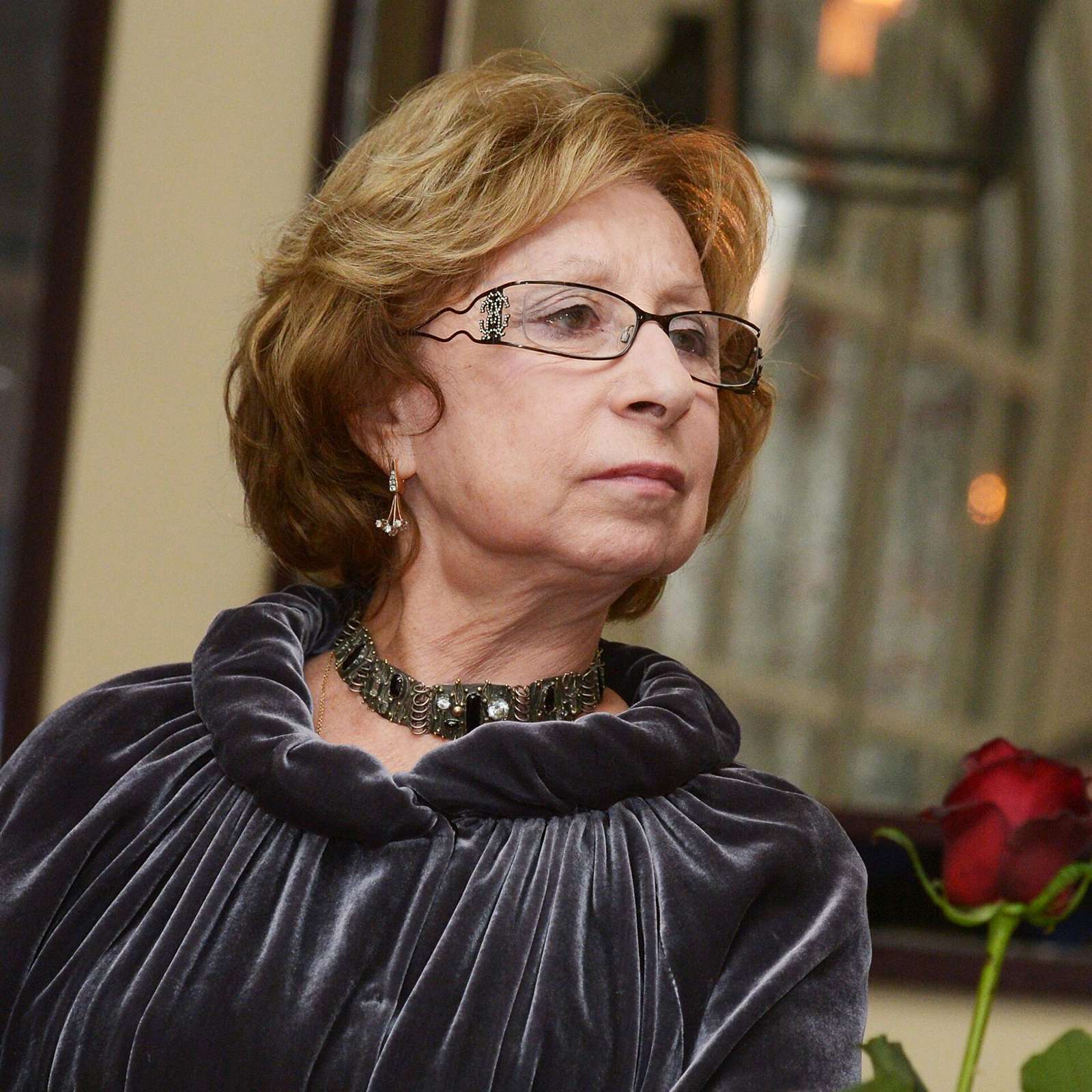 Liya Medzhidovna spoke about the situation: "I am ashamed of the stupid hacks who publish unverified rumors. Because of this lie, I almost got a heart attack. I was terribly worried that people would accuse me of all this lies. I was not summoned to the investigator, but he came to the theater a month ago. We had a nice chat. I didn't expect him to behave respectfully. "
The performance was supposed to take place again, but due to the conflict, it was postponed to October. The actress admitted that she and all the other artists worked and tried, but no one noticed. The public began to find fault with the words and unfairly accuse the troupe, instead of watching the play and understanding its true meaning.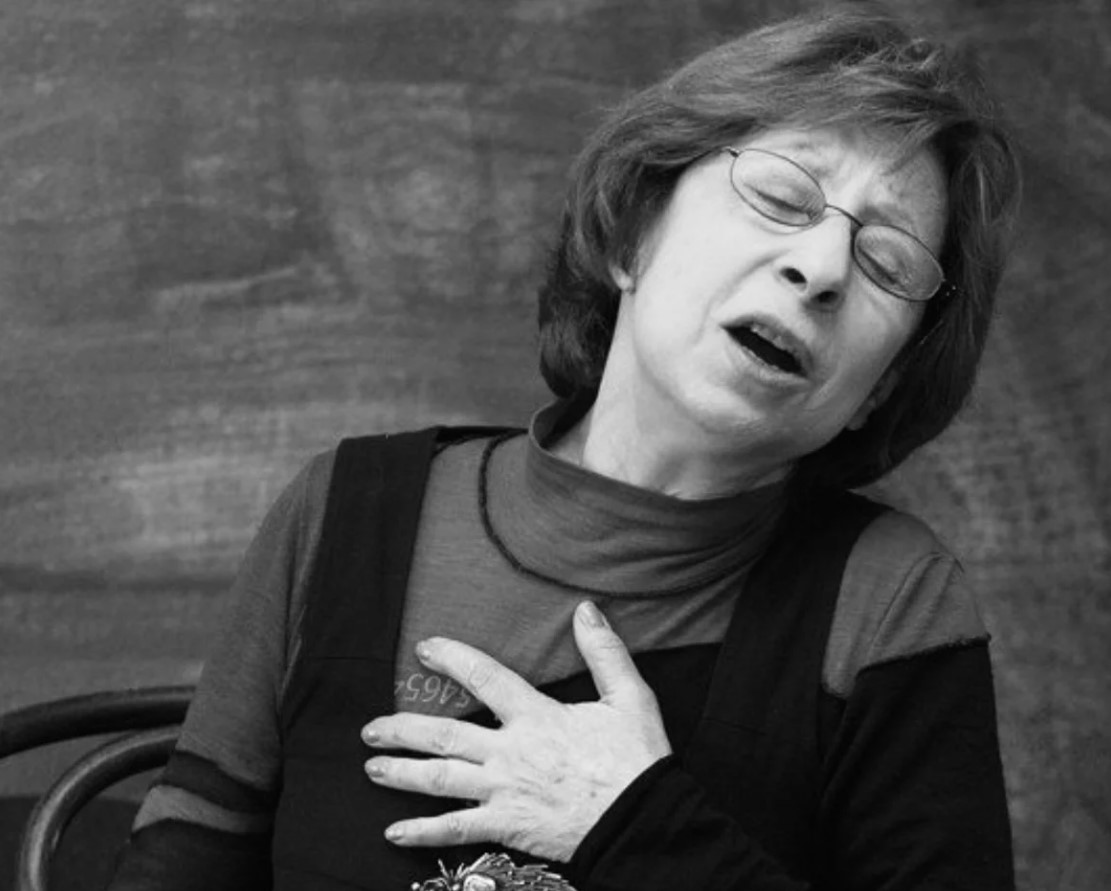 Article Categories:
Show Business