Blogger, author of the book "Instagram on credit: how to raise from 0 to 1,000,000" and singer Leyla Meshkova surprises listeners with her new single "Psychoses".
The girl is in a very productive life span. In two years, her blog has gained a million subscribers, she founded LEYmedia, a large agency providing digital marketing services, but its main focus is the organization of various large-scale and high-quality Giveaways on Instagram.
You can subscribe to Layla's Instagram page here …
Also in 2020, Leyla Meshkova published her first book – "Instagram on credit: how to raise from 0 to 1,000,000" together with the publishing house AST, in which she shared the information necessary for the successful start of any blog, as well as the types of earnings in social networks.
The author revealed the secrets of the Instagram kitchen and showed the bloggers behind the scenes. 2021 marked the beginning of a musical career.
To date, Leyla Meshkova has already released two singles: "White dry" and "Psychoses". They raise similar topics about problems in relationships, feelings, quarrels, breakups, but at the same time the songs are completely different in dynamics and perception.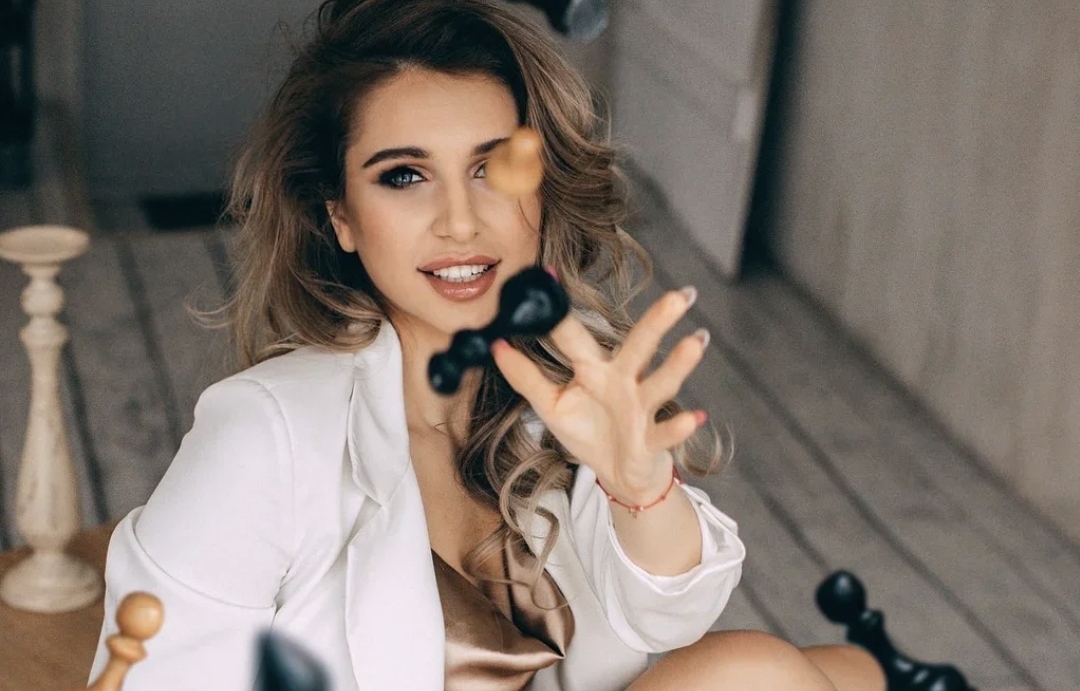 The track "White Dry" tells about feelings after parting – sadness, coldness and ways to throw out these emotions. But at the same time, despite the sad lyrics, the music makes you want to find yourself at a summer party and dance all night. The premiere of the second single took place in September of the same year. In it, the girl talks about a destructive relationship filled with experiences, drama and tears. But feelings and affection do not allow them to stop. Therefore, dreams in which the couple are not together become not nightmares, but a dream. This song is about how people burn out unable to change something in their lives, and the expression of feelings becomes possible only through scandals and "psychosis".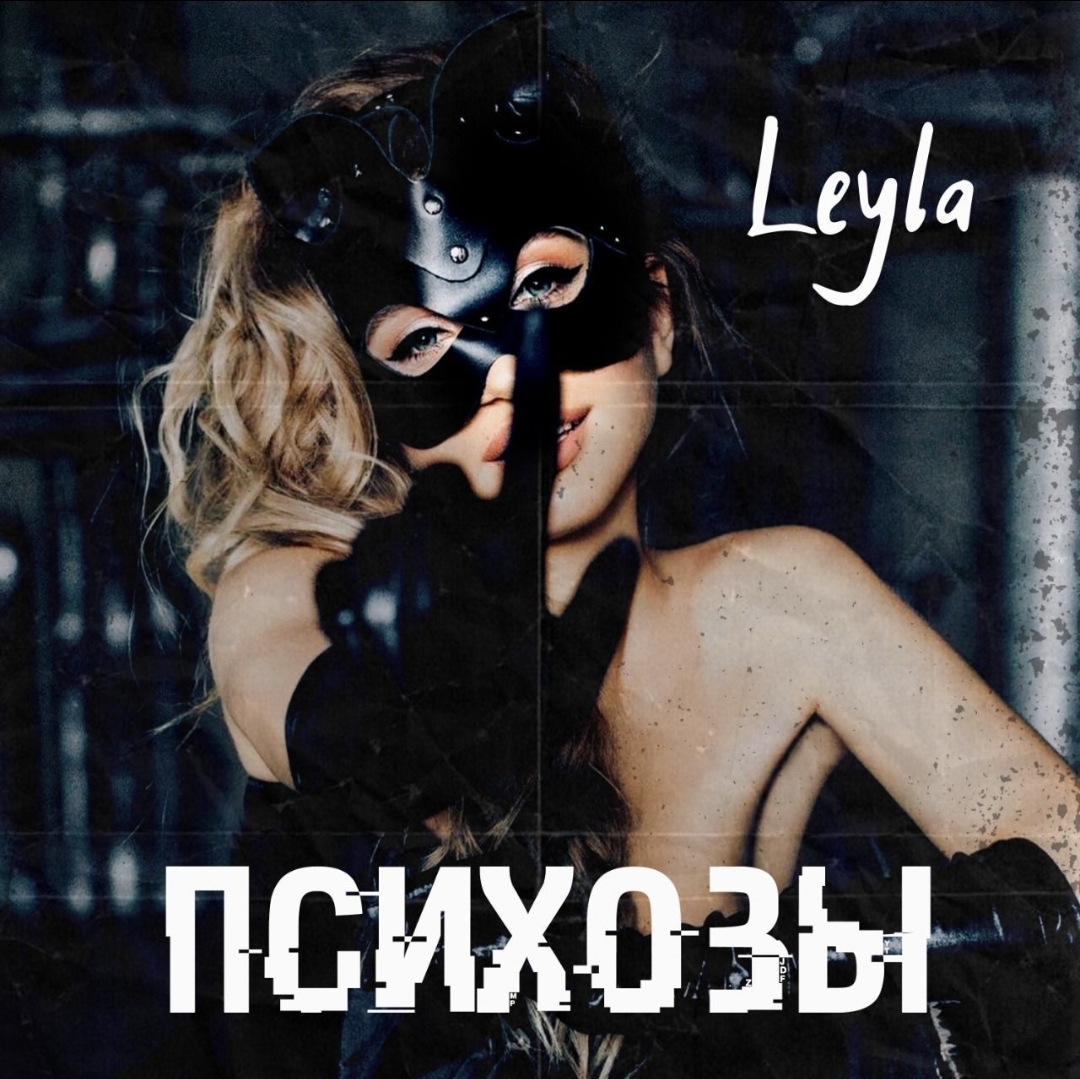 The composition plays on the feelings of the listeners: a gentle introduction, combined with emotional vocals, create a heartbreaking contrast. The singer and blogger is very fond of using this technique in her work. So it just cannot leave anyone indifferent.
Tracks are available for listening on all music venues, for example, here …
Article Categories:
Show Business