Lev Leshchenko became a guest of the Comedy Club, where he talked about modern music. The artist does not lag behind and tries to follow current trends, and he also did not refuse an invitation to come to the show.
Olya was sitting not far from him, Leshchenko called her mistress and gave advice to order a really good song for his repertoire and even recommended contacting rapper Alexander Zhvakin, who is known under the pseudonym Loc-Dog.
Buzova herself did not answer whether she would listen to such a famous singer as Lev Valerianovich. She recently released her third album and is very proud of her work. True, the reaction of the public was, as always, ambiguous.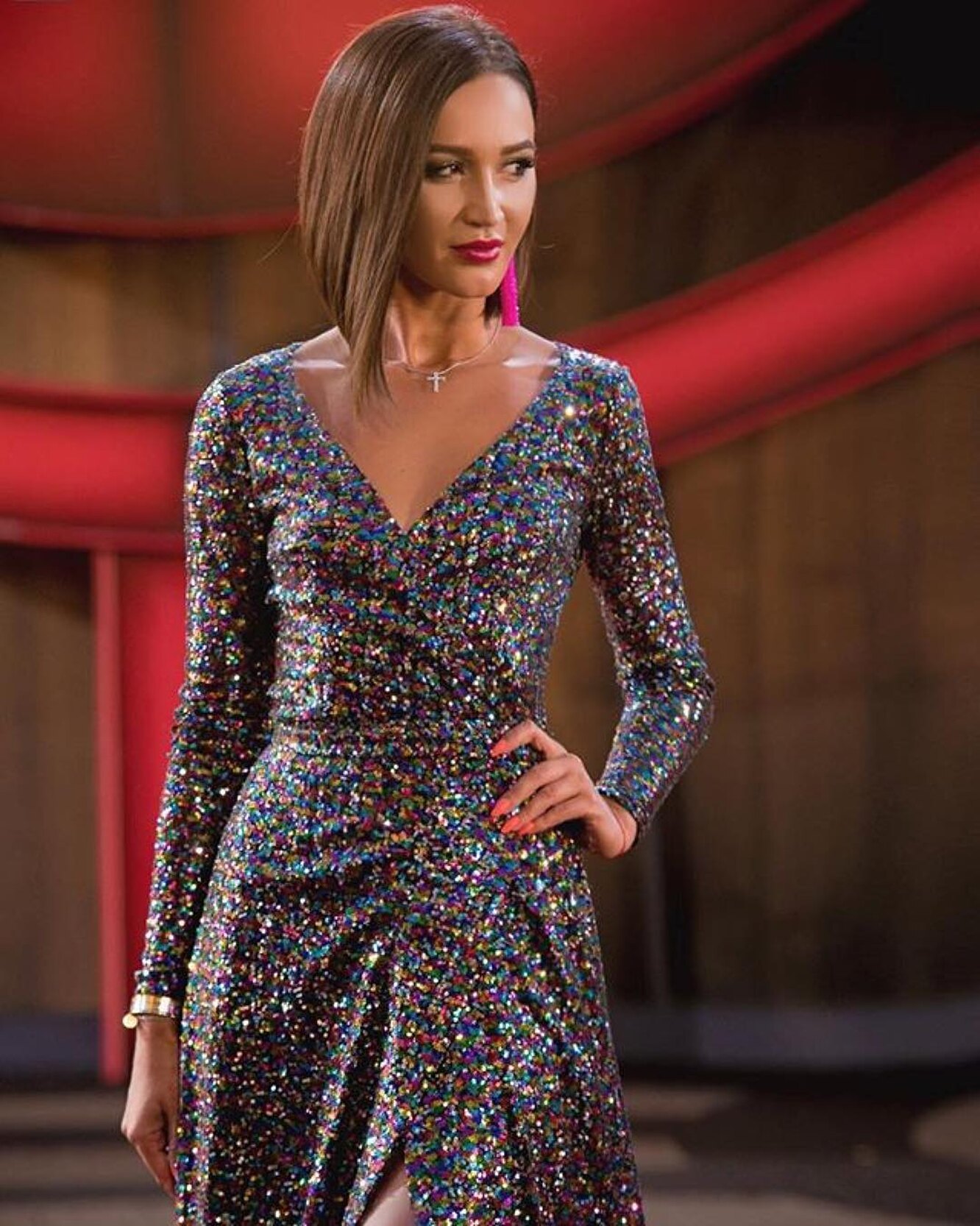 Article Categories:
Show Business