Honored Artist of Russia Lev Leshchenko has been performing patriotic songs on Victory Day for many years. At the same time, he repeatedly said that he was doing it at the call of his heart, and not because he was asked about it "from above". It's not even surprising that the singer was embarrassed by Morgenstern's words that May 9 should not be celebrated at all and it's time to stop being proud of it.
Lev Valerianovich blamed not the performer for everything, but the journalists who interview and ask provocative questions. The media themselves promote the rapper and focus on his words.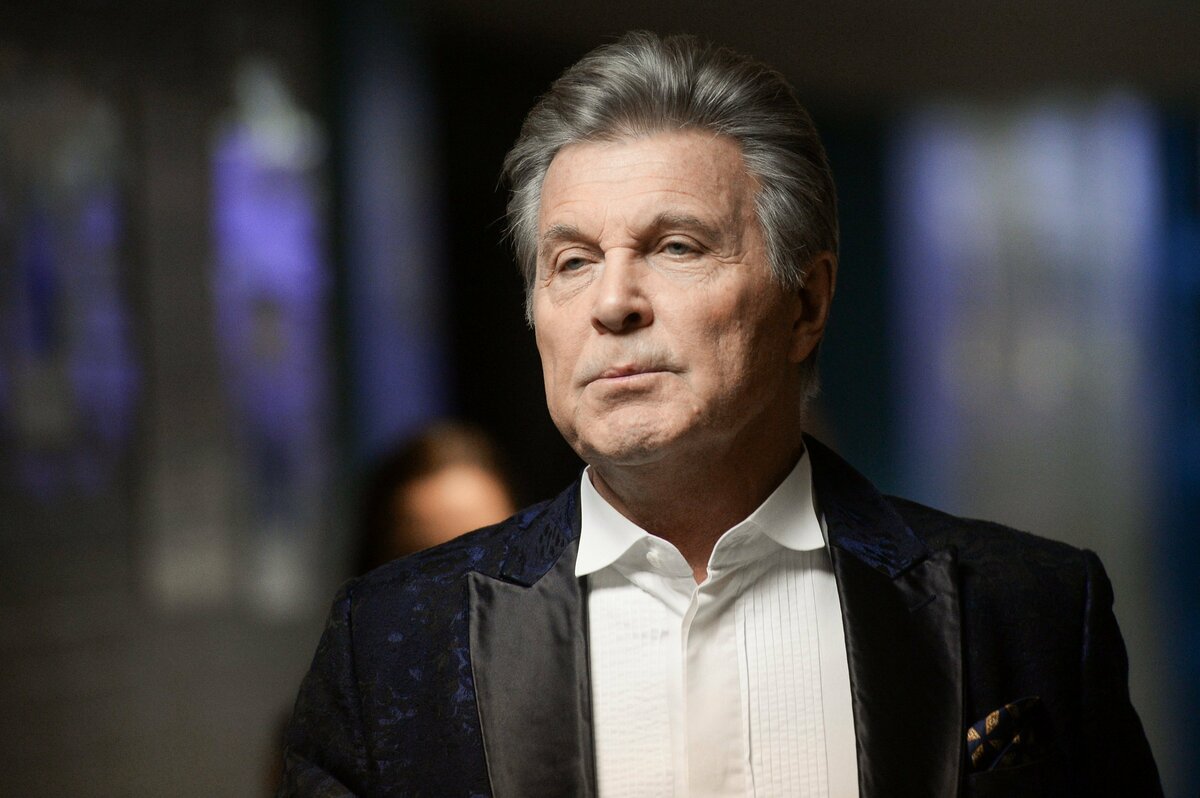 Leshchenko himself asked the question: "Who is he?" and noted that this is not a great scientist or even a talented actor or musician. That is why he does not even see the point in paying attention to the words of someone like Morgenstern.
The performer advised the people to forget about what this guy said in an interview with Ksenia Sobchak and continue to honor Victory Day.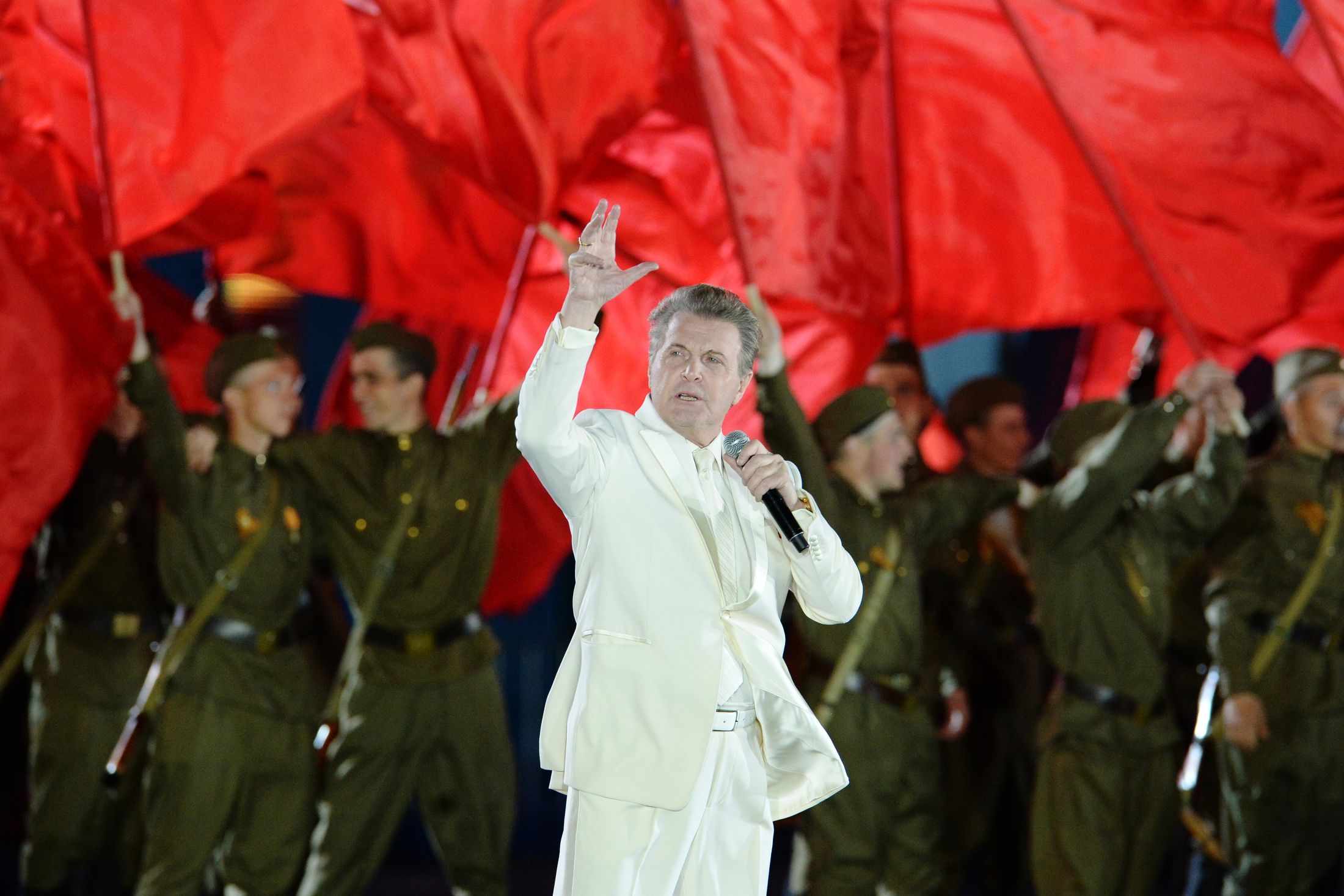 Morgenstern himself, after being interested in his words even in the presidential administration of Russia, hastened to apologize for what he said. But the public still does not calm down further criticizing him.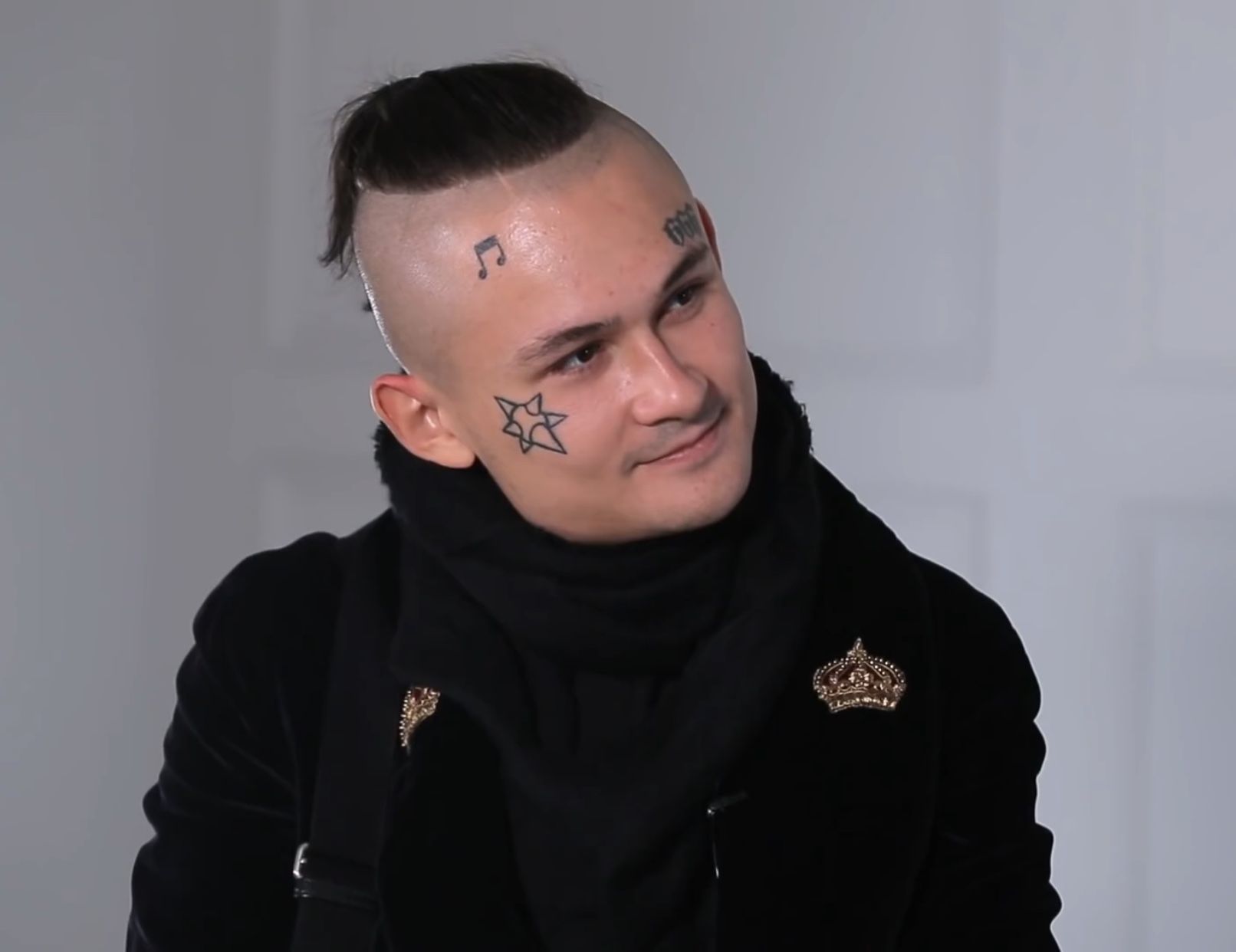 Article Categories:
Show Business