According to the musician, at the dawn of their careers, when Sergei and Alexei had just arrived in Moscow, it was hard for them. Men worked as DJs, tried to break into show business and lived in complete poverty, sometimes without money for food.
And that's when they were told that a famous producer could help get their songs onto television.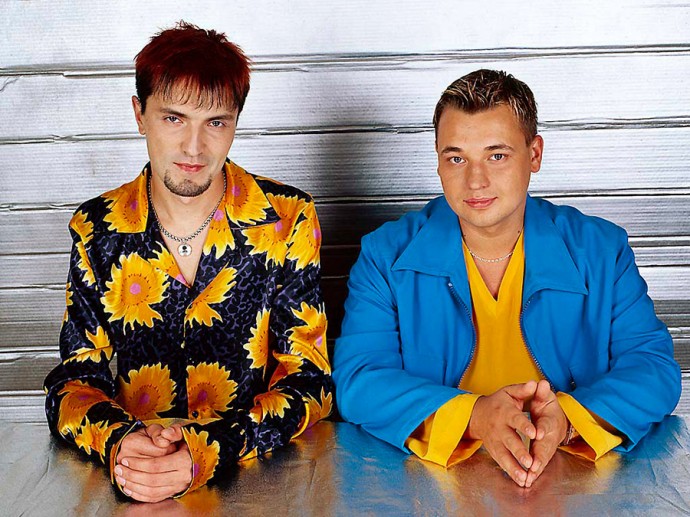 "We are told: there is such a person, he helps everyone, puts them on television. We call him, he says:" Come to Babushkinskaya at 00:30. "We ask:" Can you do it early? " - "No, I'm busy, I can only at this time." We took the metro, and it closes at one in the morning. I tell Leshka, they say, we will come, but there is no way back - just on foot. , dirt. We go into the pissed entrance, ring the doorbell, and he opens ... naked. He says: "Well, let's go to bed right away or will we talk first?" We were stunned! And then walked 2 hours 40 minutes to the house. But then we realized that not everything is so smooth in show business, "Zhukov said.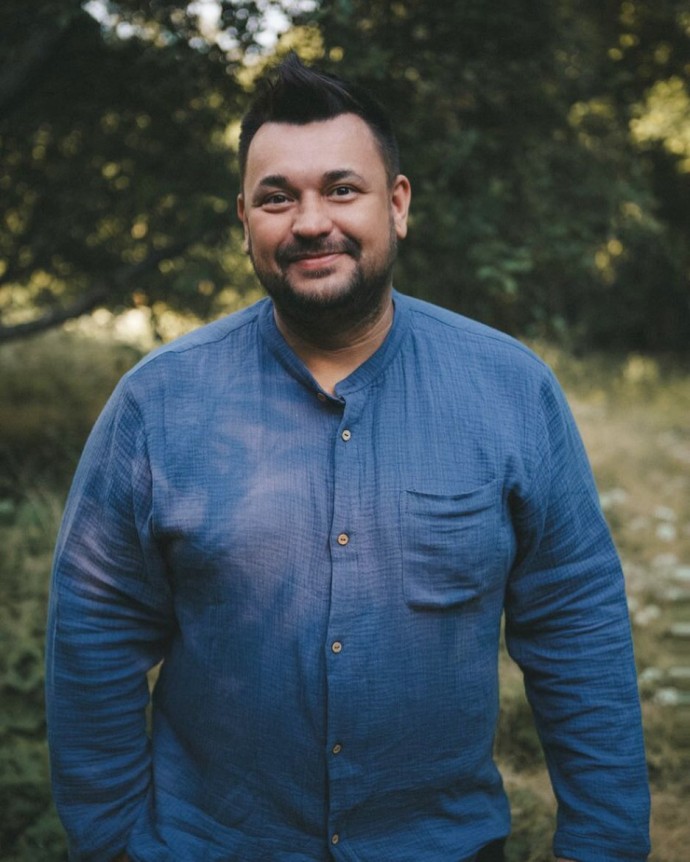 Article Categories:
Show Business