A little over a year ago, Evgeny Stychkin and Olga Sutulova had a child – a son, who was named Mikhail. For the actor, he became the fifth heir. And now, it became known that the wife of the artist is pregnant again and already in the last stages.
The other day Olga came to the premiere of the drama "Nika" in a tight T-shirt, emphasizing an impressive belly.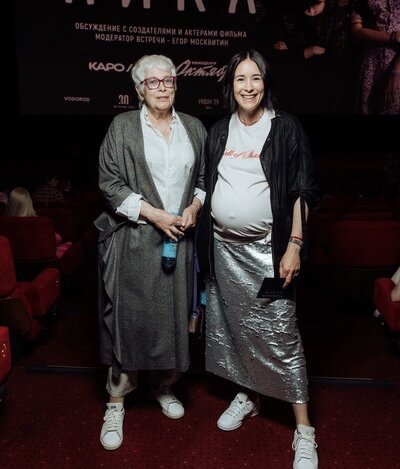 Fans are happy for the couple, although, just a few months ago, Sutulova complained in an interview about Eugene's behavior, making it clear that the couple was on the verge of a divorce. Well, apparently, the crisis was overcome.
Recall that earlier Stychkin was married twice. From his first wife he has a daughter, also three children from his second marriage.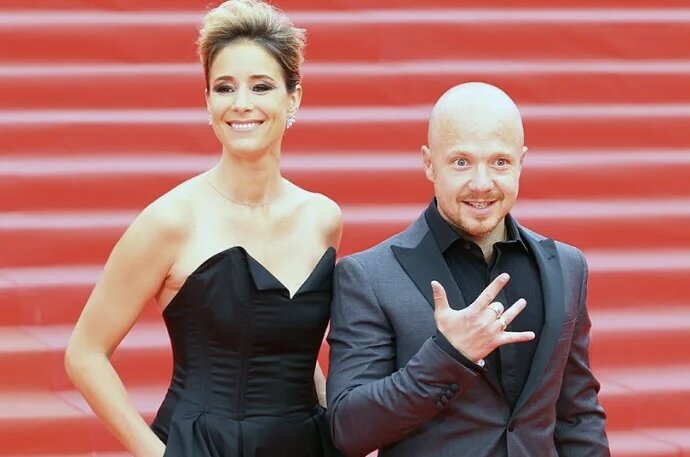 Article Categories:
Show Business