Just the other day, 50-year-old Lera Kudryavtseva admitted that she uses Photoshop before publishing pictures on her Instagram blog. This is done by the vast majority of stars, if not absolutely all. Units are recognized. So Lera is great.
But in fairness, it should be noted that even without a ton of retouching, Kudryavtsev's life looks even very good.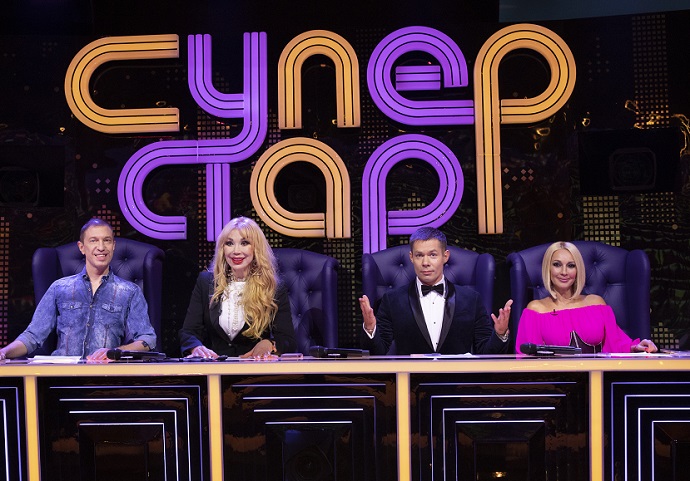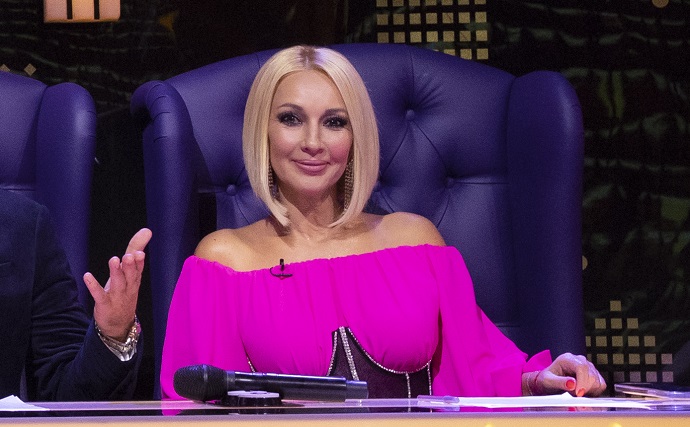 And her figure and legs do not require correction at all. This can be seen when looking at Lera's full-length photographs taken during the filming of the "Superstar. Return" program on NTV.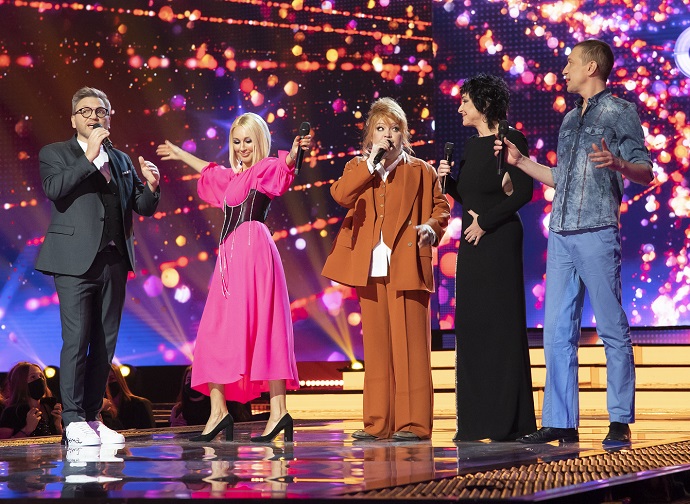 Lera in a pink dress and a black corset, which favorably emphasizes her breasts, looks very good. Don't you think so?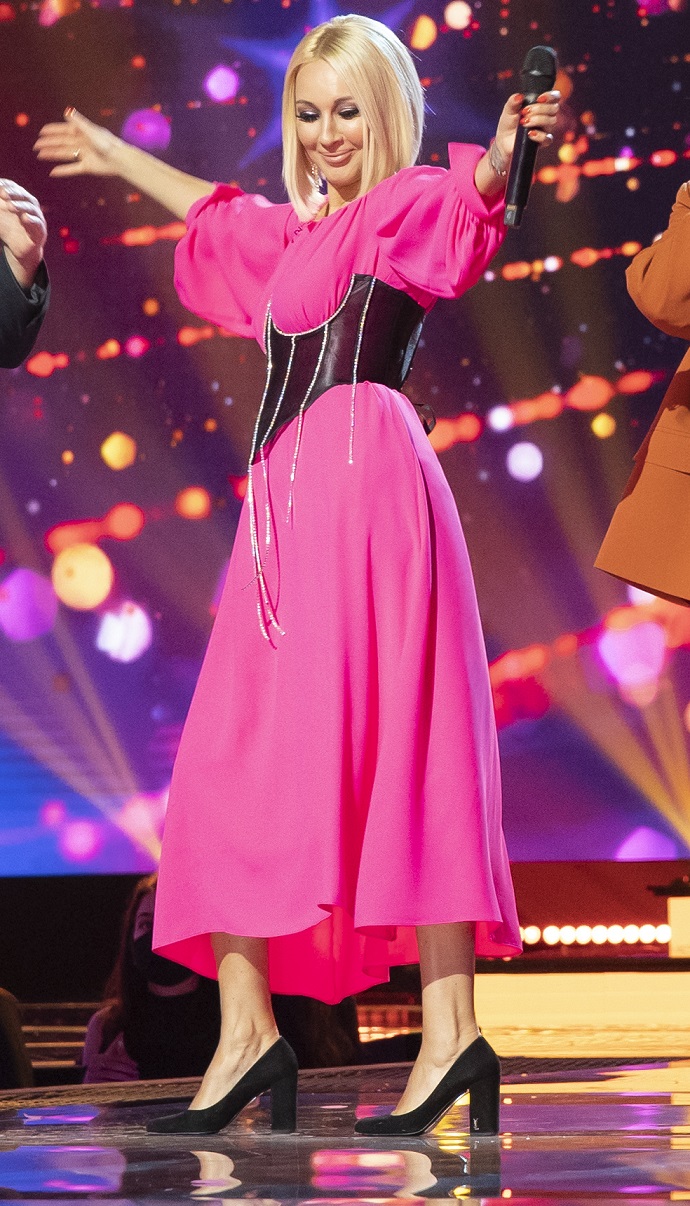 We offer you to express your opinion by voting for the look presenter or by writing a comment.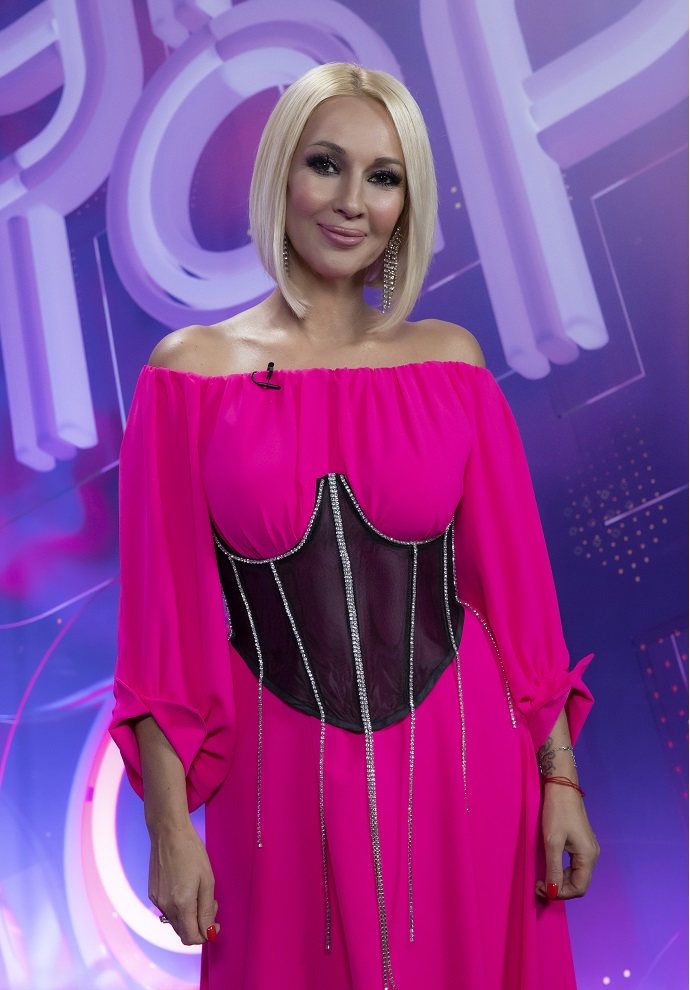 Article Categories:
Show Business