TV presenter Lera Kudryavtseva celebrated the New Year by leaving Russia in December. As a place to relax, the blonde chose the sunny United Arab Emirates.
Many have noticed that recently on Lera's Instagram there are very few photos with her husband. Did a "black cat" run between them – they were worried under the frames with other members of the stronger sex on Instagram.
But no, Lera flew to Dubai with her daughter Masha and her beloved Igor Makarov.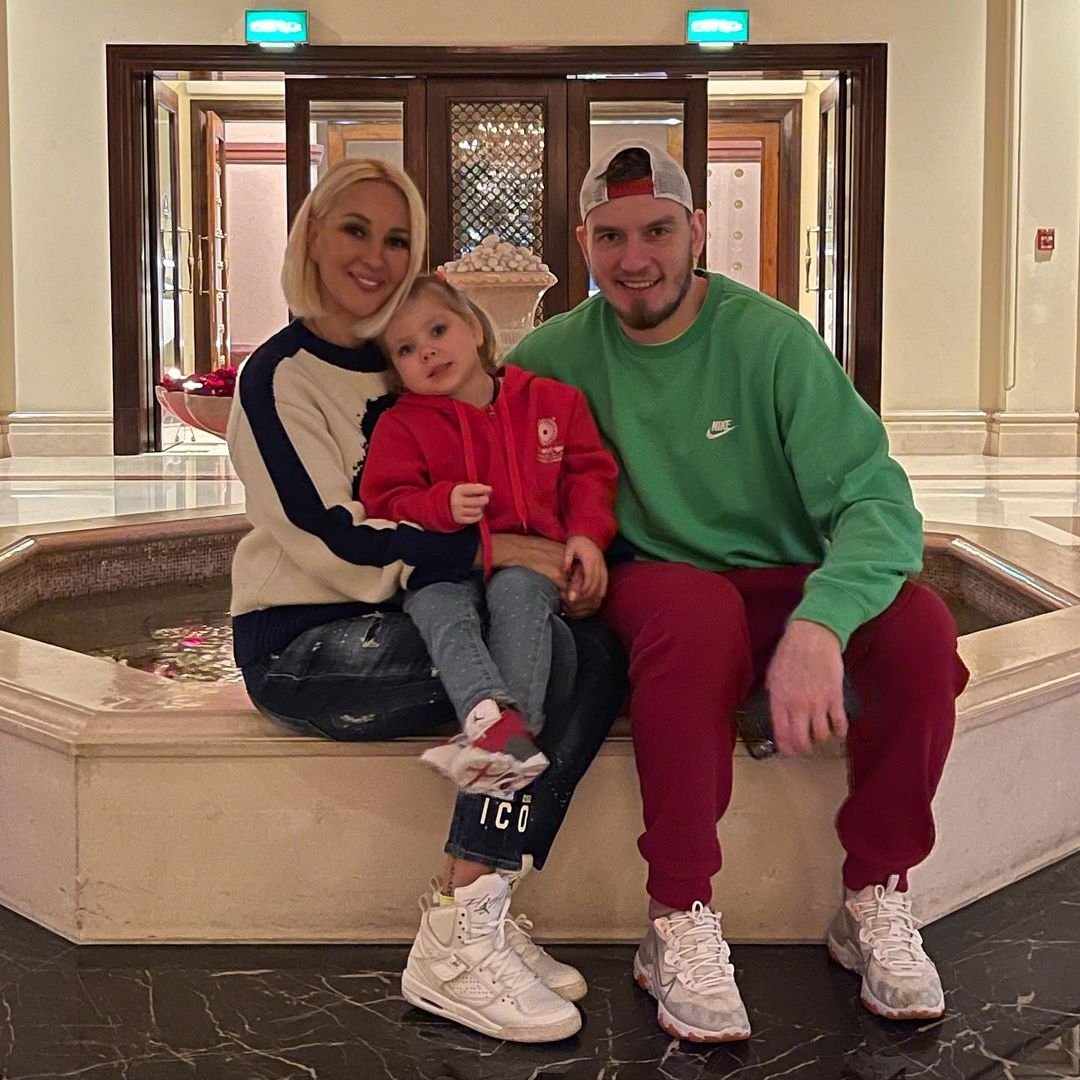 Only at the end of the holidays, 50-year-old Kudryavtseva shared a whole series of family pictures taken on vacation.
"The vacation has come to an end, tomorrow we'll go to work. Packing our bags. Thank you," she signed the footage with her daughter and husband Lera.
We invite you to view them below by clicking on the pages: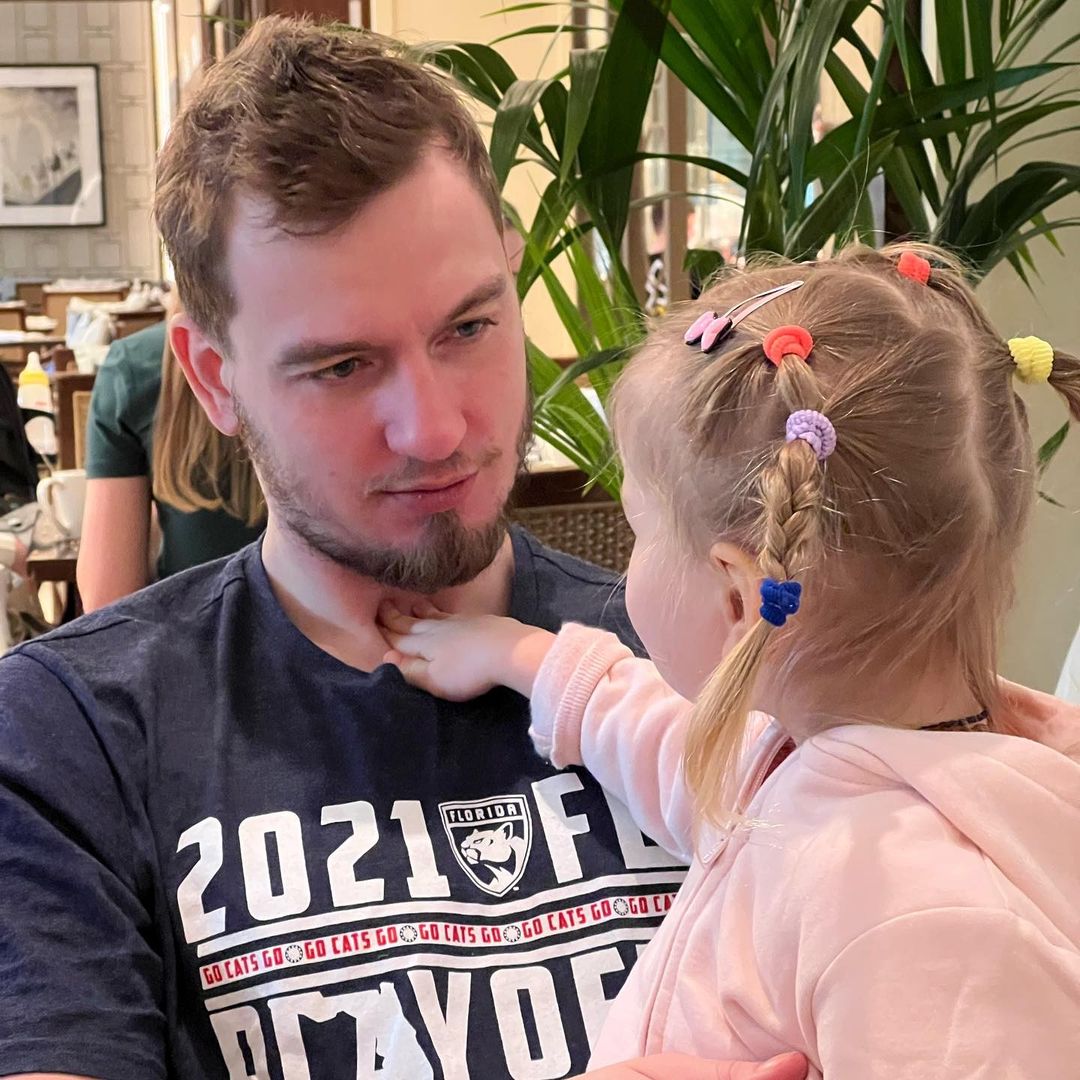 Article Categories:
Show Business