The other day a family of famous bloggers Lerchek and Artem Chekalin gathered guests to celebrate the 5th anniversary of their children Alisa and Bogdan.
The theme party was named "Toy Factory", and all those who gathered were greeted by magic music, elves and other fairy-tale characters.
As Artem and Lera Chekalin said, they did not want to make a standard holiday:
"We didn't want supermen, we decided that it would be a toy factory, because we have twins, both the boy and the girl have different interests, we wanted to combine the incompatible."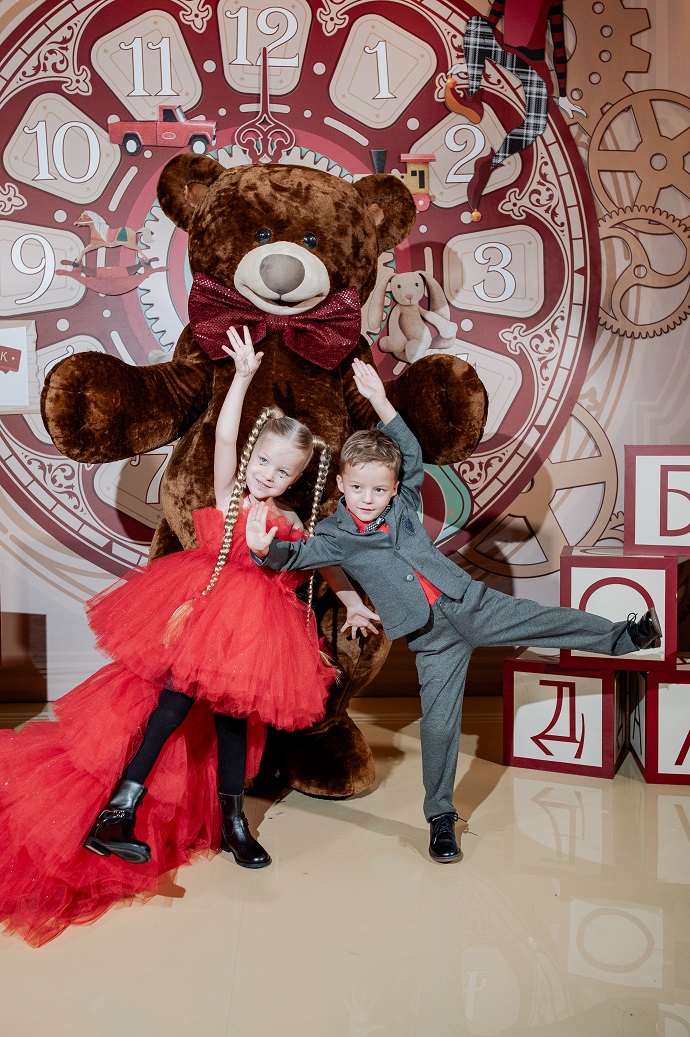 Among the invited guests were famous bloggers and artists, such as: Sasha ST with his wife Assol and little daughter Estelle, Elena Blinovskaya, Alina Akilova with her husband Nikolai and daughter Nicole, the Dudkov couple, Artem and Alina Levda (Botanovna) with their newborn son and many others. …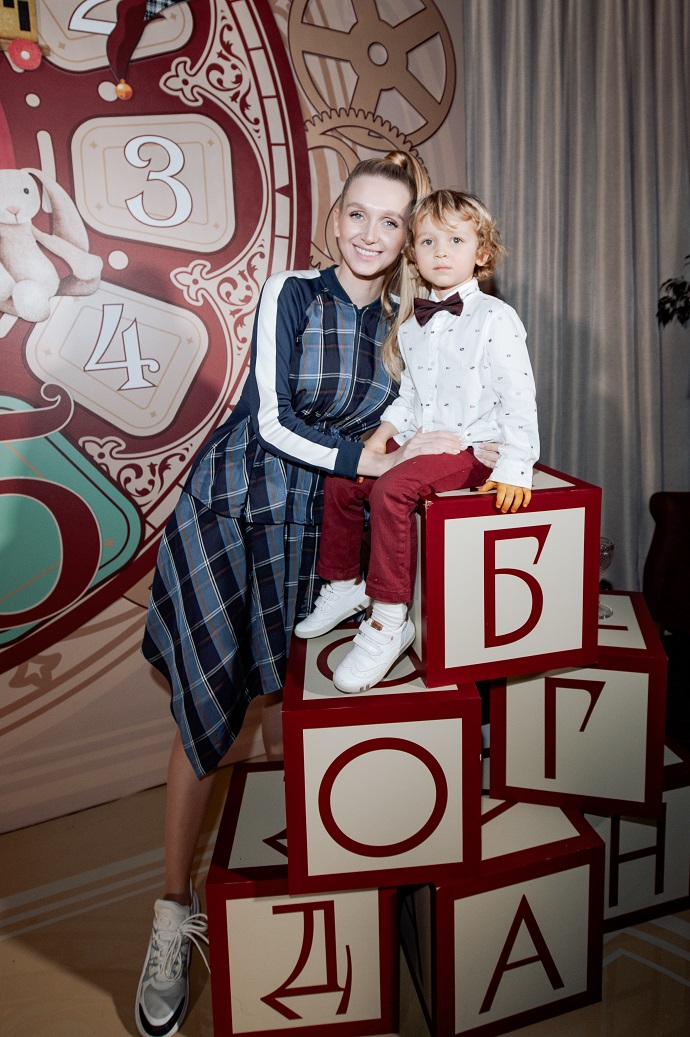 After the main congratulations, all the children moved to the 2nd floor of the restaurant, where magicians, actors and gifts were waiting for them. And the parents themselves continued to receive congratulations and gifts from the newly arrived guests.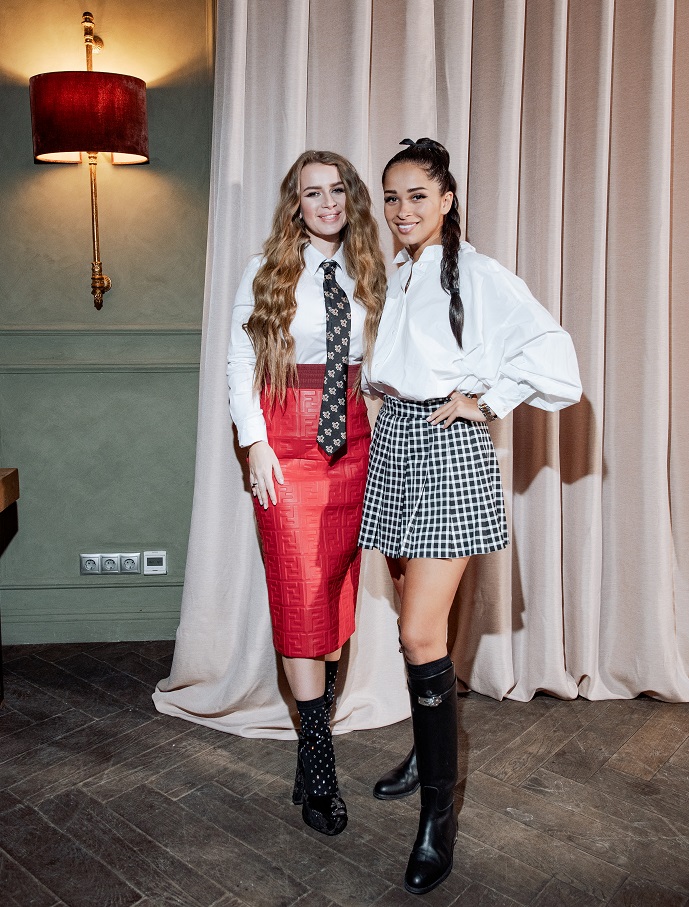 Article Categories:
Show Business