According to TV presenter and journalist Leonid Yakubovich, Russian President Vladimir Putin is a very tired man.
Today Yakubovich is 75 years old. On this occasion, RTVI interviewed him. During it, the presenter said that he had seen Putin three times in person. Then the head of state answered questions for three to four hours.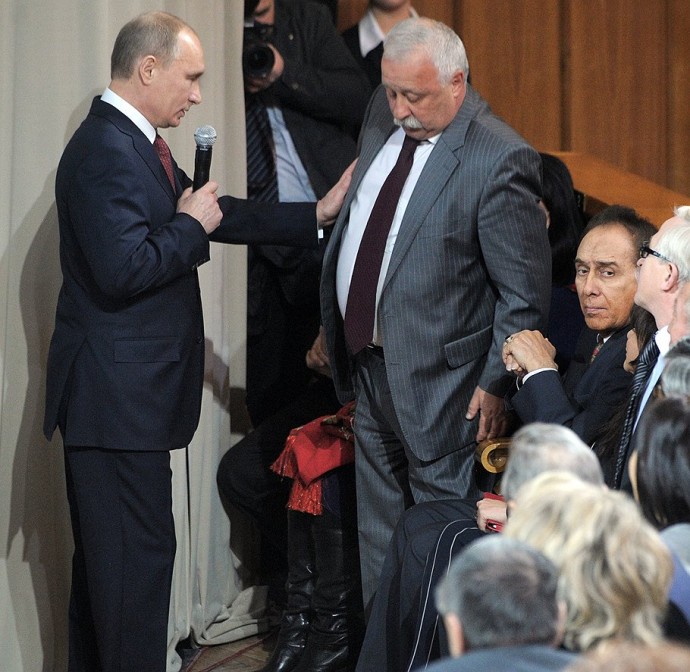 "He answered any question superbly. I don't understand where he got such expertise. At the same time, I realize that I have a very tired person in front of me," said the host.
He also expressed the opinion that Putin alone solves all issues in Russia, and admitted that this makes him uneasy. In addition, the journalist admitted that some of the president's press conferences angered him, because the solution to the citizens' issue was the dismissal of the next governor, mayor or the initiation of a criminal case against everyone who could resolve the issue, but did not decide. In the same interview, Yakubovich stated that the United Russia party is the only political party that has the power to clench fists, grit teeth and change the life of one common man.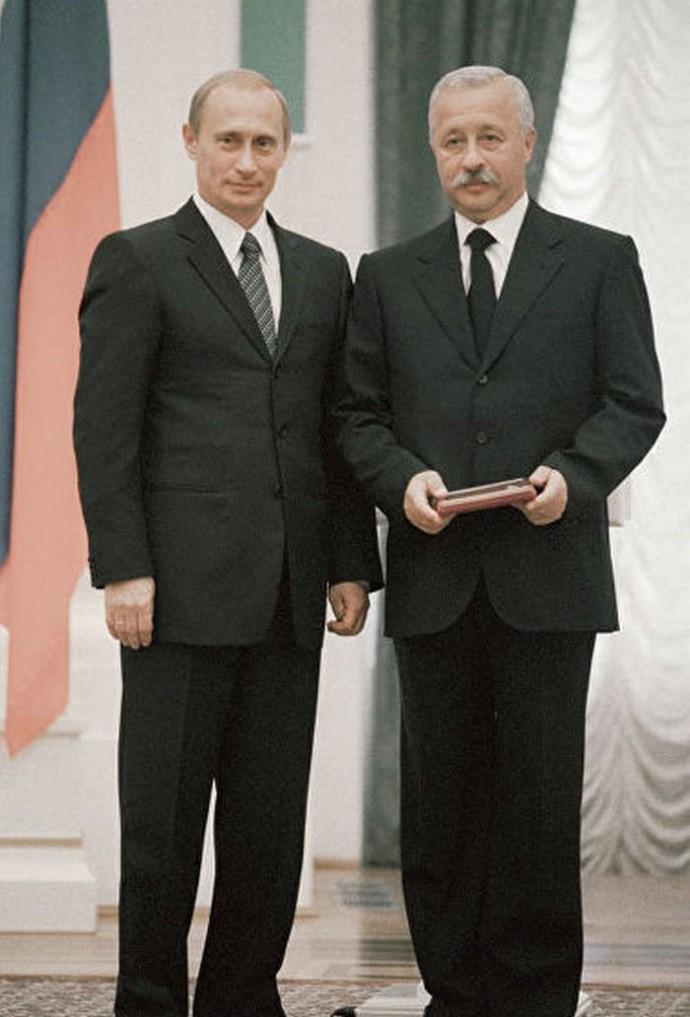 Article Categories:
Show Business