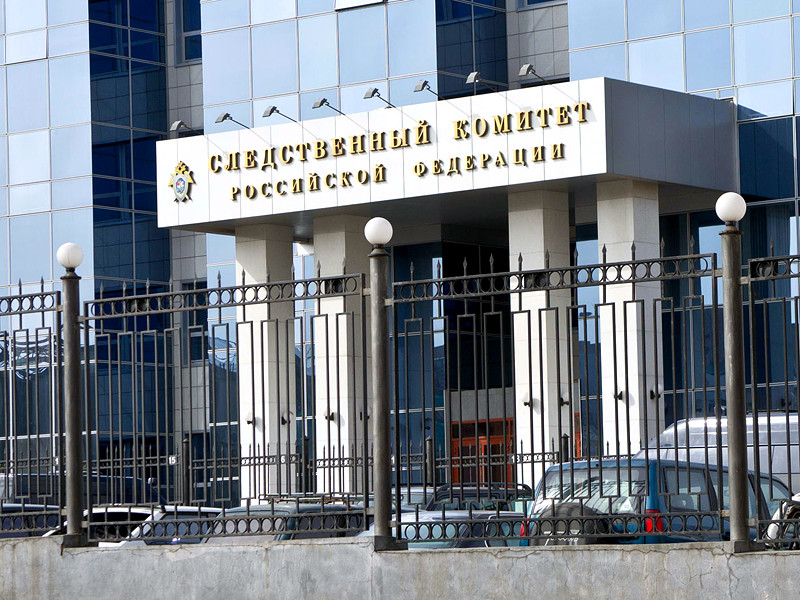 Moscow-Live / Vyacheslav Akishin
The Main Investigation Department of the Investigative Committee of Russia opened a criminal case on persuading minors to commit unlawful acts (clauses "a, in" part 2 of article 151.2 of the Criminal Code of the Russian Federation) against the head of the network of regional headquarters Alexei Navalny Leonid Volkov.
The Investigative Committee claims that during the investigation "video recordings were found" in which Volkov "appeals to minors to participate in illegal actions."
"Volkov reliably knew about the lack of approvals of the authorized bodies for holding rallies due to the difficult epidemiological situation. Despite this, on January 21, he posted on YouTube video hosting publications calling for minors to participate in unauthorized rallies in Moscow and other Russian cities on January 23. conditions that do not ensure safety for the life and health of the participants, "the agency's website says.
Volkov also posted links to these posts on his Facebook, Twitter and Instagram pages, says SK. The investigation is collecting evidence of the oppositionist's guilt. Navalny's associate has been outside Russia for a year and a half, Pavel Chikov, head of the Agora international human rights organization, notes in his Telegram.
"Exercise for propagandists and Bastrykin morons: I offer a bonus of 1,312 rubles for each" call for the participation of minors to participate in unauthorized meetings "in my public speeches," Volkov commented in Twitter…
The day before the press release, SK Volkov published a post on his Facebook about "involving" teenagers in rallies. Addressing parents concerned about their children's interest in politics and protests, he offered to speak frankly with them and explain the situation.
"You know what, it so happened that in our country now such a completely normal (and completely legal) thing as the participation of young people in street processions has suddenly become dangerous. It happened because thieves and murderers who hate their people seized power. something happened, somehow we missed this moment, lost our country while earning money and building careers … Therefore, dear son or dear daughter, I understand and appreciate your desire to go out, and I don't see it nothing wrong, but let's agree. So that there is no unnecessary risk: this time you sit at home, and I'll marry you, "Volkov wrote.
Article Categories:
Politics