Leonid Kuravlev is in Kommunarka, he was recently transferred to intensive care after an emergency stomach operation. Now it turned out that the actor has serious problems with the lungs.
Recently, the rate of respiratory damage was only 5%, and now the percentage has increased. Doctors said that the left lung was affected by 25%, and the right by 35%.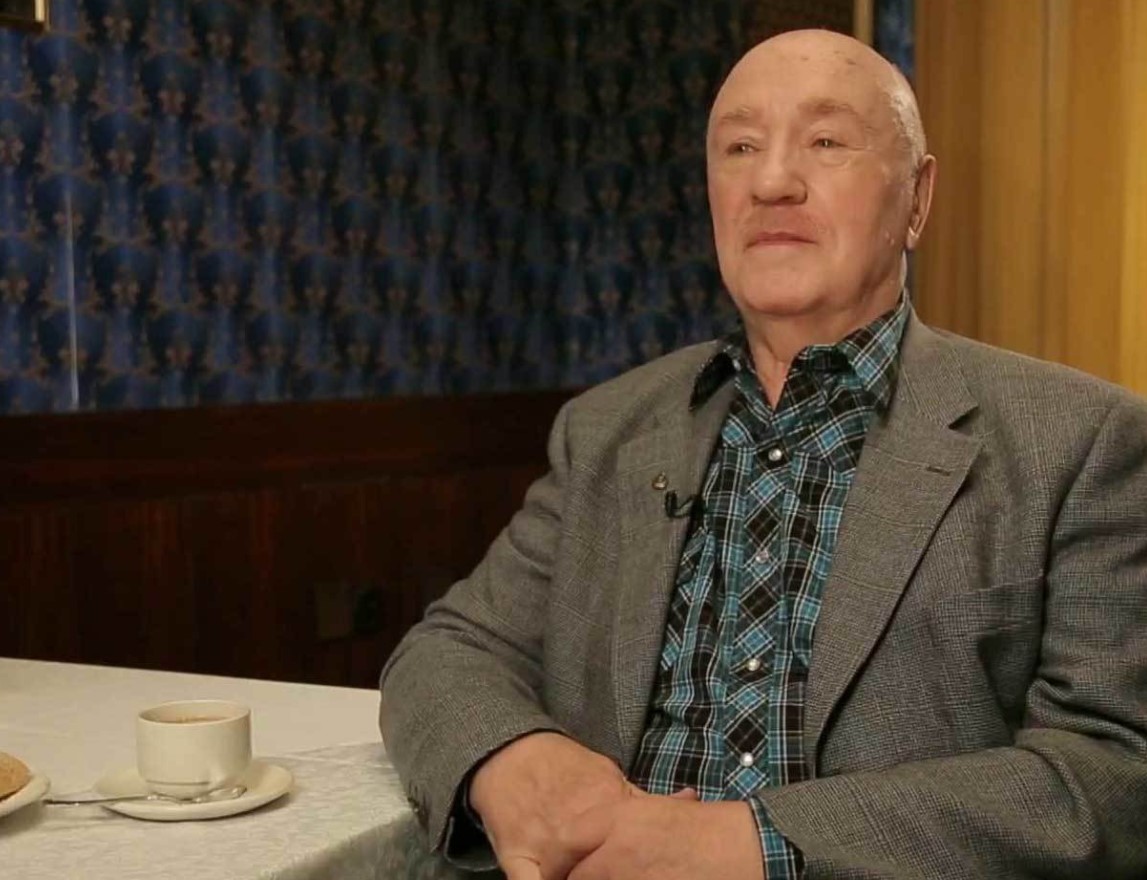 Kuravlyov's condition is assessed as stably serious. Recall that he was admitted to the hospital with pneumonia on January 5, but tests for coronavirus showed a negative result.
Employees of the boarding house where Leonid Vyacheslavovich previously lived said that he did not speak very well of his relatives, and especially could not stand his own daughter.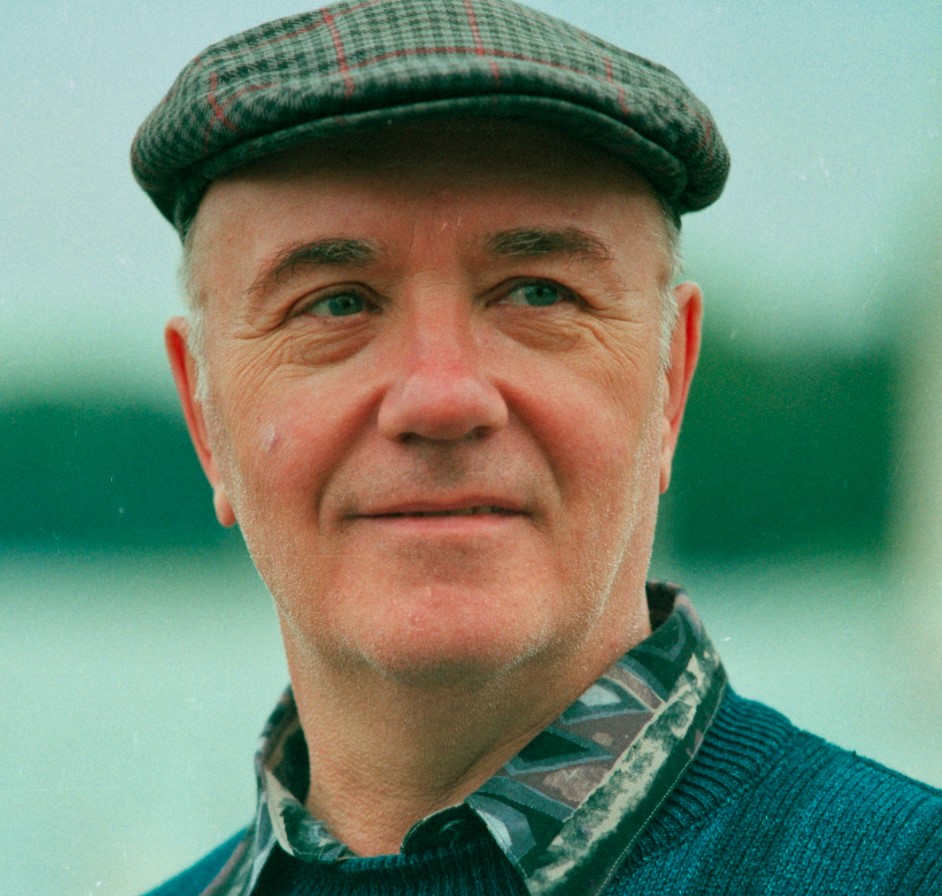 Article Categories:
Show Business