Last fall, Lena Katina said that she was not alone again. The singer's chosen one was the deputy chairman of the board of Tinkoff, Dmitry Spiridonov.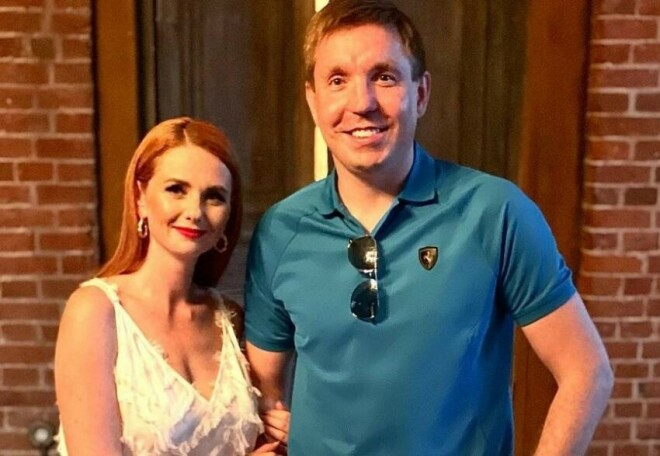 And recently, on his social network, he published a picture that alarmed subscribers – Dmitry's head was completely bald. As it turned out, the man had a relapse of thyroid cancer.
"I had cancer again. I was in the hospital in the morning, great news – I no longer have markers. Eyelashes and eyebrows grow back. My mood is getting better every day. I was so afraid of the 2014 flashback when I first encountered it. I was so worried that this will return again. It has returned. But I won," Spiridonov said.
Later, he dedicated a touching post to Katina, saying that she helped him cope with the disease, and for her sake he will continue to live.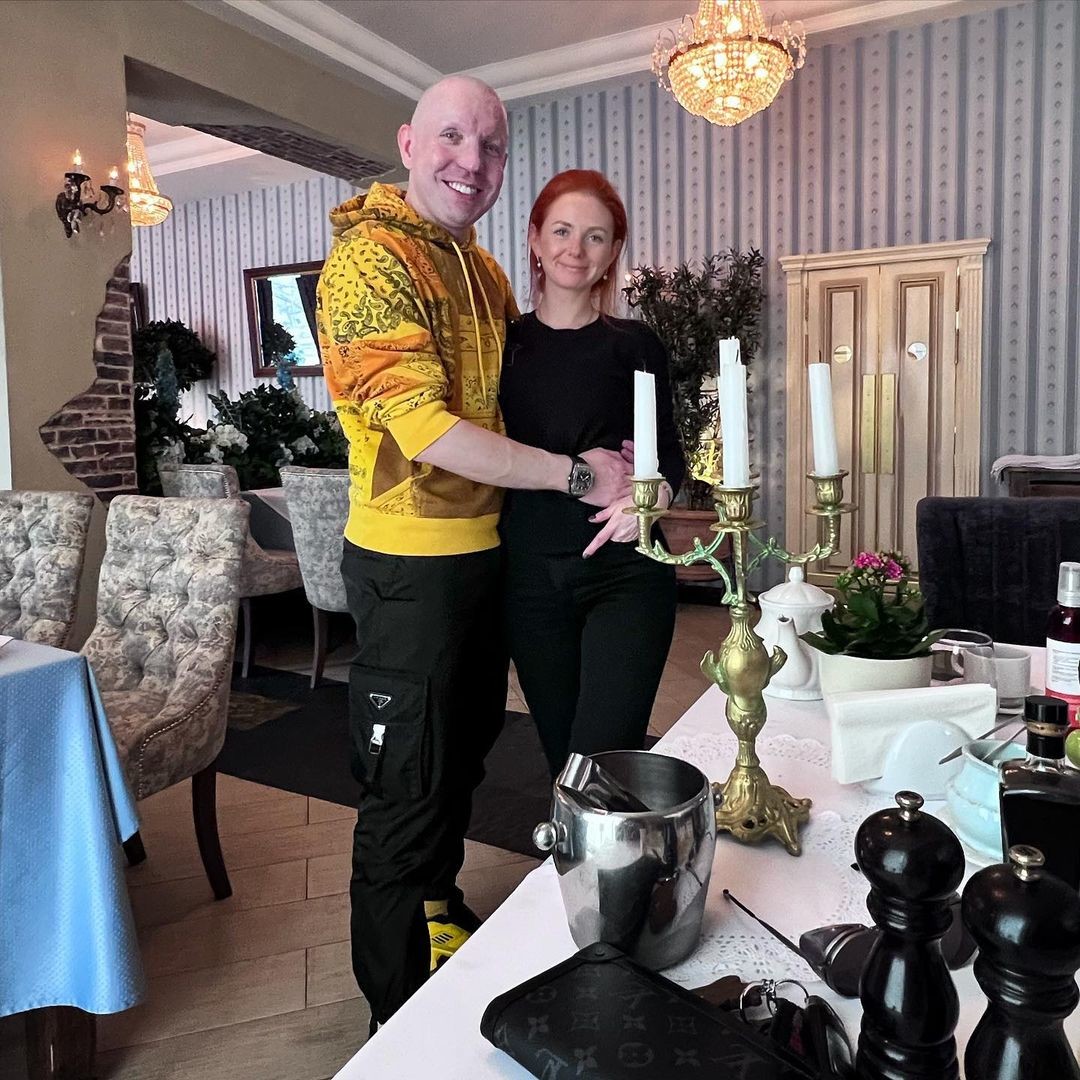 Article Categories:
Show Business