Lena Katina delighted the fans indescribably. On Instagram, she announced that the Tatu group will return to the stage in 2022. In addition, the soloist asked the subscribers a question with which of the artists they would like to see her and Yulia Volkova.
The publication quickly gained popularity on the network and followers began to write whoever they liked. Someone suggested singing with Zivert and Sergey Lazarev, others remembered Slava Marlowe and Rita Dakota.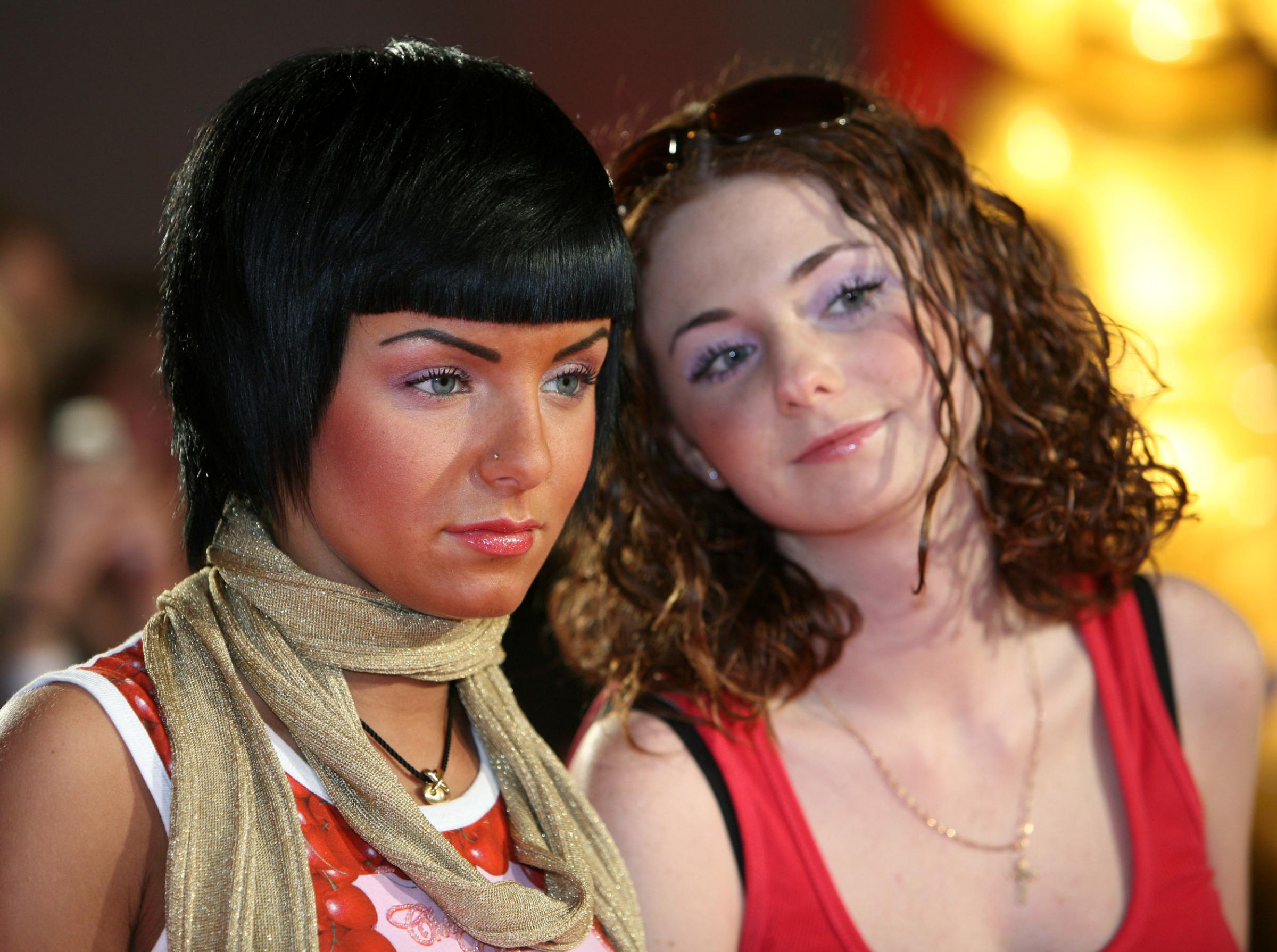 Others believe that girls do not need to sing with anyone, they are perfect for each other and they have a wonderful duet and a combination of voices.
Fans asked to perform all the old songs at the new concert and add at least a couple of new songs to them. The news was very unexpected, since earlier both singers flatly refused to work together due to a long-standing conflict.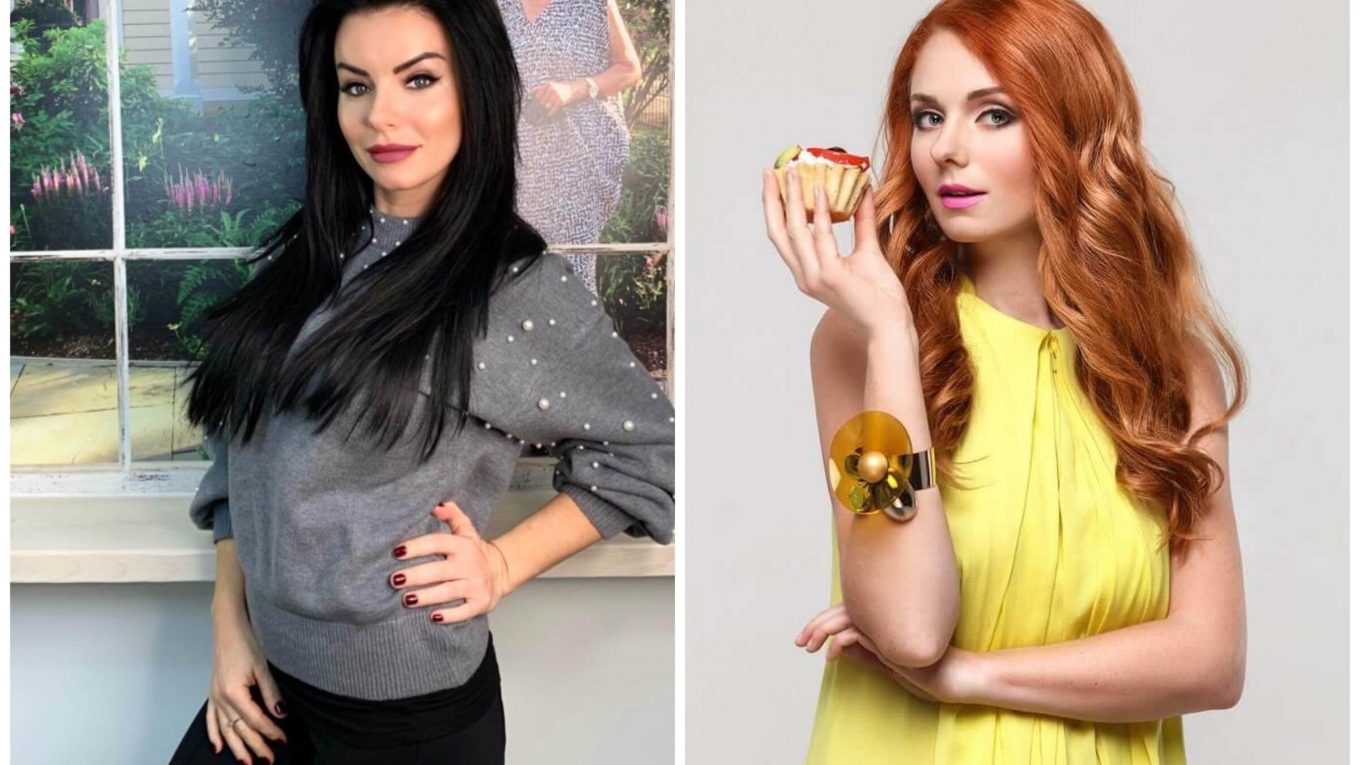 Article Categories:
Show Business