Recently, Alisa Kazmina has been struggling with an autoimmune disease that has practically deprived her of her nose. Yesterday in her blog, the woman reported that her condition had improved, at least the results of the latest tests indicate this.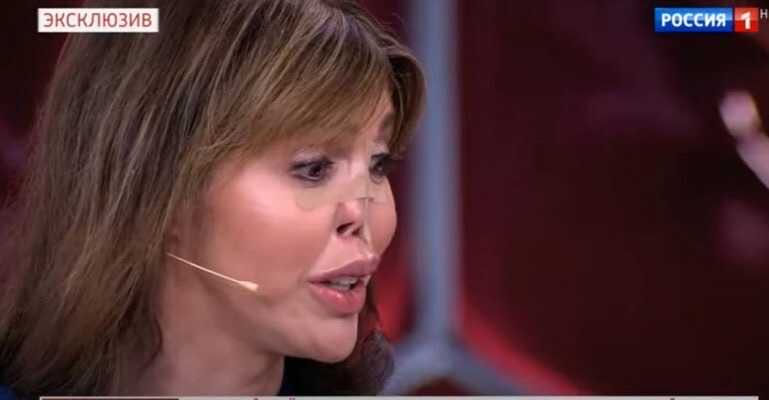 "I started to recover. The test results are already encouraging. The body is struggling, but the legs are slowly healing, "she wrote on Instagram.
Recall that Kazmina calls the cause of health problems nervous stress against the backdrop of a scandalous divorce from Andrei Arshavin. Although many suspect that unsuccessful nose surgery is to blame.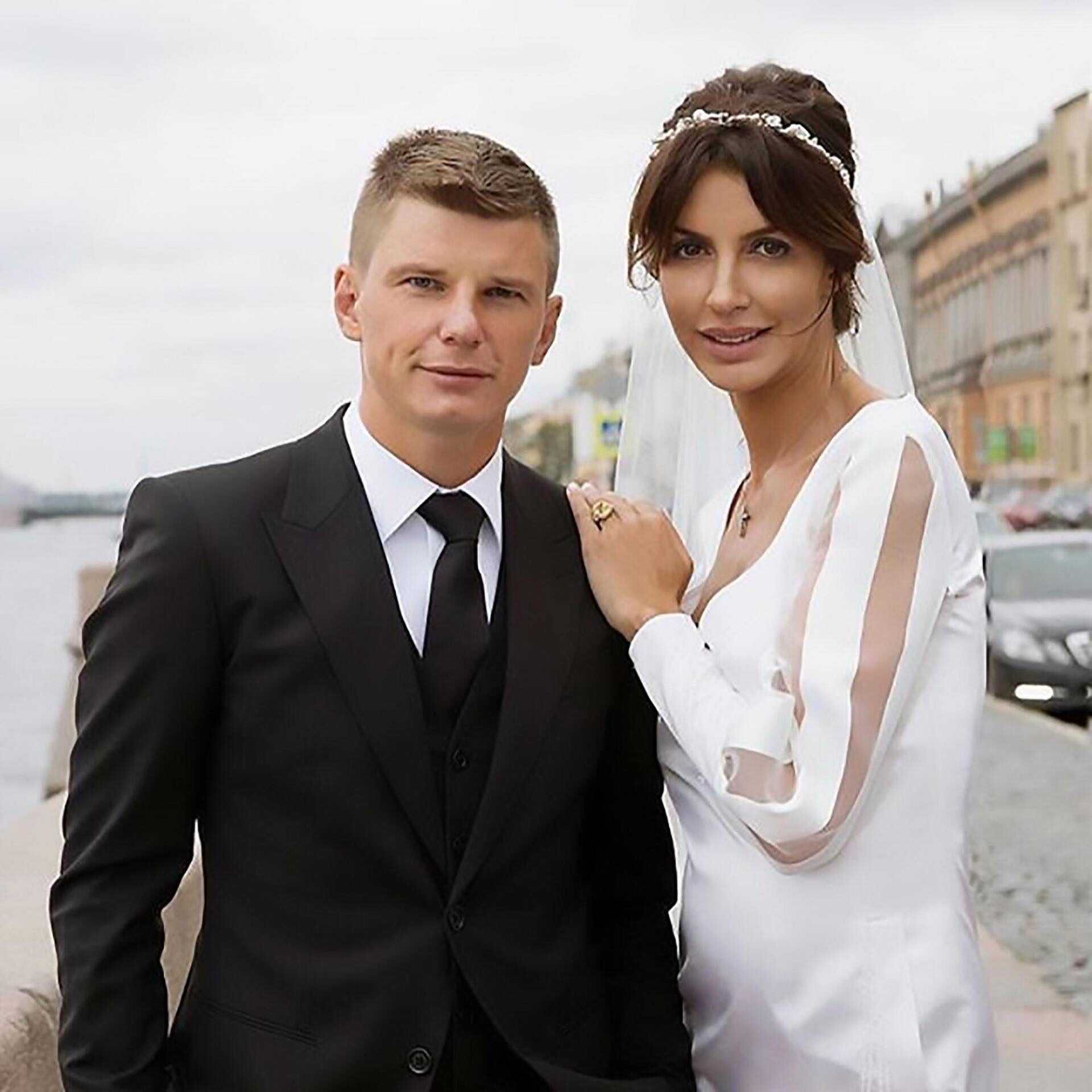 Article Categories:
Show Business