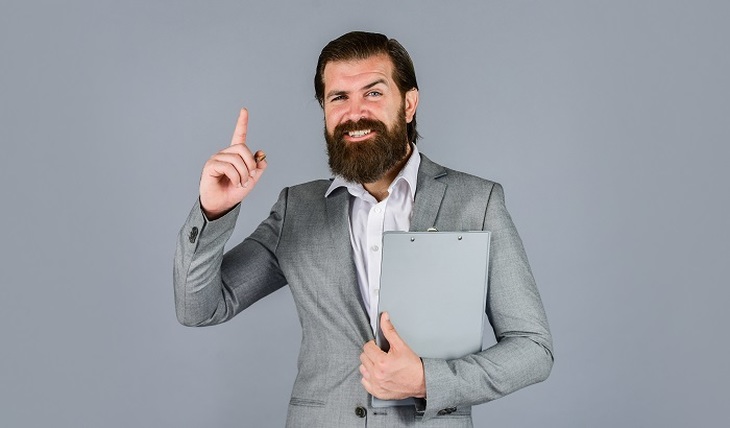 Persistent calls with offers to get some kind of free legal services should not mislead us and make us forget the saying about free cheese.
Almost everyone has difficult life situations sooner or later. And if, at the moment of painful thinking about how to be and what to do, they call you and offer to use free legal advice in an affectionate voice, you can easily fall for such an invitation.
And that would be extremely short-sighted. Legal services market experts warn: the goal of "freeloader partners" is to lure you into their office and lure a round sum.
For example, at first, a nice-looking young girl lawyer will name and justify you a high price for services that are not yet a fact that you need. And while a person is scratching a turnip, a noble, gray-haired lawyer with a capital letter (in appearance) comes out to him and says: there is a profitable, special offer for you personally. With a relatively low price. And, of course, you will be pleased to hear that you can get help from these top-class professionals – there is no doubt about that! – not for such mind-boggling money. And you won't be able to resist. What is required!
If you are "signed" somewhere and actively beckoned, you should always measure it seven times and at least be alert. And then you have to, as they say, turn on your brains and figure out why on earth someone will work for you.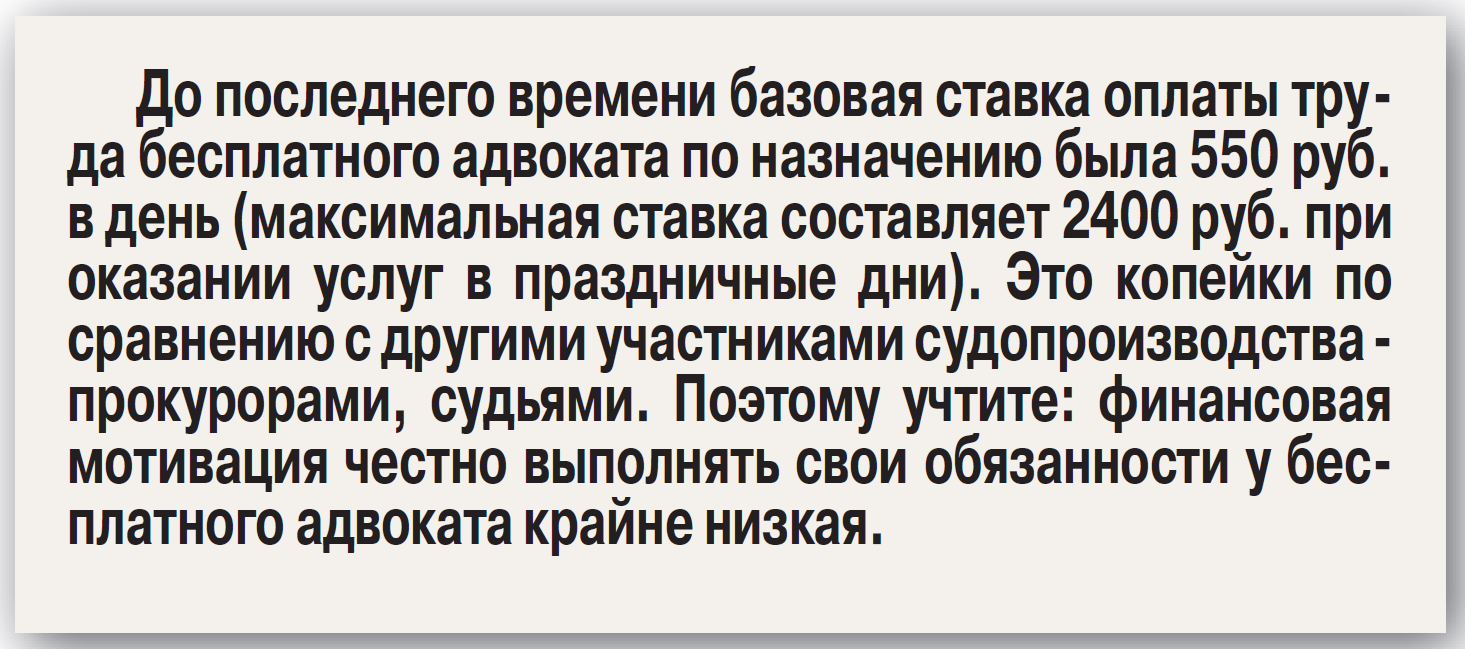 Pensioners and elderly people should not be under the illusion that the state, or even more so a private company, out of respect for their merits, will provide them with free legal aid.
– In cases of veterans, cases of pensions or employment of pregnant women, in some criminal cases, if a person cannot afford a lawyer, then a lawyer will be provided to you free of charge, – says lawyer Oleg Khazov. "But I'll give you some practical advice: very carefully negotiate with those who impose legal services over the phone. Better not lead at all and politely refuse.
If you are officially provided with a free lawyer, check: it must be included in the free legal aid system.
To count on gratuitous assistance (Art. 20 of Federal Law No. 324-FZ "On Free Legal Aid in the Russian Federation"), you must be: a veteran of the Great Patriotic War, a disabled group I or II, a citizen whose average per capita family income is below the established subsistence minimum in this subject of the Russian Federation.
If you are in a criminal case as a suspect or accused, a free lawyer can be assigned as a defense lawyer. But such a "state" lawyer is not always free in reality. Yes, it is provided to you by appointment of an investigator, inquiry officer or court. However, if you are convicted or dismissed for non-rehabilitative reasons, you will have to pay for a "free" lawyer.
Evgeny Malyakin
Photo: ADOBE STOCK
Article Categories:
Interesting