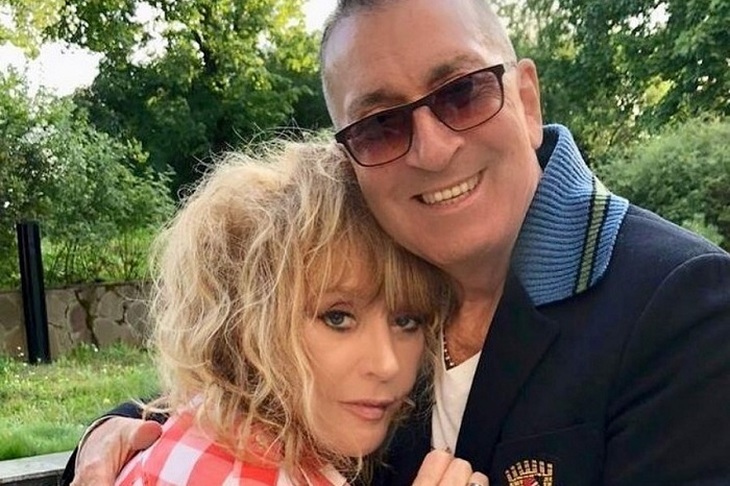 "I no longer sing, I don't give birth, but I still annoy someone," Alla Pugacheva recited at her 70th birthday.
Indeed, the singer is often criticized, they write nasty things on social networks and in the press. About the reaction of the Prima Donna to all this disgrace, her close friend, singer Alexander Buinov, told.
– Recently I read the comments on Instagram and drew attention to a completely boorish attack, – Buinov is indignant. – They wrote that the Pugachikha moves me everywhere, because I was her lover. Of course, I was indignant, because everything here is a lie. But Alla took it philosophically.
Indeed, Pugacheva has repeatedly said that it is not bad what they write, but bad if they do not write. She also taught her close circle the same – to treat all articles and posts as advertising.
"I don't care about all this," Alla told me. – If only it was all spinning, spinning, if only they would not forget me, because this thing is life. And if someone writes so badly about us, it means that he is just jealous. Professional music criticism, which would be interesting to me, is absent in our country, and the rest does not bother me at all. "
At the same time, Buinov asks not to kick in passing Pugachev:
– She left behind such a powerful legacy that it is high time for everyone to leave her alone, stop writing nasty things and give the girl the opportunity to live in paradise – in a castle, with her beloved husband and children.
Fedor Grigoriev
Photo: INSTAGRAM
Article Categories:
Show Business