Ksenia Borodina is relaxing with her new boyfriend in the Maldives, and Kurban Omarov is having fun with the ex-girlfriend of his ex-wife's lover in Thailand, but no one forgets about each other.
Not a day goes by without one of them making some kind of taunt in the opposite direction. And now Borodina explained in detail what she thinks about the former.
So, it seems that there was no love, but Kurbanchik hooked it for the sake of his own hype and, naturally, failure awaits him. He still won't be able to make money on her popularity, since he is a loser and the leader of the "yellow press".
And also, if he continues to get her, then she will put him in his place. Well, if not she, then life will put everything in its place.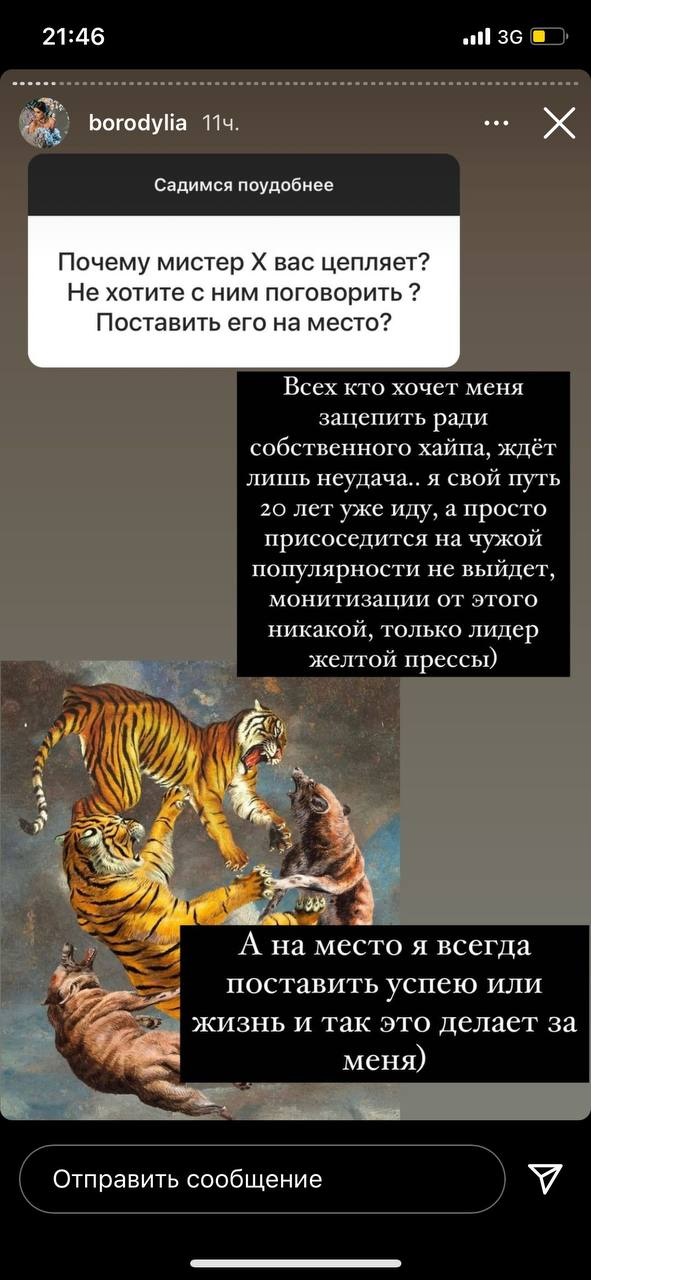 Well, Kurban, presumably, at that moment opened a bottle of champagne, looked at the asses of his girlfriends and became thoughtful …
CHAMPAGNE, GIRLS, TWERK AND SO FURTHER: HOW KURBAN OMAROV HOLIDAYS IN THAILAND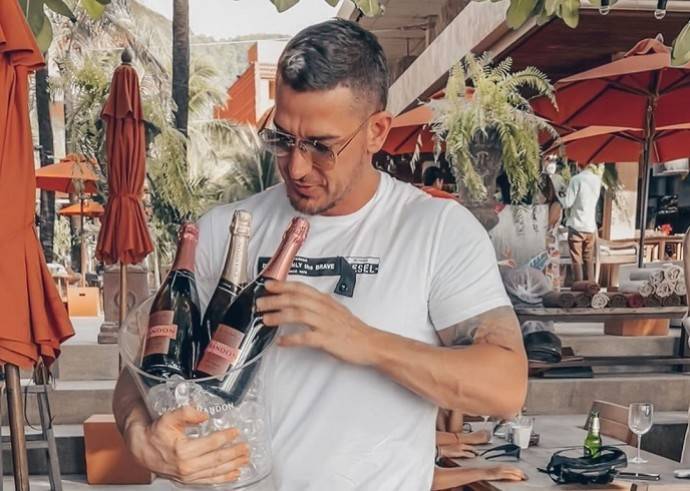 Article Categories:
Show Business