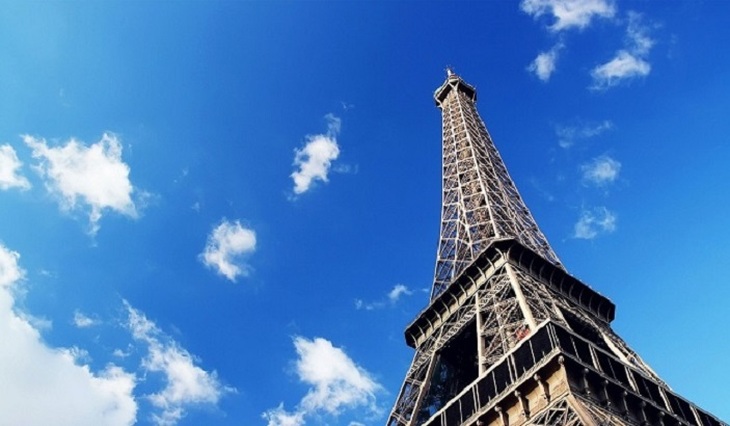 In the European Union, there is a growing fear of the National Rally party, which is gaining popularity in France.
The mouthpiece of the "deep state" that came to power in the United States.NN»Reports with alarm about the likelihood of defeat in the elections in 2022, the current French President Emmanuel Macron. Recent polls indicate that the leader of the National Rally Party Marine Le Pen is bypassing Macron.
If she comes to power, the hope for the formation of a pro-American union between France and Germany will collapse. The United States intends to bring the Green Party to power in Berlin, which absolutely supports the course of confronting Russia, strengthening the European Union and its ties with the United States.
"FROMNN"Cites the opinion of a European diplomat, who asserts that" green "Germany will not be able to agree with nationalist France on the main issue – a common policy towards China and Russia.
The US-controlled European media have begun to disseminate information about Le Pen's contacts with Vladimir Putin, which, according to the Americans, should undermine her authority, given the wave of anti-Russian propaganda covering Europe.
Le Peng says little about the PRC, but she continues to adhere to the opinion that it is impossible to isolate Russia, which is pushing Moscow into the hands of China.
"CNN"Cites the opinion of a number of European politicians who believe that Le Pen's victory in the elections is much worse than the crisis in the Eurozone, and we need to start preparing for this.
Nikolay Ivanov
Article Categories:
Politics