Russian Foreign Minister Sergei Lavrov canceled his visit to Germany, which was supposed to take place on September 15. This was reported by the press service of the Russian Foreign Ministry.
During his working trip, Lavrov was to meet with his German counterpart Heiko Maas, and also take part in the closing ceremony of the "cross" Year of Scientific and Educational Partnerships 2018-2020 in Berlin. However, today it became known that the diplomats had less than two hours to negotiate, and the ceremony was canceled altogether, so the head of the Russian Foreign Ministry refused to travel.
- The initial and main purpose of S.V. Lavrov's visit to the German capital turned out to be irrelevant, and the proposed format of bilateral negotiations was greatly curtailed. Against this background, a decision was made to cancel the visit, - said in a press release.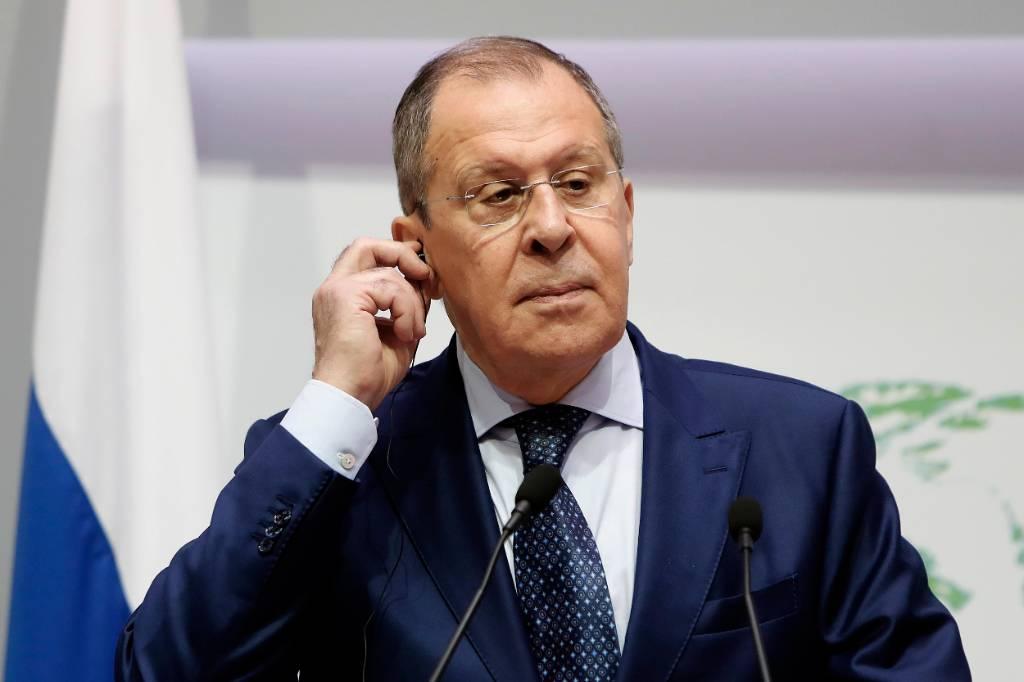 Western attitude to Navalny's case reminded Lavrov of Salisbury and MH17 crash
Germany does not respond to Russia's requests, but requires an investigation.
As Life previously reported, Germany for a long time left Russia's inquiries about the situation with blogger Alexei Navalny unanswered, and later Berlin refused to disclose information about the patient's analyzes at all. After that, Sergei Lavrov called such an attitude absolutely unacceptable, and the Foreign Ministry sent a protest to Germany over unfounded accusations.
Efremov's family may sue Pashayev "for hack-work"

today at 15:49

Media: Mayor of Kharkiv became infected with coronavirus and fell into a coma

today at 15:46

Lavrov - on the situation with Navalny: Our Western partners have gone all the way

today at 15:29
Article Categories:
Politics