Russian Foreign Minister Sergei Lavrov today had a conversation with his German counterpart Heiko Maas. According to the Russian Foreign Ministry, they discussed the situation with Alexei Navalny by phone. Lavrov assured that Russia is ready for cooperation.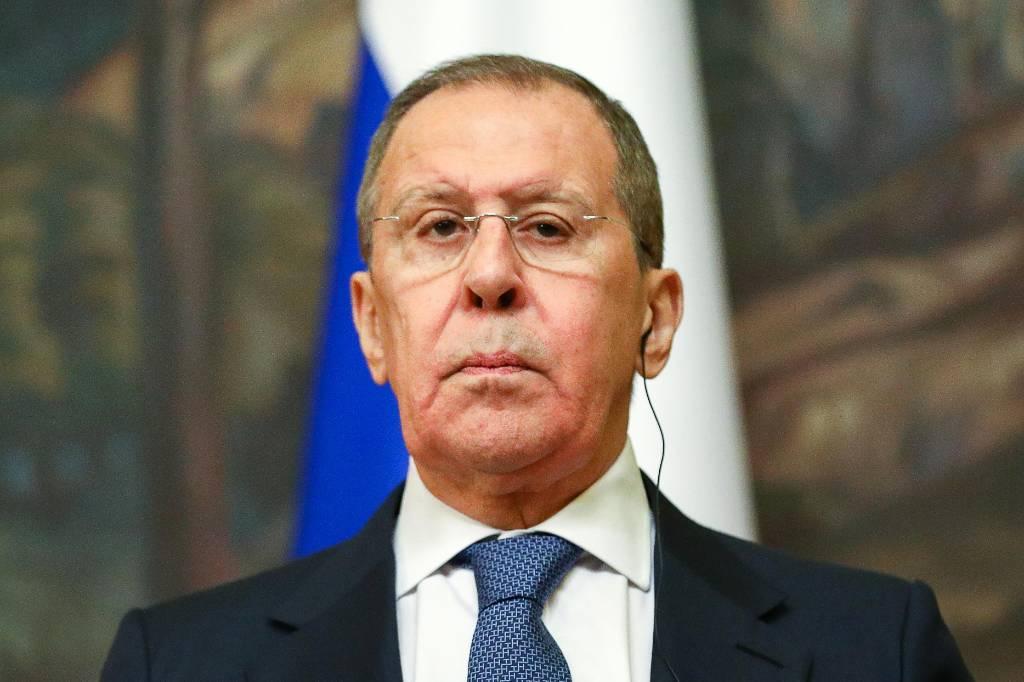 Lavrov is confident that the EU wants to compete with the US in "punishing" Russia
According to him, such behavior is not new for the Russian side.
The Russian minister recalled that Moscow is still awaiting a response from Germany to a request for legal assistance on the situation with Navalny. This includes the transfer of biomaterials, test results, clinical samples and medical documents to investigate the causes of the disease and hospitalization of Navalny.
- Lavrov urged his colleague to refuse to further politicize the situation with Navalny, - said in the message of the Russian Foreign Ministry. - At the same time, it was said that we could not be satisfied with references to the "independence" of the judiciary and the need for coordination with A. Navalny himself or with his relatives and friends, who, in contradiction with the aforementioned convention, are used as obstacles to the admission of Russian criminologists and doctors to materials available in Germany on his illness and treatment.
The day before, Lavrov said that Russia's western partners had gone beyond all limits in the situation with Navalny.
Russian fighters intercepted US and British warplanes over the Baltic and Black seas

today at 19:28

Mixed martial arts fighter predicted the outcome of three major fights of the year

today at 19:11

"Hands refused and tears flowed." The paratrooper who was left without legs told Life about the ascent to Elbrus

today at 19:04
Recall that Alexei Navalny was hospitalized in Omsk on August 20, he was hospitalized directly from the Tomsk-Moscow flight. Initially, Russian doctors suspected he had acute poisoning with an unidentified substance, but later agreed that metabolic disorders could be the cause of the deterioration in health.
Two days later, Navalny was taken to the Berlin clinic "Charite". There they soon announced that the blogger had allegedly been poisoned with Novichok poison. At the same time, Russian experts, doctors and even the creators of Novichok themselves questioned this.
Article Categories:
Politics