Igor Bukharov, the husband of Larisa Guzeeva, said that he asked his wife to deliver a vaccine against coronavirus, but she did not want to and now she is in the hospital, as she had contracted covid.
The husband of the actress is the head of the Federation of Restaurateurs and Hoteliers of the Russian Federation and said that about 98% of employees have already been vaccinated in Moscow cafes and restaurants.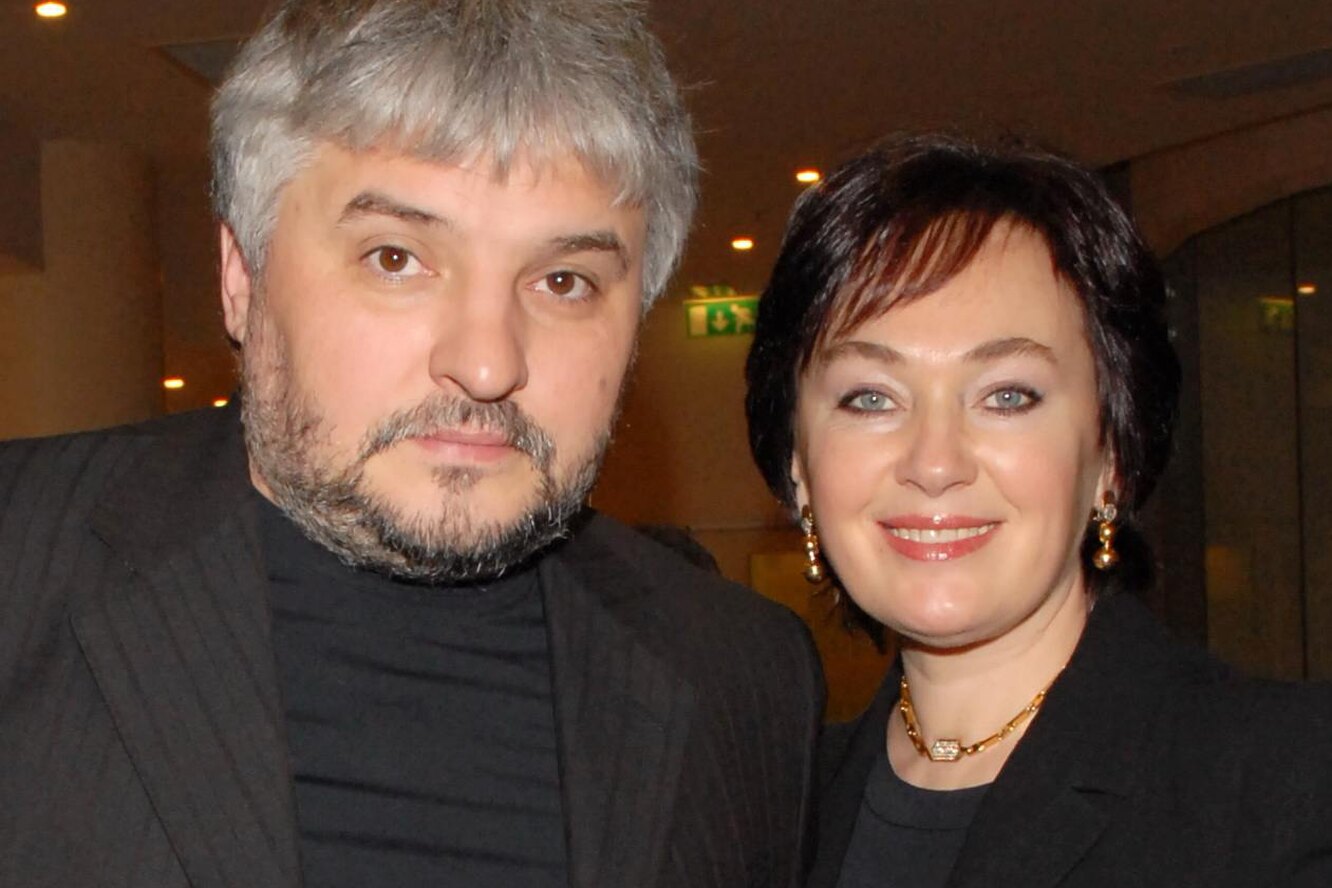 He himself advocates a vaccine and encourages people to listen to doctors. The businessman is confident that the vaccine will save people.
Larisa refused the injection and left for Crimea, it all ended with the fact that she picked up the virus. She was in serious condition and could not breathe on her own. Now Guzeeva's health has stabilized, but it is too early to talk about recovery.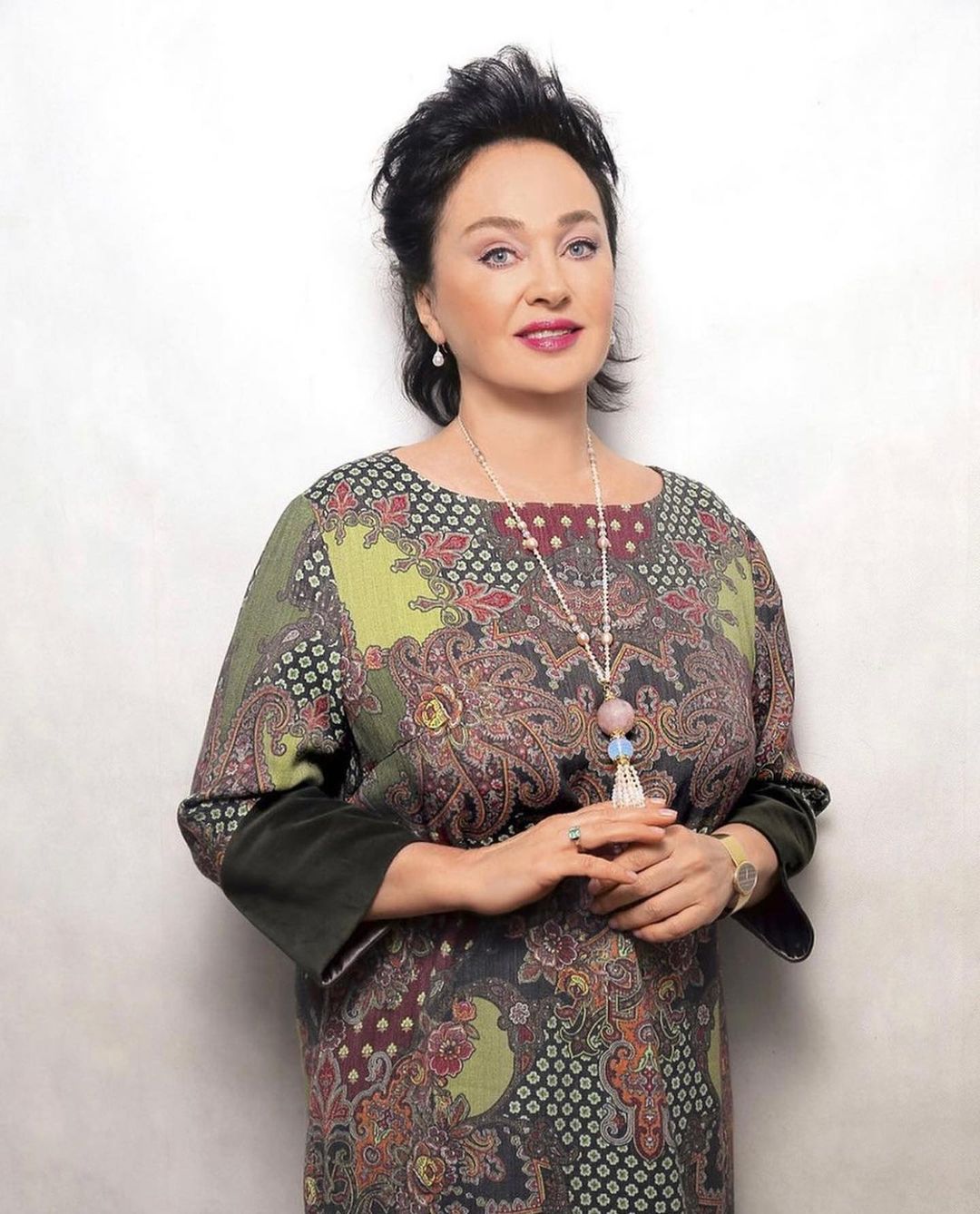 Article Categories:
Show Business