Recently, the heiress of Guzeeva Olga shared strange naked pictures being in an inadequate state. It is not clear how the girl's parents relate to this, the TV presenter did not comment on this trick of her 20-year-old daughter.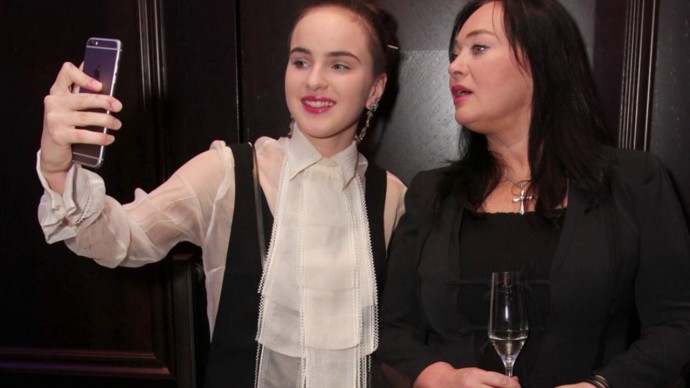 And on one of the TV broadcasts, she told about another cute prank of her daughter - when Olga doesn't like lunch, she spits it out right into the hands of her star mother. After all, she is a very delicate person, a gourmet who is hard to please.
"Recently we are sitting at lunch with my daughter, eating. Suddenly Lele didn't like something, she says:" Mom, hold out your hand, "and spits there. I ask her:" You are 20 years old! "-" So what? If it doesn't taste good, "Larisa proudly told about the difficult nature of the heiress.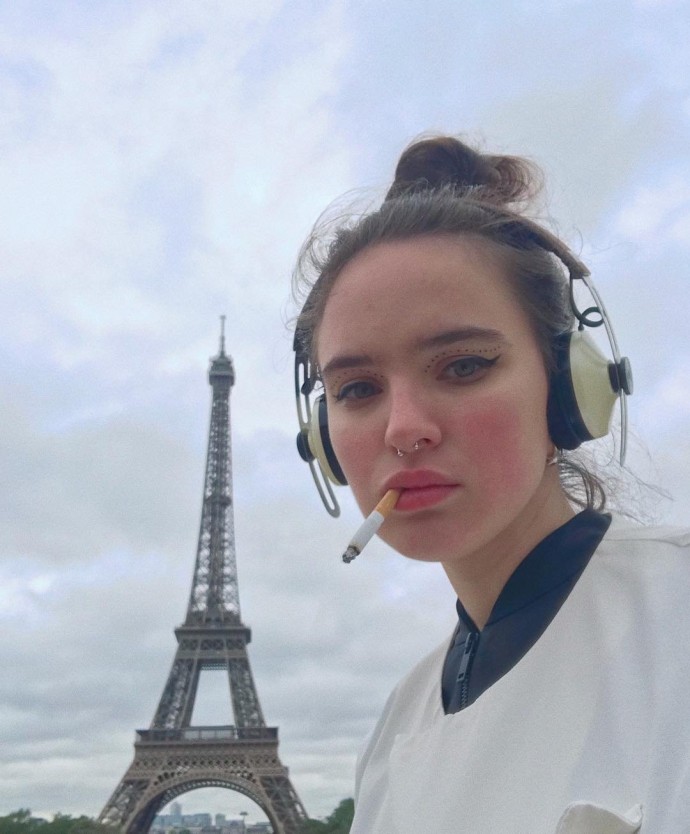 Article Categories:
Show Business