All this hype around Svetlana Svetlichnaya, which has been going on since last week, did not leave indifferent celebrities either. Lyudmila Porgina took the side of the elderly artist, stating that her unfortunate friend was tired of relatives and fled to die.
Now Larisa Guzeeva stood up for her and told interesting details about the celebrity's family. She said that the daughter-in-law of Alexei Ivashov's eldest son is at the helm, and that she is the one who commands the actress, mocking her.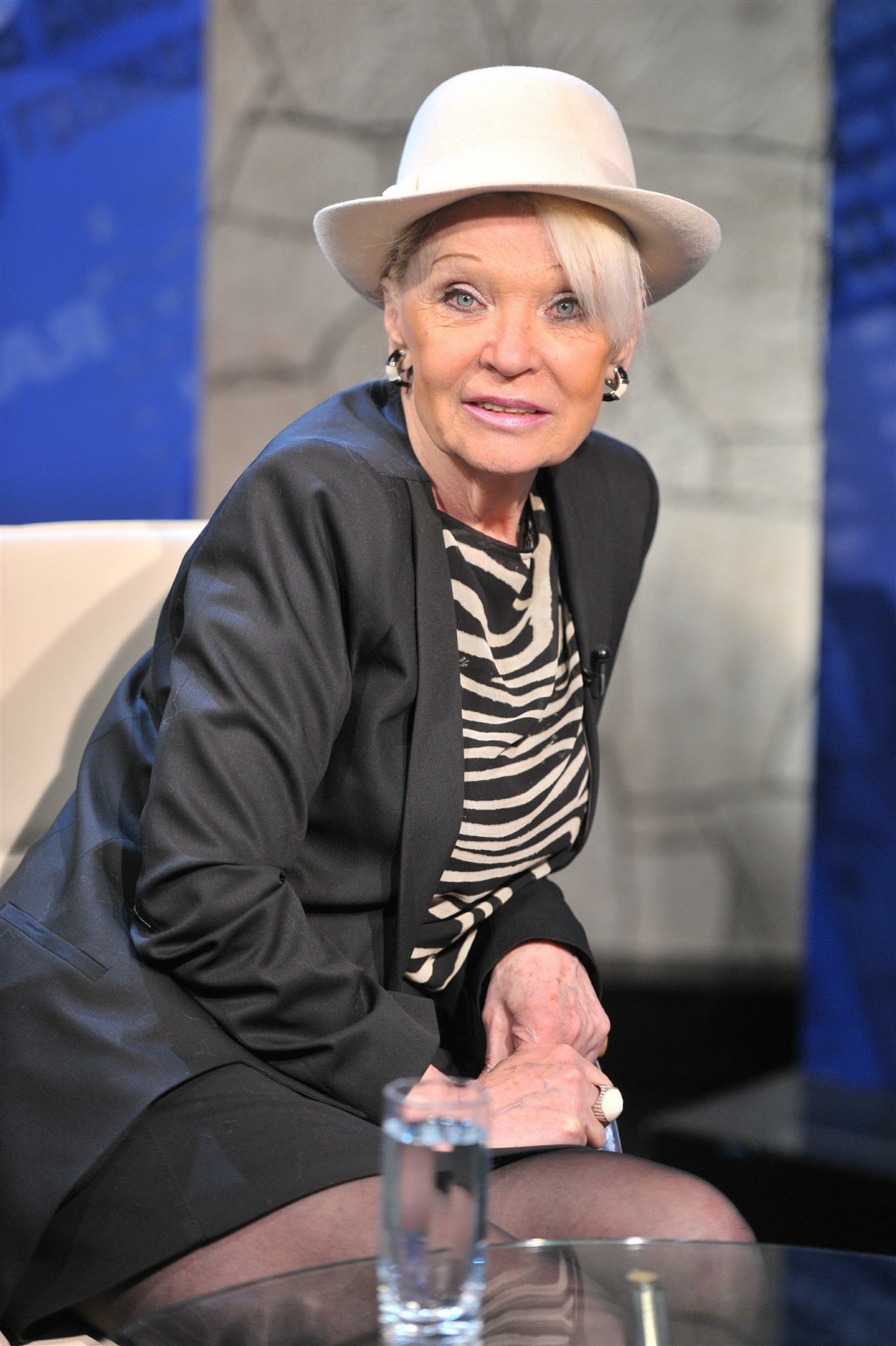 The presenter added: "Poor Sveta. The greedy daughter-in-law inspires everyone that Sveta has dementia, that she needs to be treated and moved closer to her apartment. What right does she have to the life of another person? What right does she have to decide how and where to live for Svetlana? What it is?".
Guzeeva recalled that Svetlichnaya does not need to be controlled: "Svetlana does not live off her (daughter-in-law's) expense and she personally does not need this care. Yes, extravagant. Yes, she did a stupid thing with this loss, but it was not her idea and it was not her to answer. "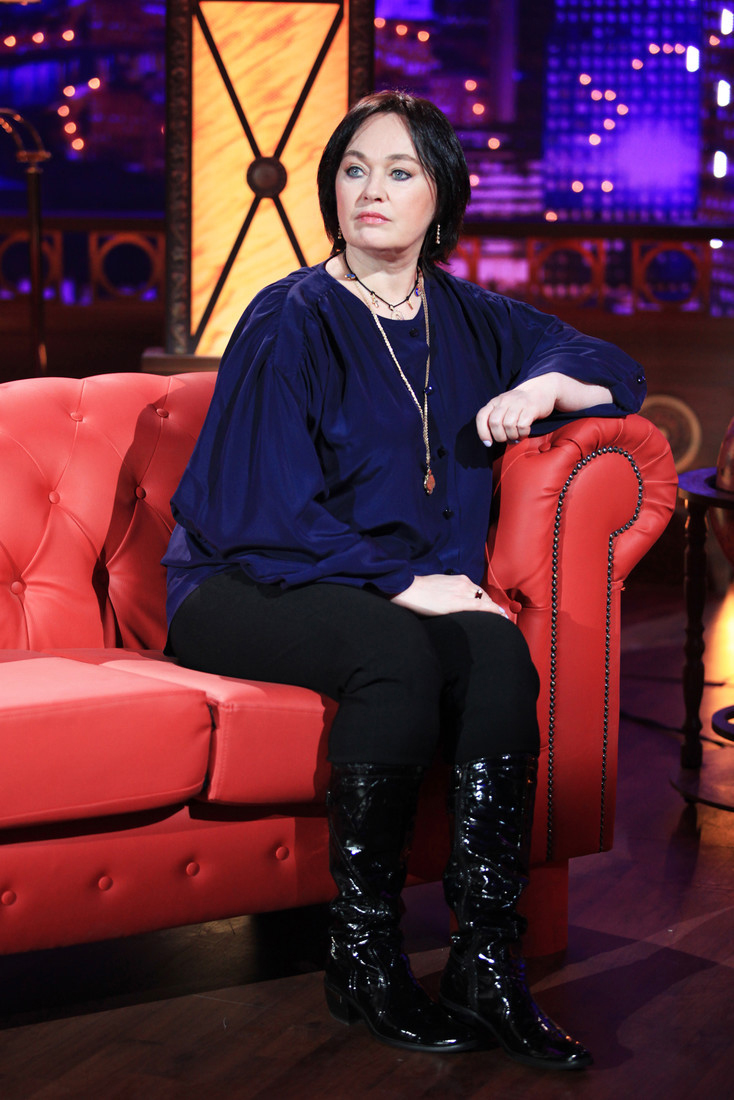 After these words, much became clear in the behavior of the actress. The illness of the star of the movie "The Diamond Arm" is now in doubt. And in all likelihood, the unfortunate woman really suffers from her own son and his wife, who are seriously intent on hiding her in the hospital.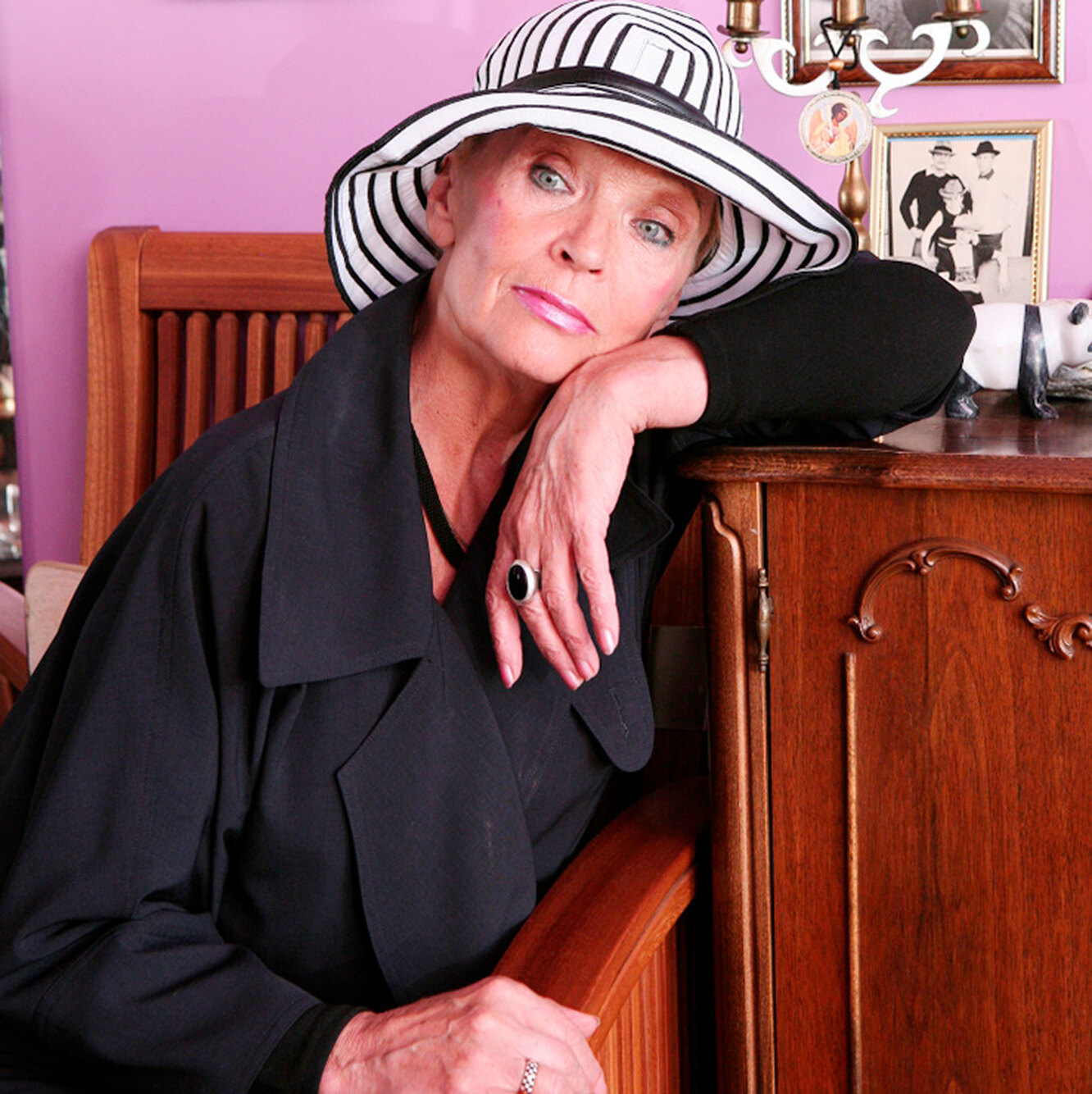 Article Categories:
Show Business