The 61-year-old actress has often shared archival images lately. At the same time, showing herself young and beautiful, she betrays other stars, who now look completely different.
"How many wonderful people Fate gives me! Thank you! Wonderful Nadya Babkina," Larisa signed the photo.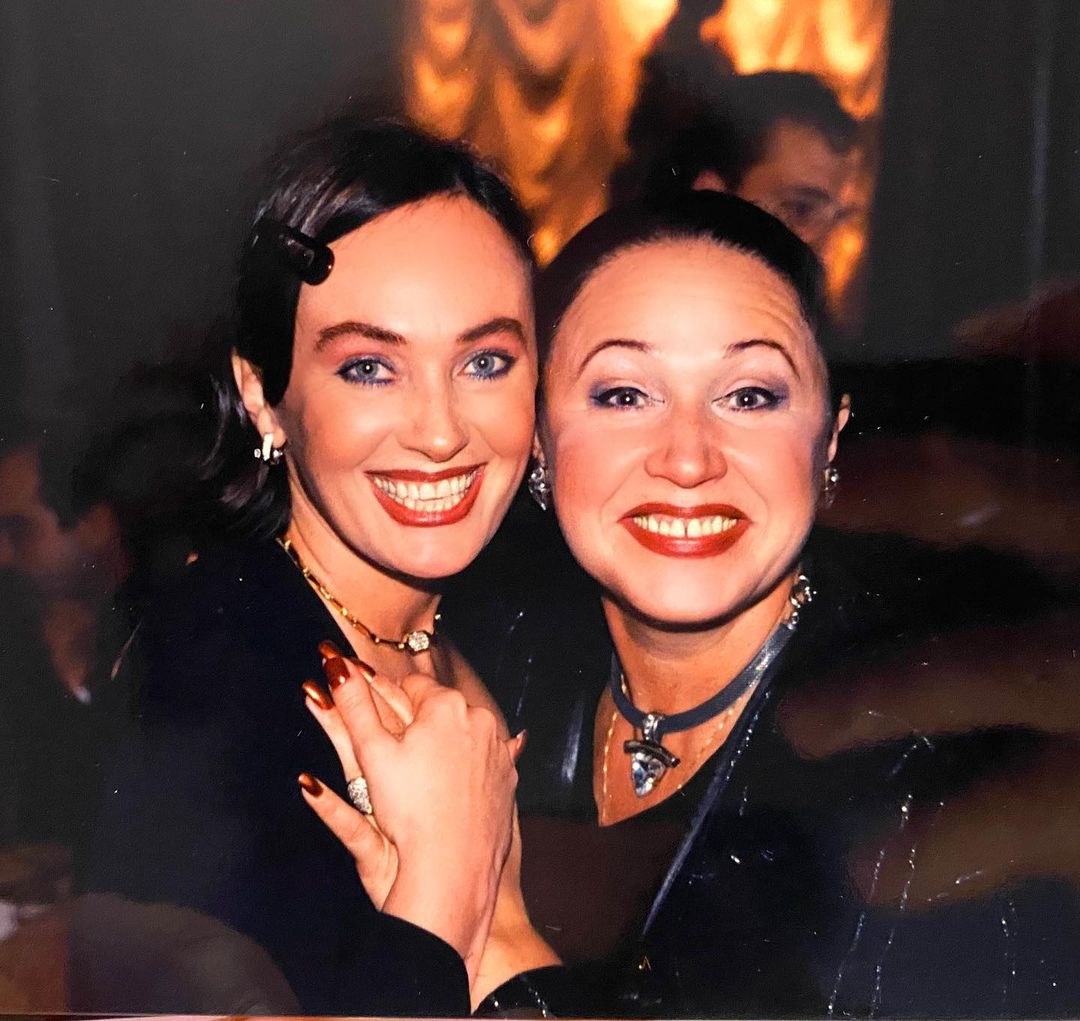 Nadezhda Babkina, for example, no one even remembers with her true facial features. Snapshot circa 2000. Guzeeva is 41 on it, and Babkina is 51 years old. Users criticized the folk singer for the plastic she made with her face. Others, on the contrary, noted that the surgery benefited the star and now Nadezhda Babkina looks more modern than 20 years ago.
"How so? Babkina was already a grandmother," commented netizens.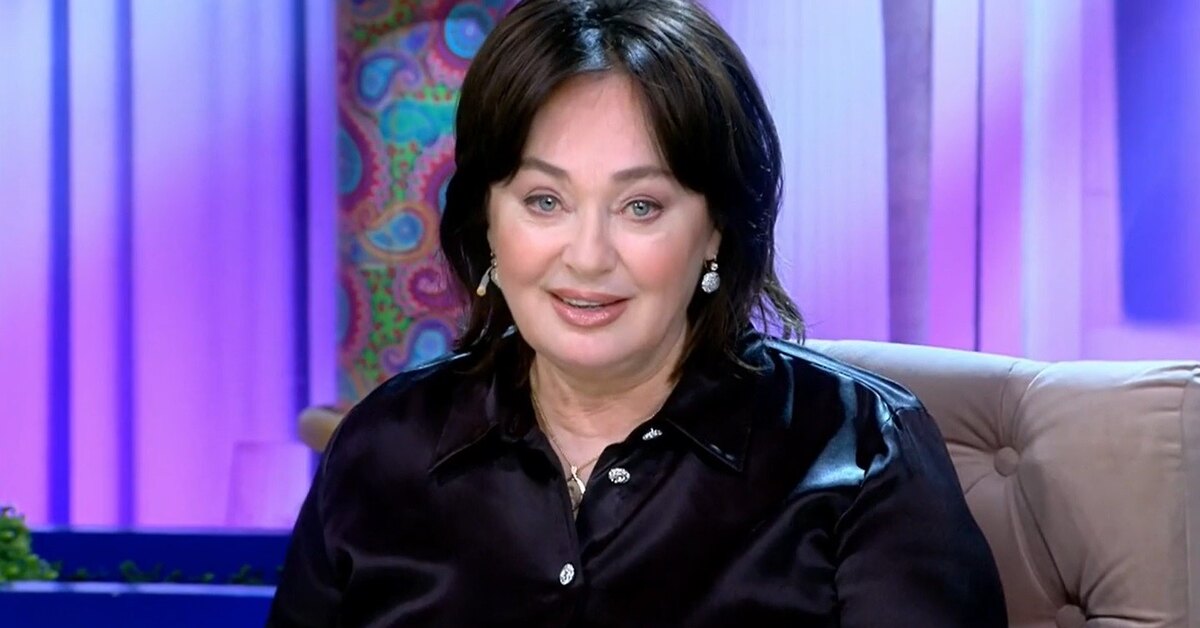 Article Categories:
Show Business