During the filming of the next episode of the show "Let's Get Married!" Larisa Guzeeva expressed her opinion on the relationship. So, she stated that she was categorically opposed to feelings between a man and a woman, but there was no sex.
This, according to the presenter, is completely wrong and not in an adult way: "I don't understand what kind of relationship without sex, some kind of kindergarten!".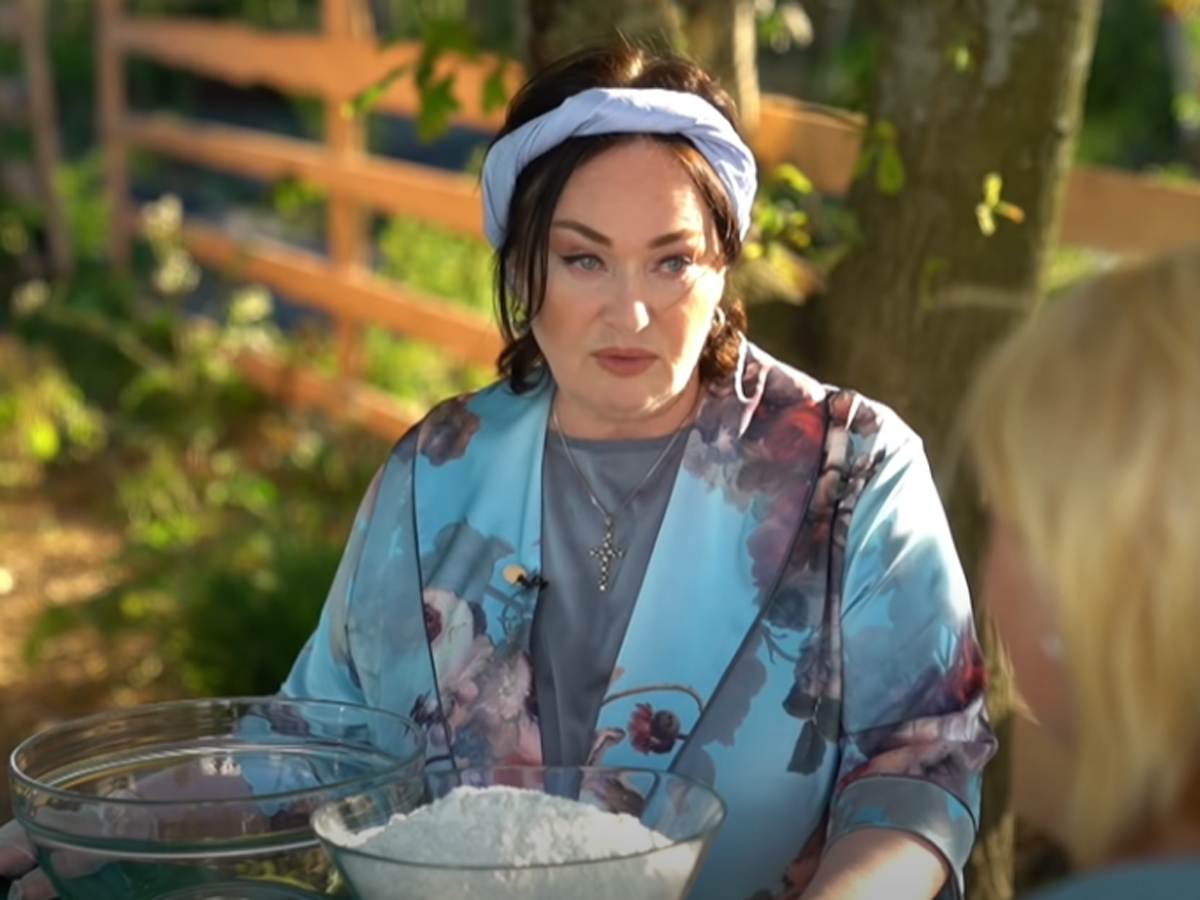 Larisa added that intimacy is very important and forms the basis of relationships. The heroine, to whom she explained all this, told that she did not want to have sexual intercourse with the future chosen one.
She had such that for a long time she communicated with a man only in a friendly way, although he was in love with her.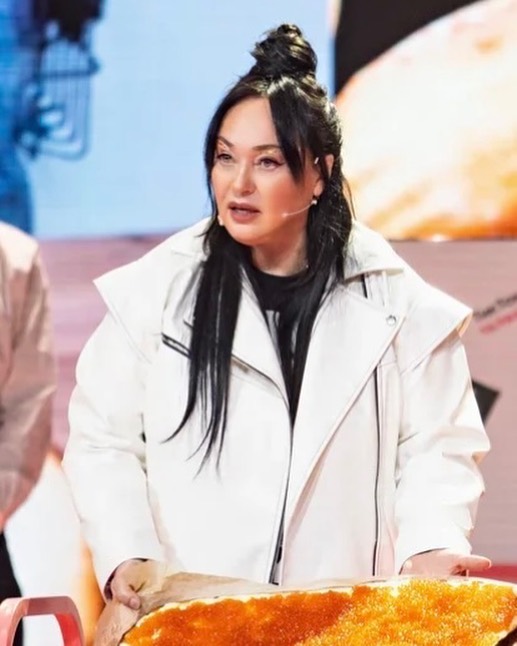 Guzeeva did not calm down: "This is so important … In general, I think that love is sex! And the rest was invented by wonderful writers and songwriters. Yes! If there is no this intimacy in the family – then just friendship! You live, you live for the children. And all the rest you type on the side, which destroys the marriage. "
Earlier on the air "Let's Get Married!" Albina Dzhanabaeva called Larisa suspicious. The singer came to the show as a support group for one of the brides.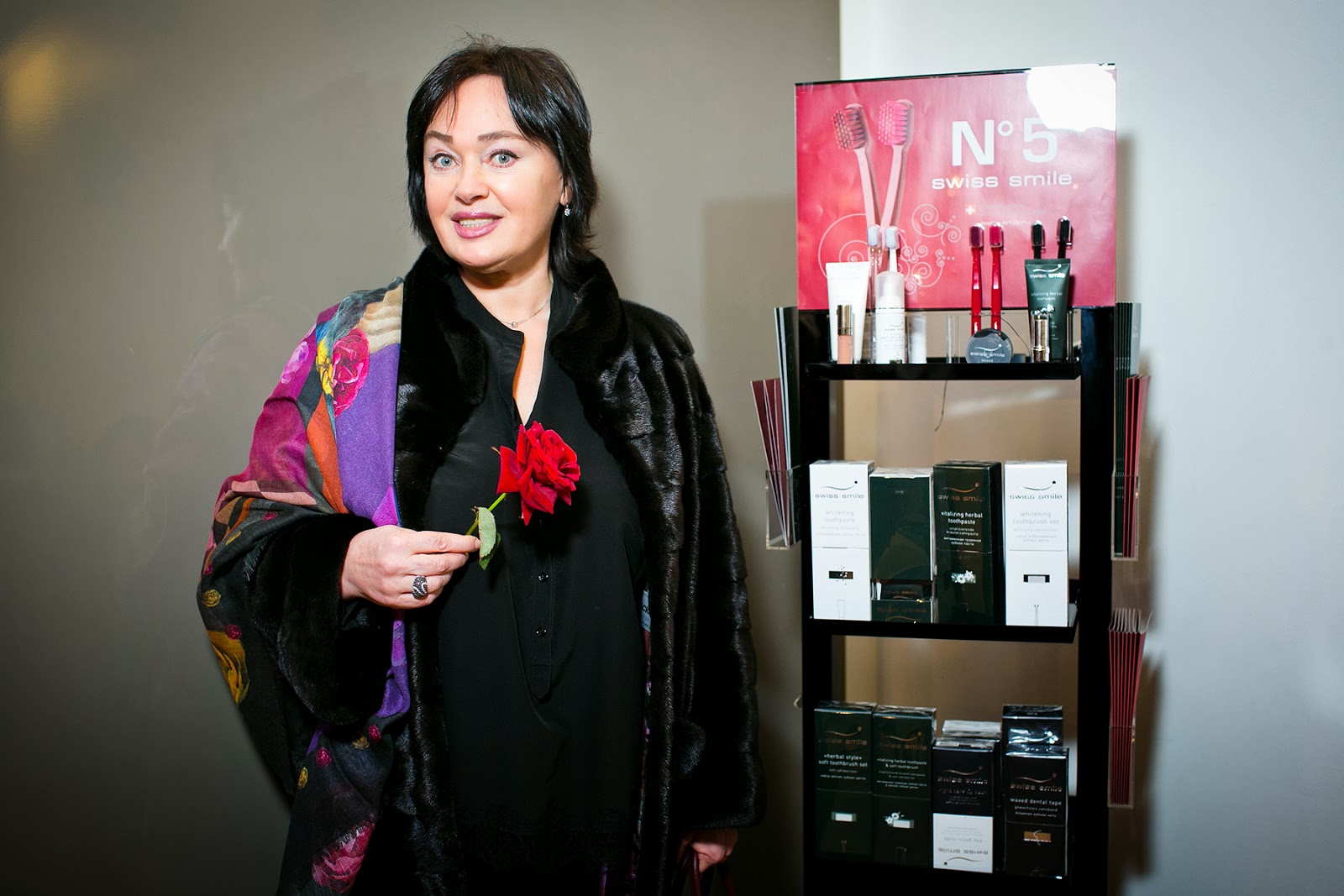 Article Categories:
Show Business