Earlier, there was information on the network that Valery Garkalin's daughter blamed the vaccine for her father's illness. She assured that he was vaccinated and then he felt bad. The actor passed away on November 20 after a long struggle with complications caused by the virus. Doctors named the exact cause of death later.
The presenter said that she was lying with the artist in Kommunarka: "You are lying, you have the status of" resuscitation ". It's such a nightmare when you are on IVs, on prednisone, when you are swollen like a balloon, when you have no veins … Valera Garkalin was lying next to him. "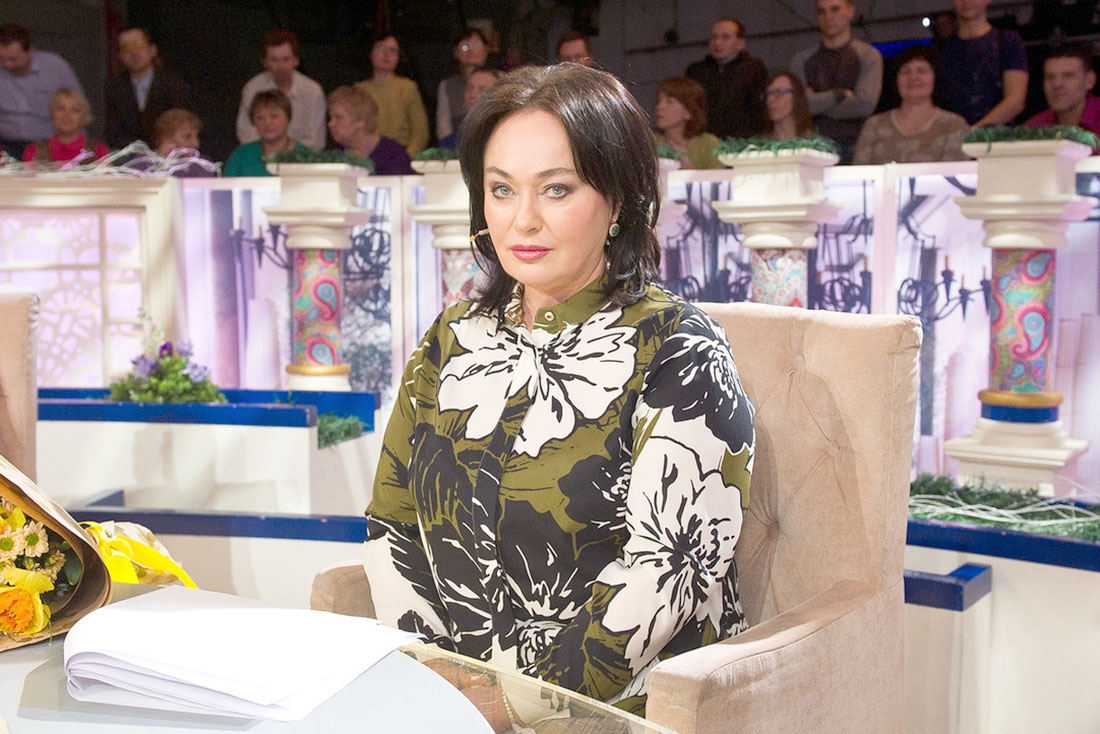 And then she added – she remembers very well that he did not have any vaccine. Larisa talked about this and involuntarily let slip, since the artist had a certificate.
It all started with a Facebook discussion of the causes of Garkalin's death. After all, the public, like his daughter, blamed the vaccine for everything. There were heated discussions, Guzeeva could not stand it and wrote in response to one of the comments: "This is not true. Valera was lying next to me. He didn't have a single vaccine. "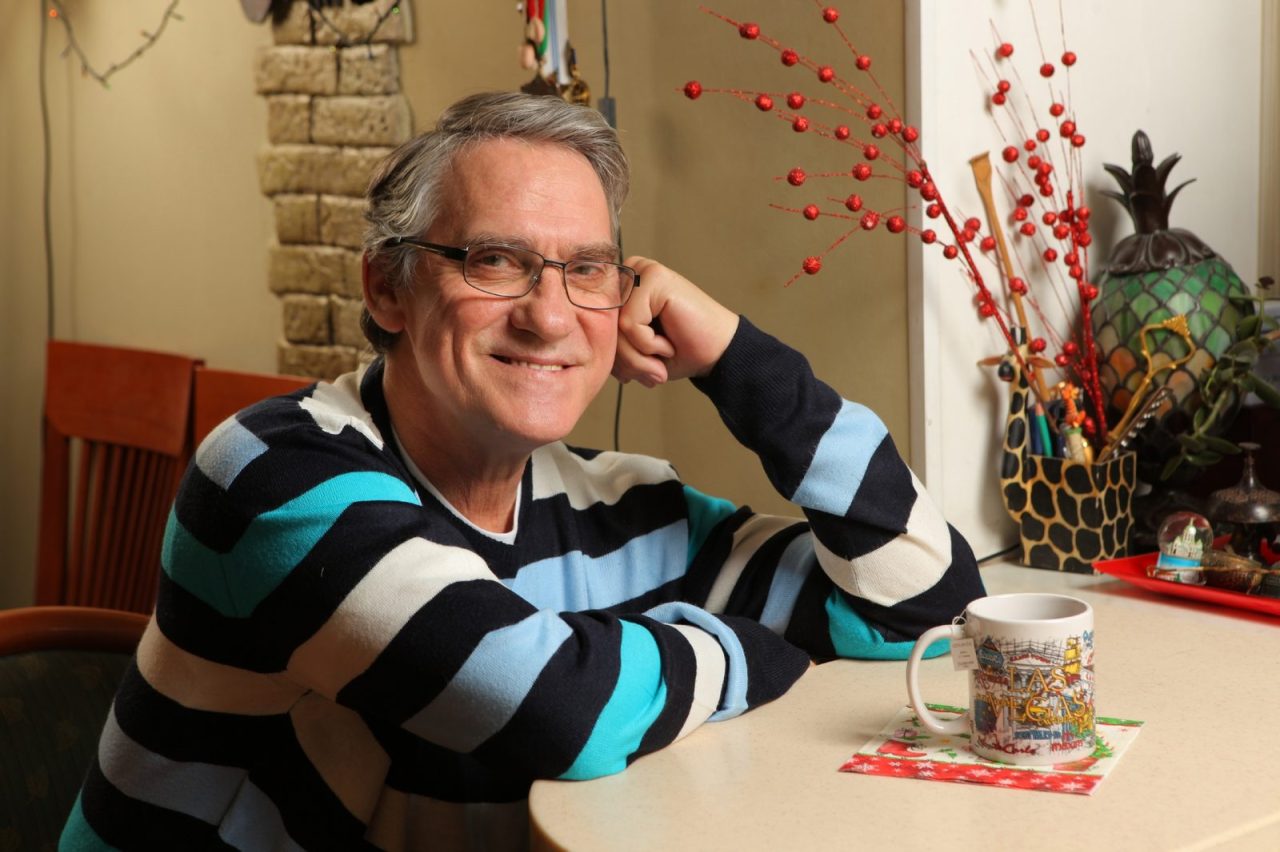 In another dispute on the same topic in the same social network, producer Yevgeny Frinlyand unsubscribed: "He was not vaccinated. He had a purchased certificate. He himself confessed to the hospital. "
But there are those who do not believe the words of public figures, preferring to listen to the daughter of Valery Borisovich. She assures that the father was a supporter of vaccines and did not ignore the covid vaccine. Moreover, Nika added that at first the actor did "KoviVac", but it did not work, and Garkalin went and put on "Sputnik V" as well.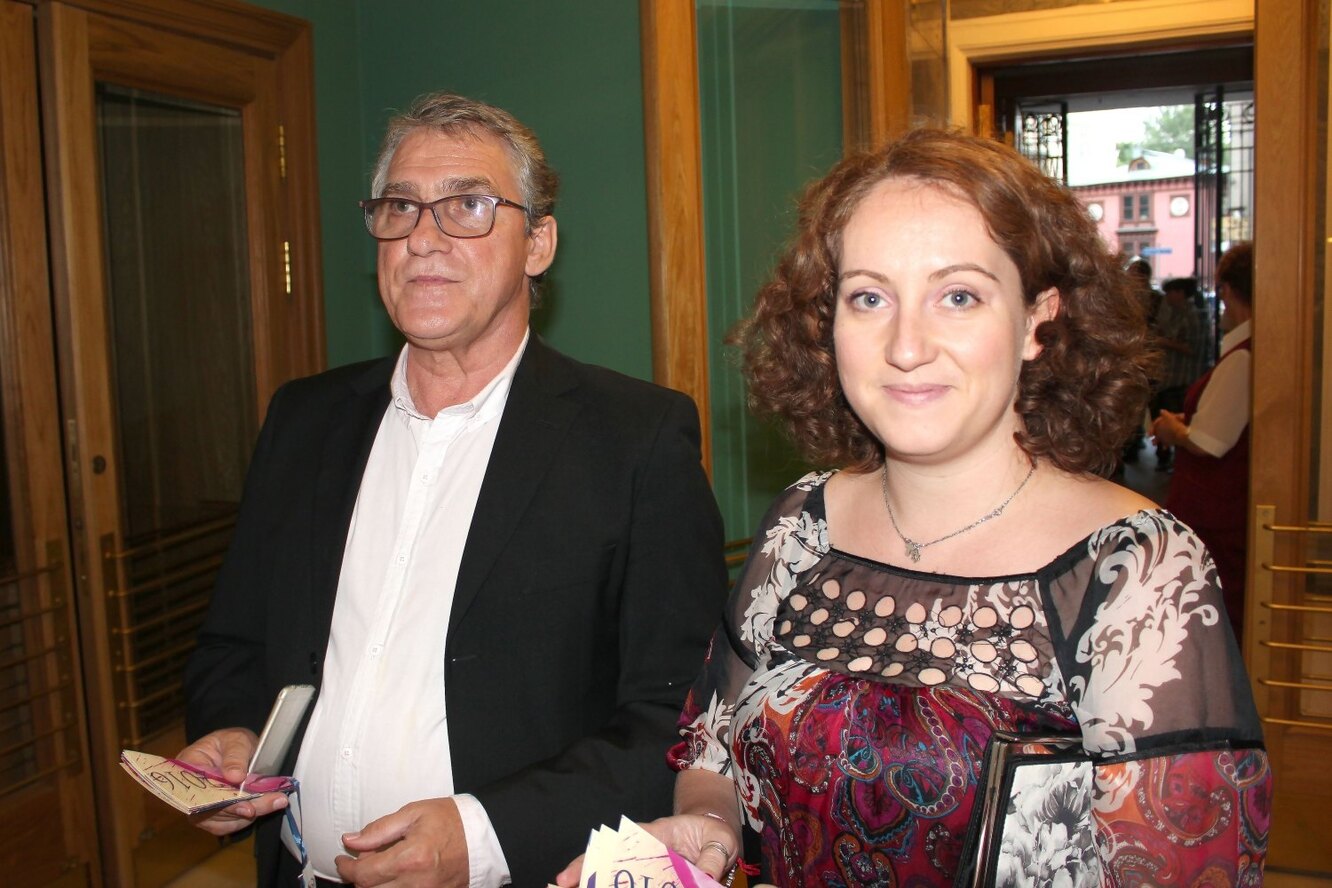 Article Categories:
Show Business