Singer Larisa Dolina really wants to look not only good, but also young. Recently, she dresses in outfits that are too youthful, pretty photoshoots her pictures and resorts to the services of professional make-up artists.
In addition to compliments, the artist receives a fair amount of negativity in her address. Haters urge her to be more modest and not to forget that she is no longer as young as she wants to appear.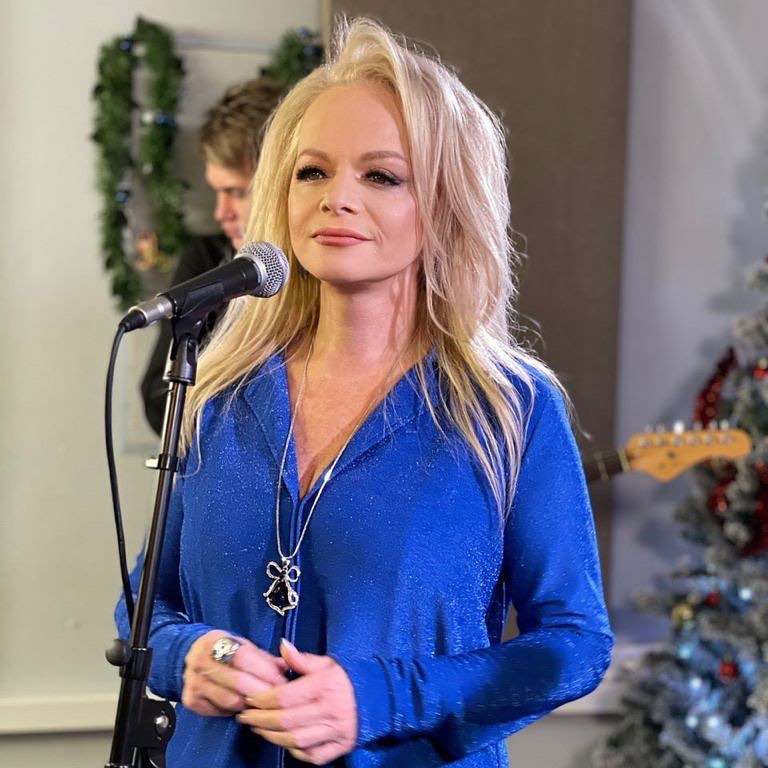 The valley decided to put such impudent people in their place and wrote an angry post: "I sometimes wonder at some comments from people … Calm down, for God's sake, those who walked by, I know my own worth and have never been pleased with myself! Those who know me are aware of my attitude towards myself. "
According to the singer, the very fact that she never considered herself a beauty and knew about her own shortcomings gave her the incentive to work on herself and become who she is today.
Recall that Larisa Dolina's appearance at the New Wave festival amazed fans who did not recognize her and even confused her with Glucose.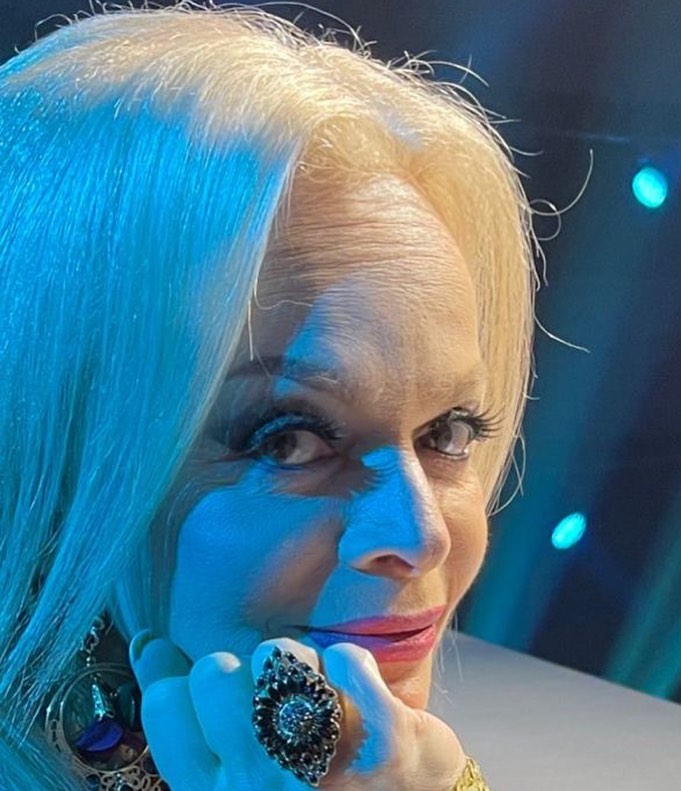 Article Categories:
Show Business