The skirmish on the air of the show between Larisa Dolina and Valya Karnaval ended not in favor of Larisa Alexandrovna.
Larisa Dolina can be understood. In order to become a famous singer and get on TV, she had to sing in restaurants, study vocal for a long time and persistently, competently light up in front of a famous composer, and only after that all doors were opened for her.
But do not forget that everything has changed since the mid-80s of the last century. Then, on the wave of perestroika, a huge number of performers appeared in the country, not burdened with conservatories and Gnessin schools, but terribly popular and gathering stadiums. "Tender May" is a vivid confirmation of this. Since then, nothing has changed and now no one dares to "throw a stone" in the direction of Yura Shatunov.
But that was a long time ago, and Larisa Alexandrovna happily forgot about it, piously believing that it was different before.
Wanting to teach a lesson to the impudent upstart Valya Karnaval Dolina even recorded a track with the words "I dream that musicians would make music, not plastic dolls".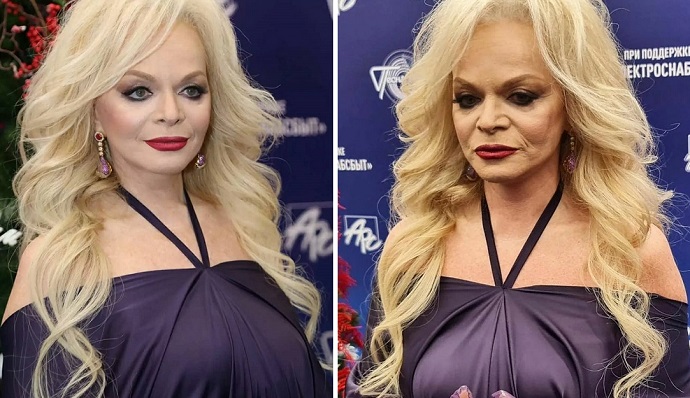 This was the biggest mistake of the Valley, which pampers Feistune herself, sometimes posing as a real "doll".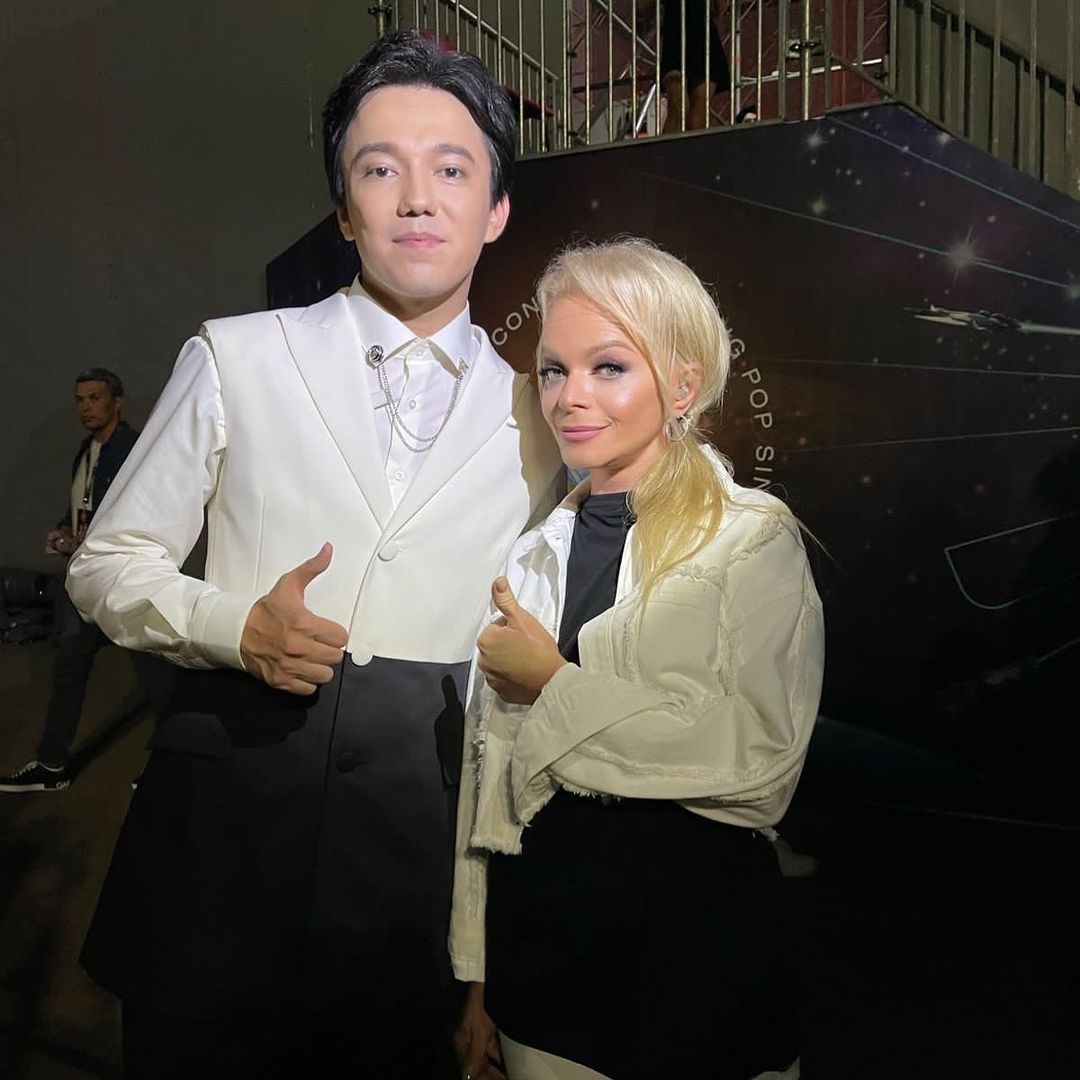 After another such photoshop, such a flurry of hate flew into the People's Artist that she had to close her Instagram page, which she had been diligently trying to promote in recent months.
But Valya Carnival won this war without even calling her fans to support her in the dispute with the Valley.

Article Categories:
Show Business