66-year-old Larisa Dolina once again surprised her fans. In the blog, the artist posted a photo shoot, in which she appeared in an unusual way. The singer is wearing a pink long dress made of light fabric, with color shimmers. Well, her face, traditionally, looks 23, not 66 years old.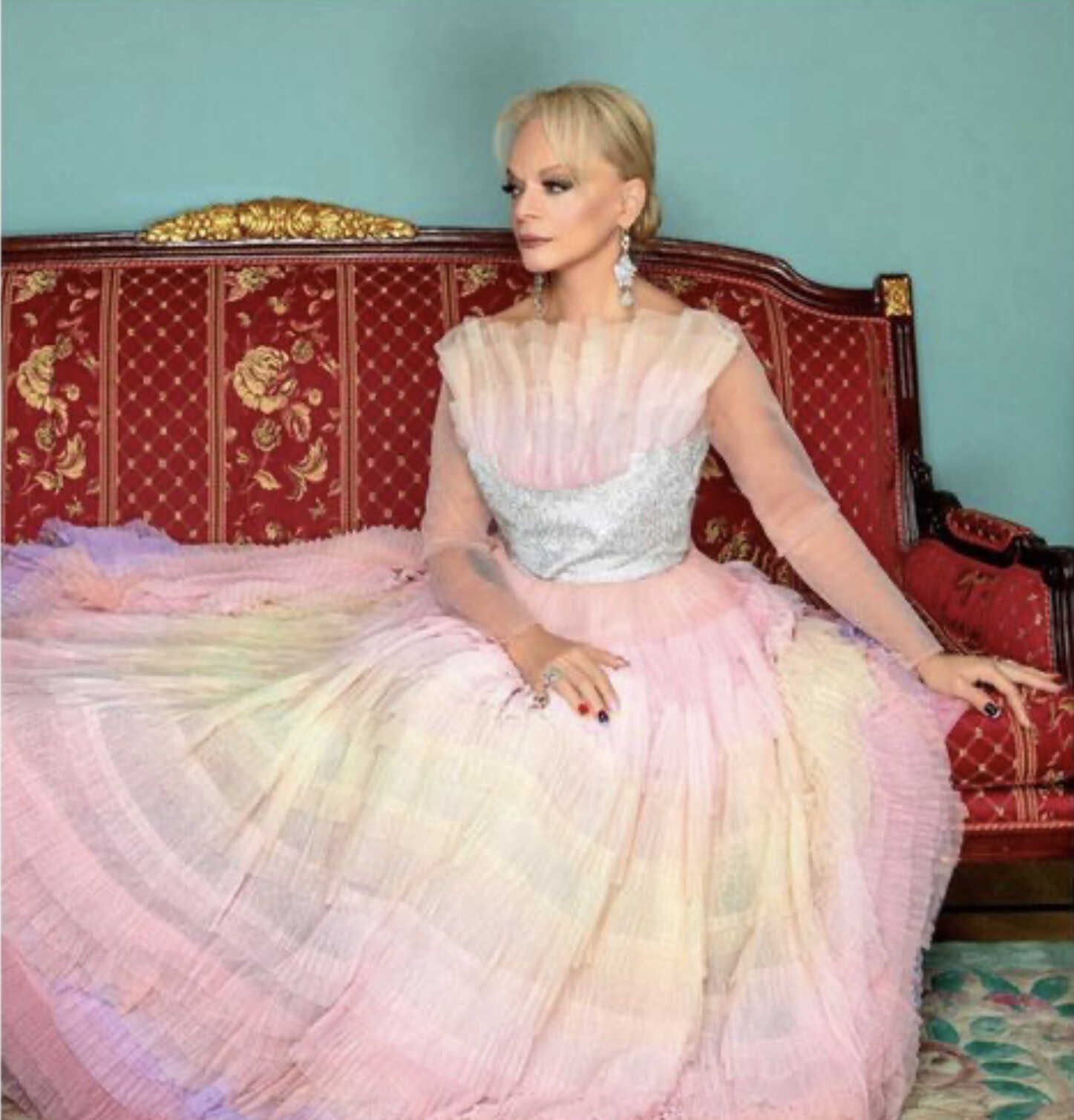 In the description for the photo, Larisa Aleksandrovna noted that she does not like to dress up like that, to make up, and in general, a photo shoot is a tedious business, but the public profession obliges to look bright. "Like a princess", "Marshmallow", "This dress is clearly not your age", "Stupid!" – opinions were divided.
But, there were also those who thought that the Valley was too obsessed with her appearance, while her daughter looked unkempt.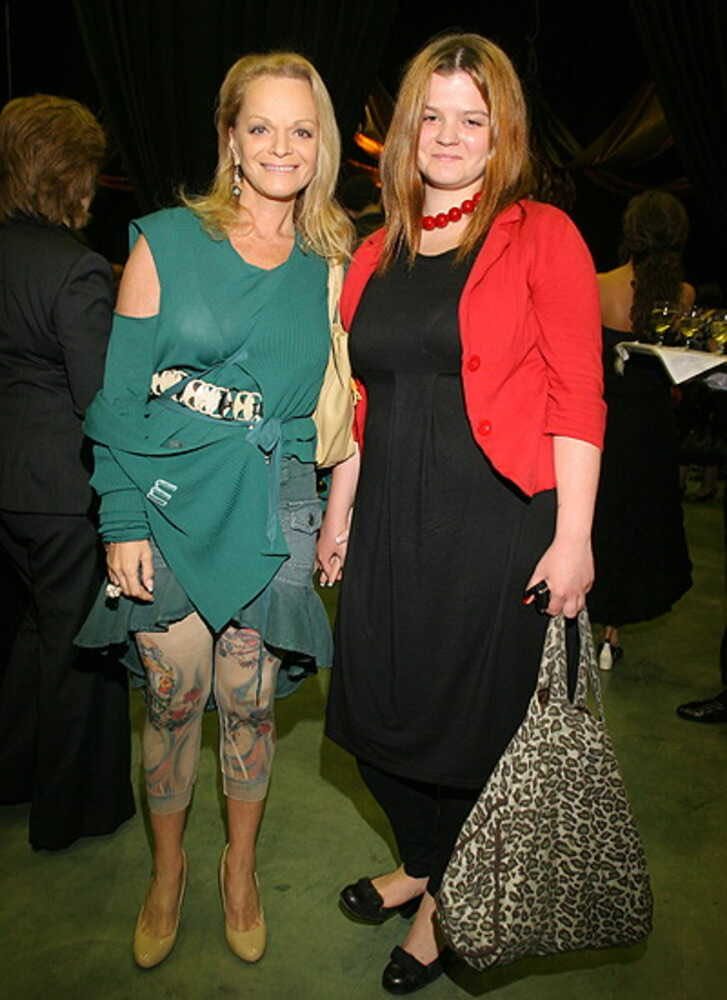 But the famous mother could take Angelina to the stylists and put her in order. These words offended the singer, she objected that her heiress herself decides how she looks and in general, these words are tactless.
Speaking of beauty, here recently Dolina's ex-husband told how they tried to pull her skin over her ears.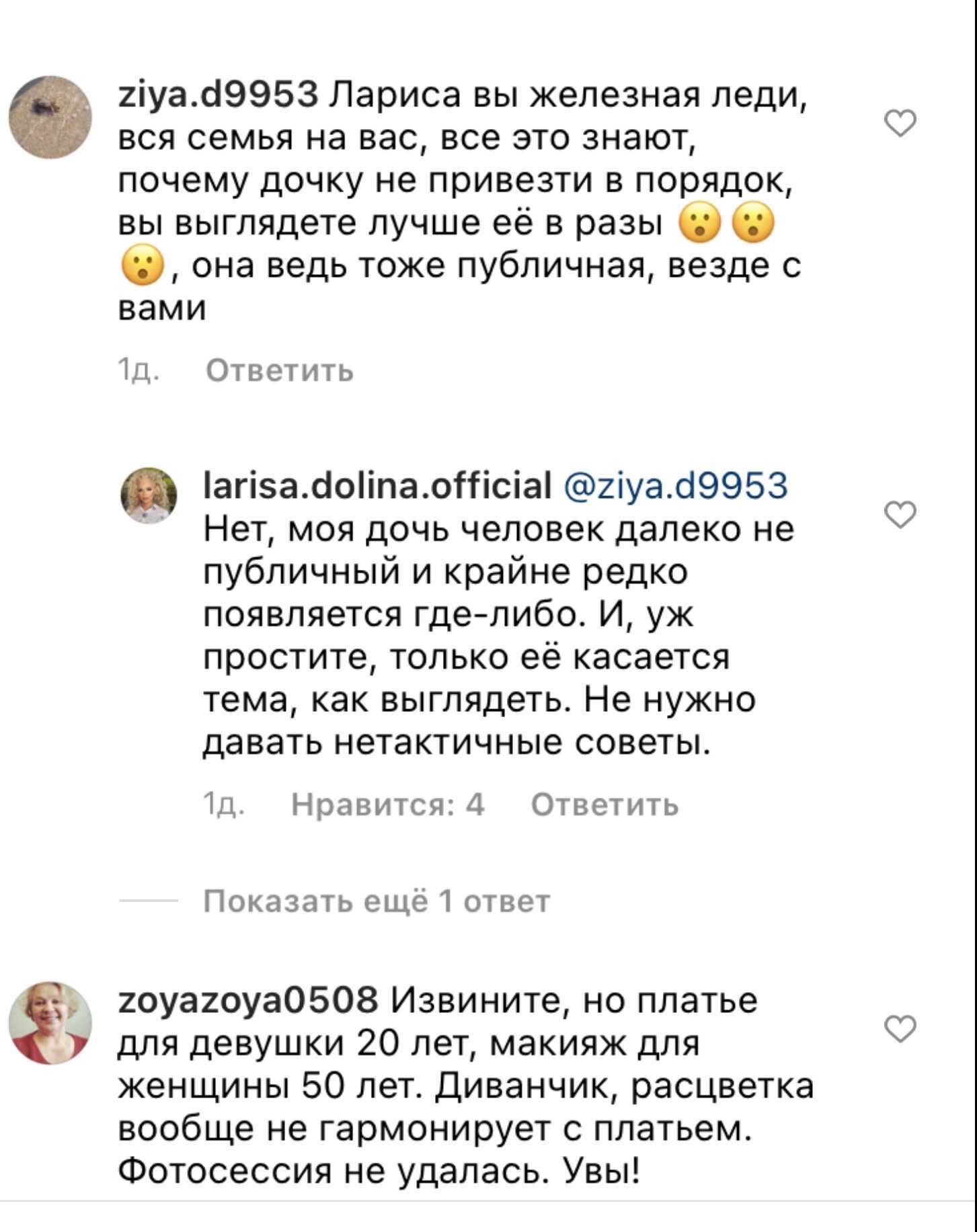 Article Categories:
Show Business