Larisa Dolina turned to subscribers with a very strange request. She published a post with a huge text, where she said that she could not recover from the latest events.
Larisa explained: "I have been in shock since yesterday. Some lady in a harsh manner accused me that the post where I tell the story of the creation of one of the songs was stolen by me. This is some kind of monster that regularly steals my publications, passing them off as their own. Just imagine, you believed not me, but her. It was useless to prove anything to this person, because she did not believe me either. As a result, I had to block her, because I have neither the time nor the desire to communicate with such narrow-minded people. "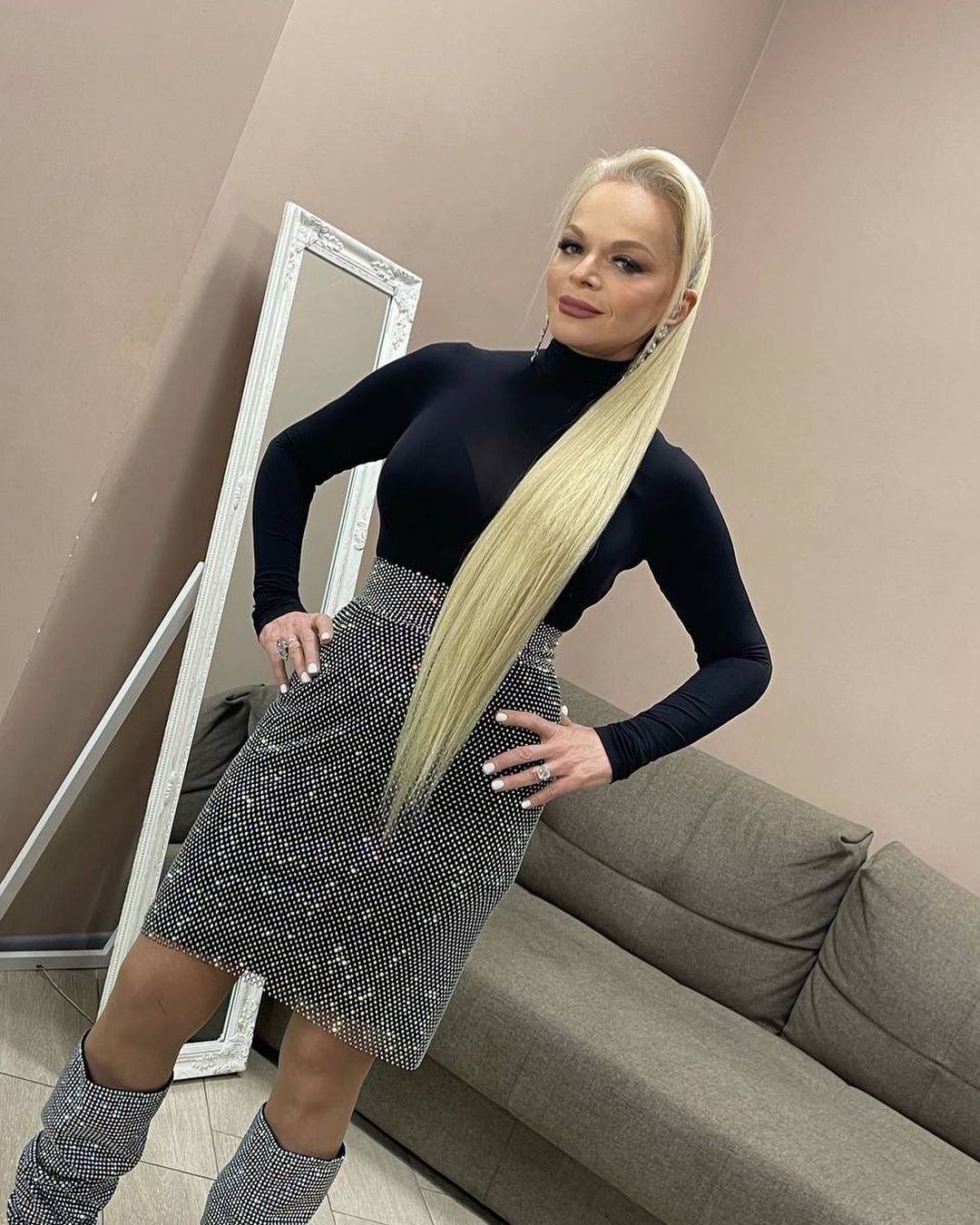 As it turned out, the singer was accused of stealing the lyrics from the publication about the new song. And all due to the fact that there are a lot of fake accounts of the star on Instagram and they are replenished with enviable regularity. Because of this, the Valley still cannot get the coveted blue tick, which proves that the blog belongs to her – a real star.
The performer asked subscribers to write a collective complaint to the Instagram moderators, in which they should ask to provide the Dolina page with an official status.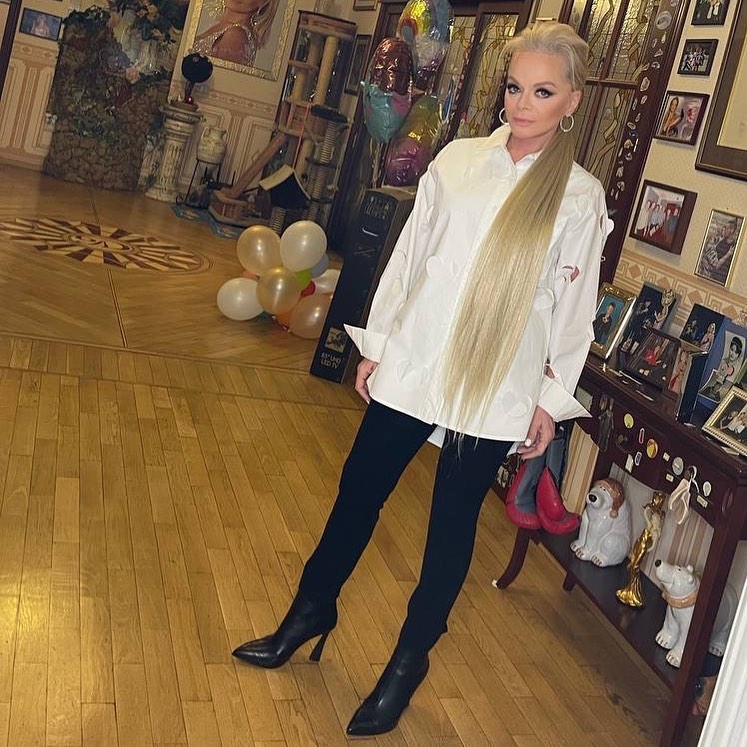 Otherwise, she will have to go to extreme measures: "If I don't get this daw anytime soon, I'll just leave. Close all my pages. I'll just have to do it. "
Loyal followers began to reassure the celebrity and praise her, begging him not to leave Instagram.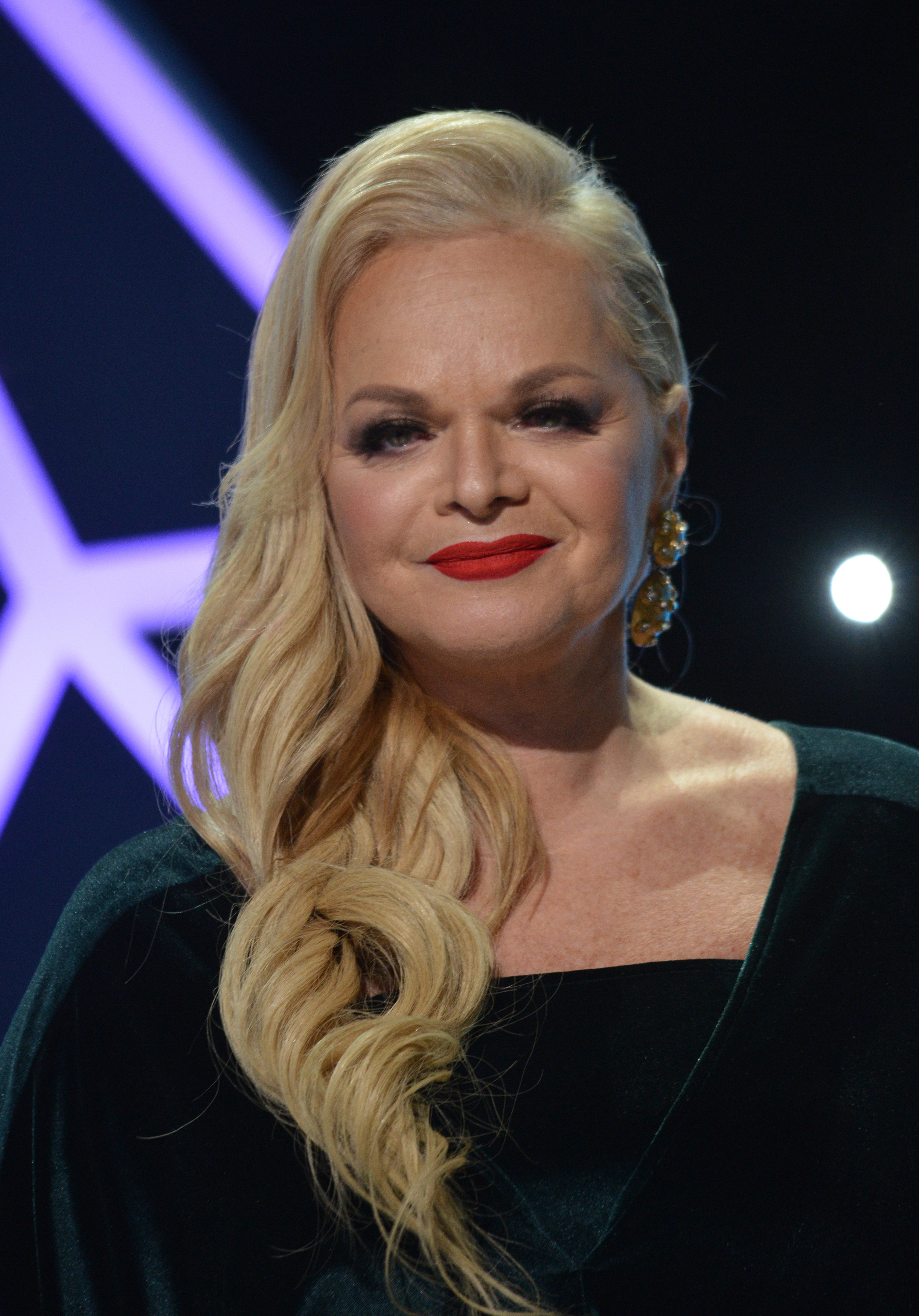 Article Categories:
Show Business