35-year-old singer Lana Del Rey (Lana Del Rey) has been diligently losing weight for a long time. Western paparazzi watched her success, and we posted these pictures.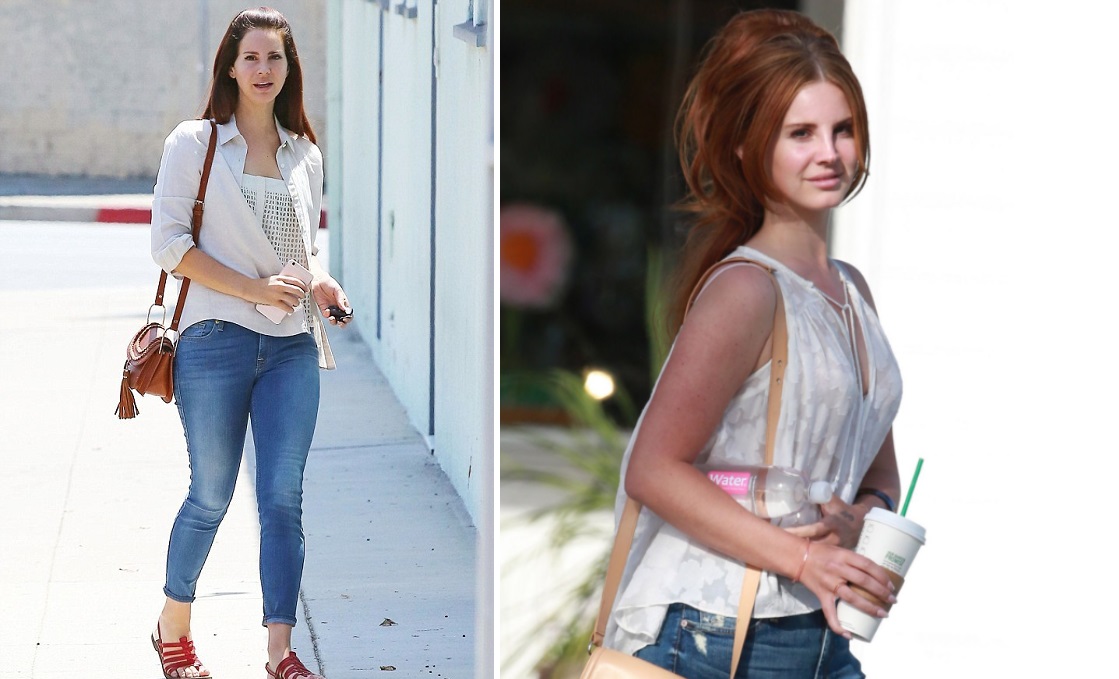 But, if you read the comments on foreign sites, they write that Lana, after breaking up with her boyfriend, looks drooping and lifeless. Not so long ago, for the first time in a long time, she agreed to a photo shoot for a magazine. The choice fell on the publication Mojo Magazine. Photos from Del Rey will be published in the April 2021 issue.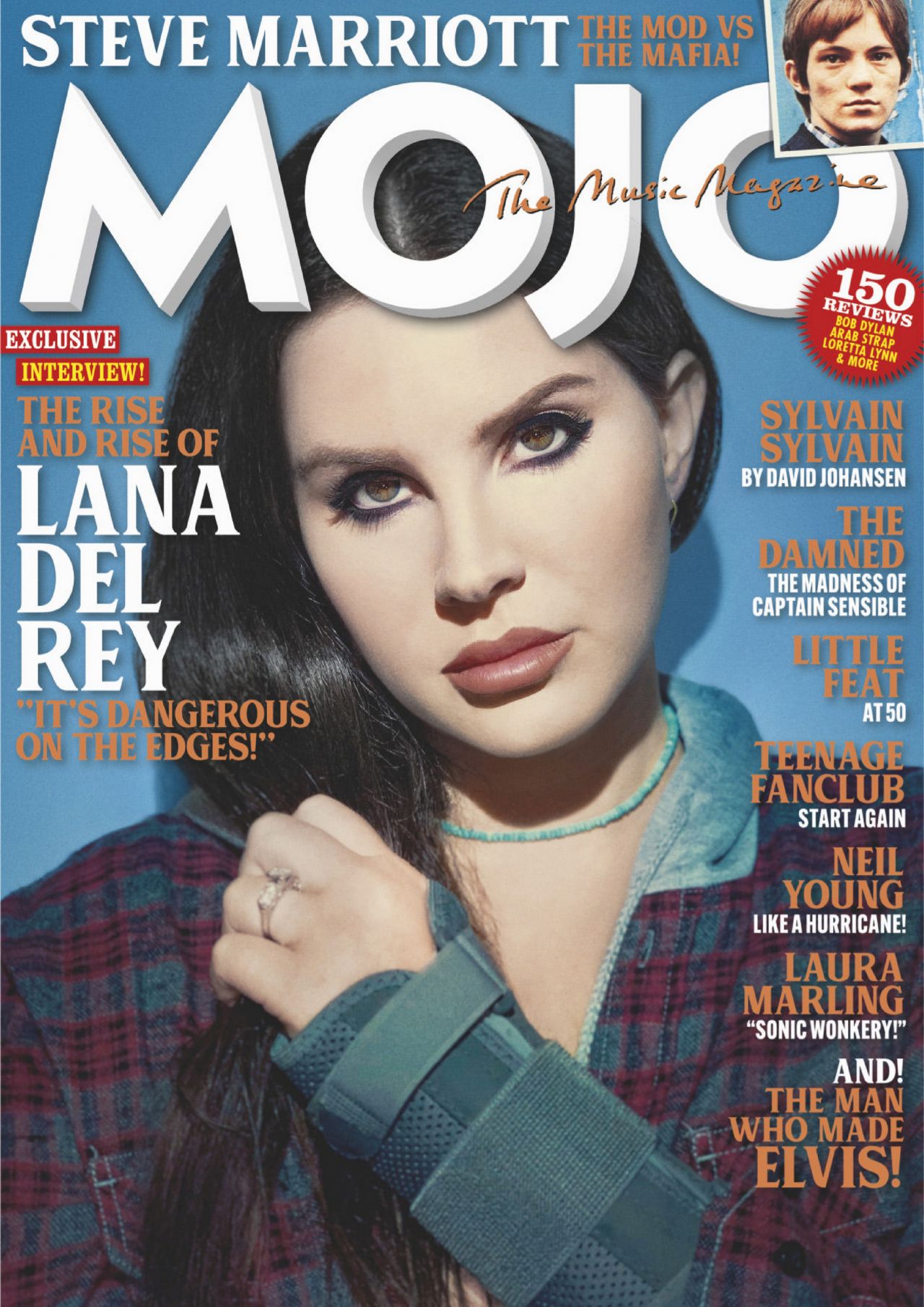 Some shots surprised many, as the artist poses in them, lying on the street tiles near the door. Fans vying with each other began to look for meaning in this pose of the singer.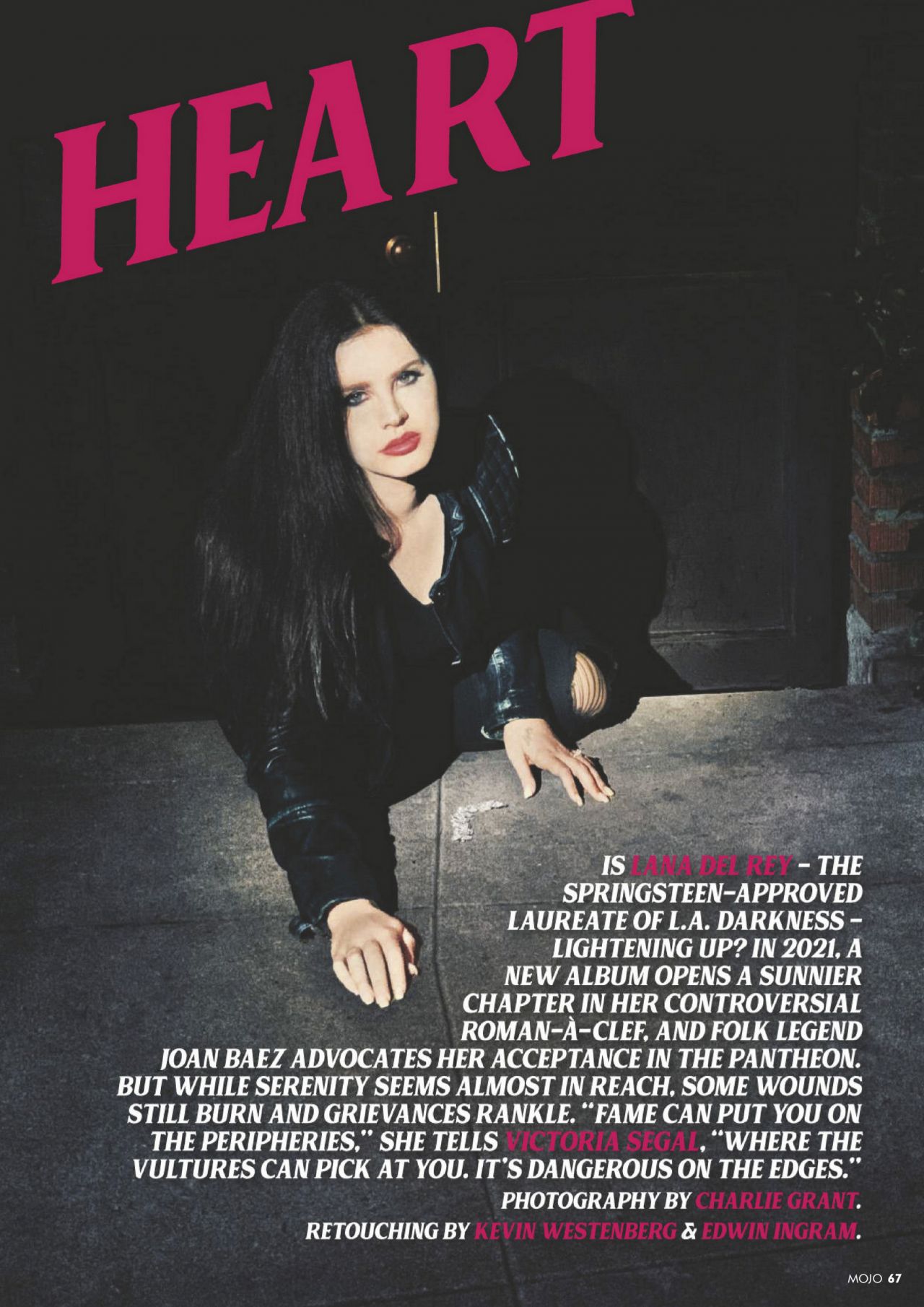 Many people say that Del Rey thereby wanted to say that she was trying to get up, but could not.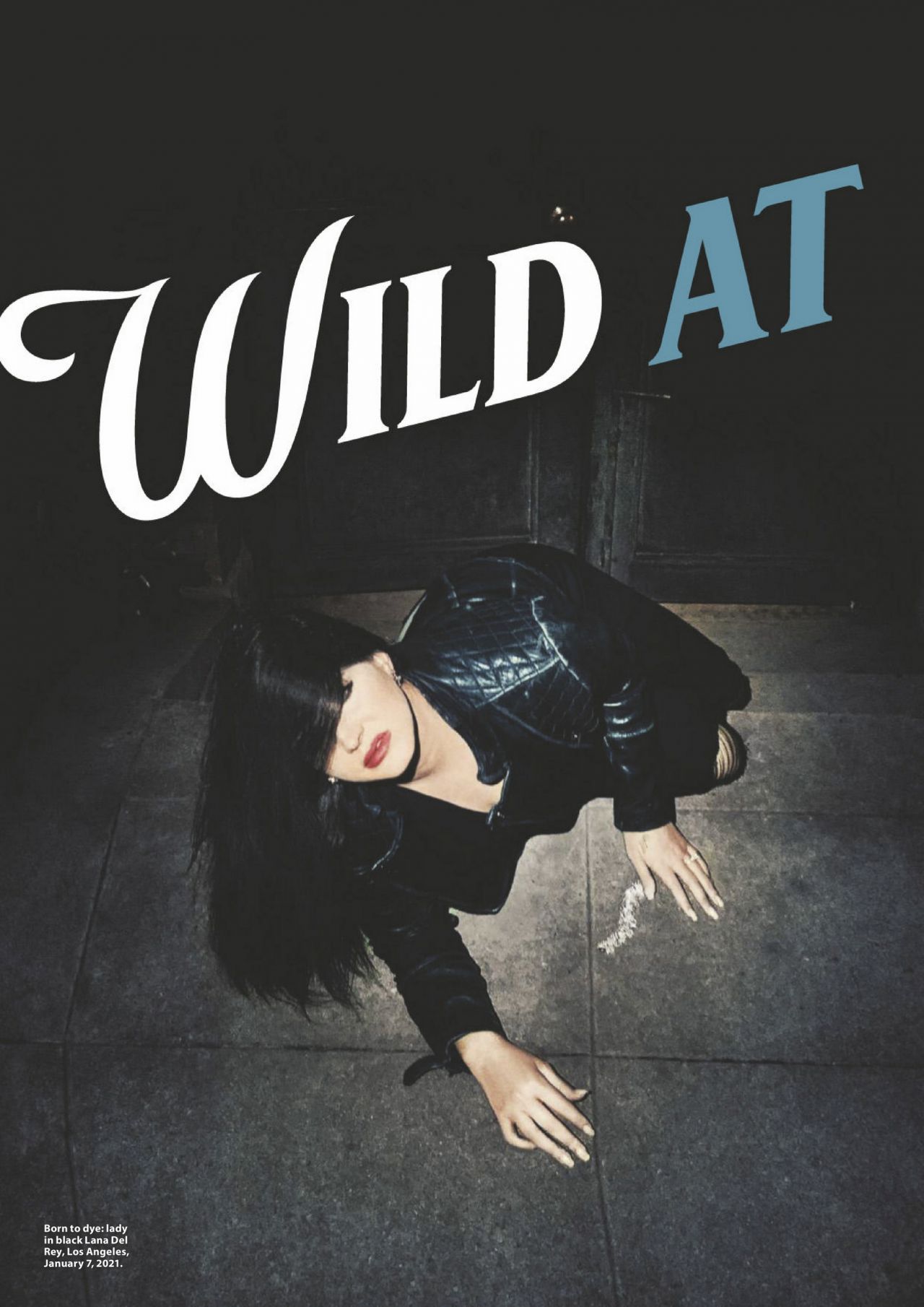 In other photographs, albeit taken against a lighter background, Lana with heavily painted eyes (she was clearly wearing makeup herself, since the arrows are not very successful), well, it is difficult to see the happiness on the artist's face. It should be noted that in all the photos of Lana Del Rey demonstrates the wedding ring, which was presented to her by the frontman of the Scottish group Kassidy Barrie-James O'Neill. But, for some reason, not everyone on the web believes that the singer is really excited about the possible upcoming wedding.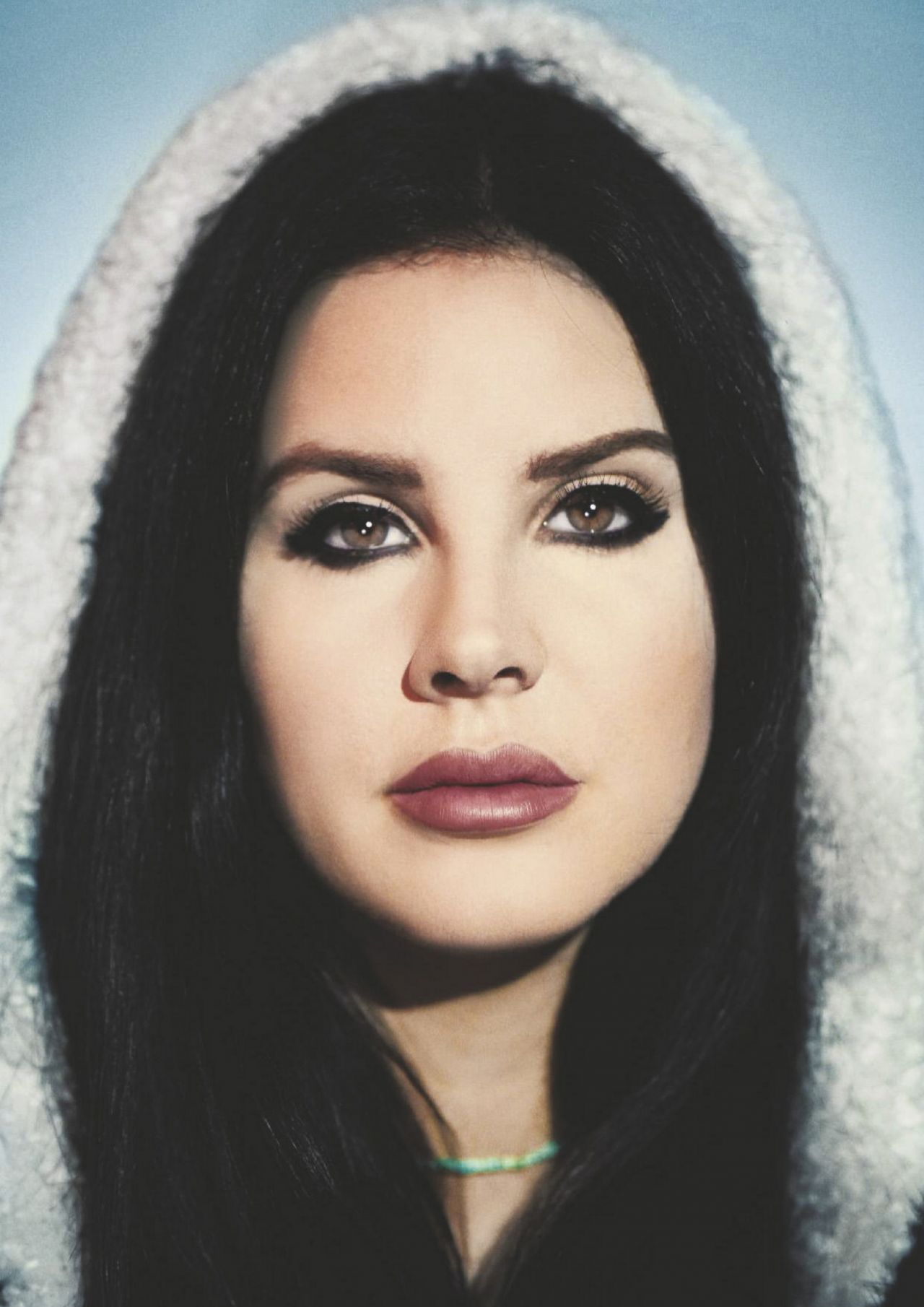 These pictures made it clear that Del Rey has some kind of load in her soul, because of which she cannot create and create hits, as before.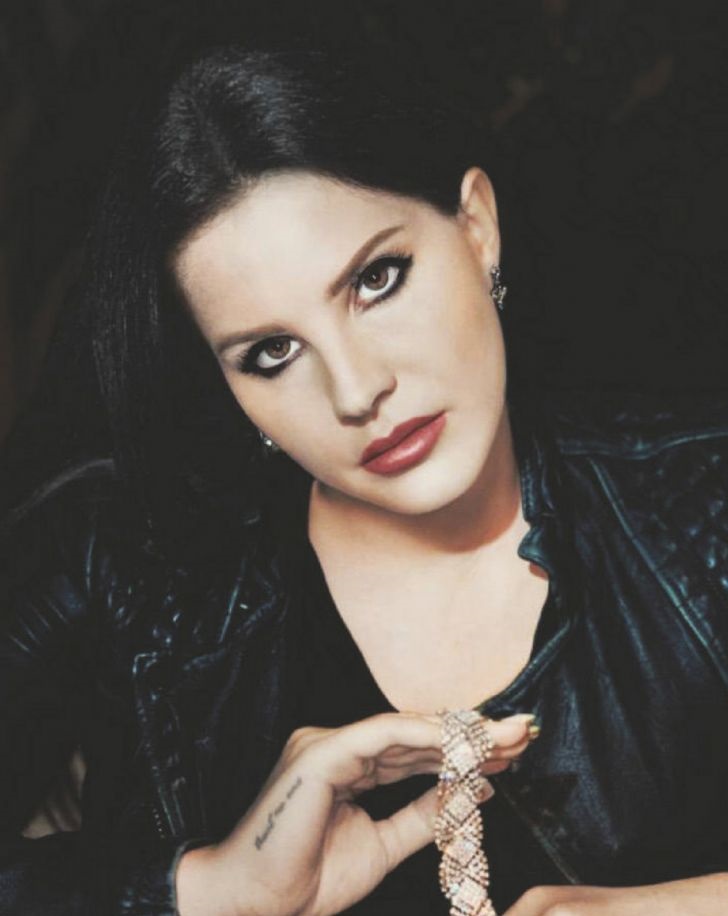 For those who love texts in English, I publish the full article below: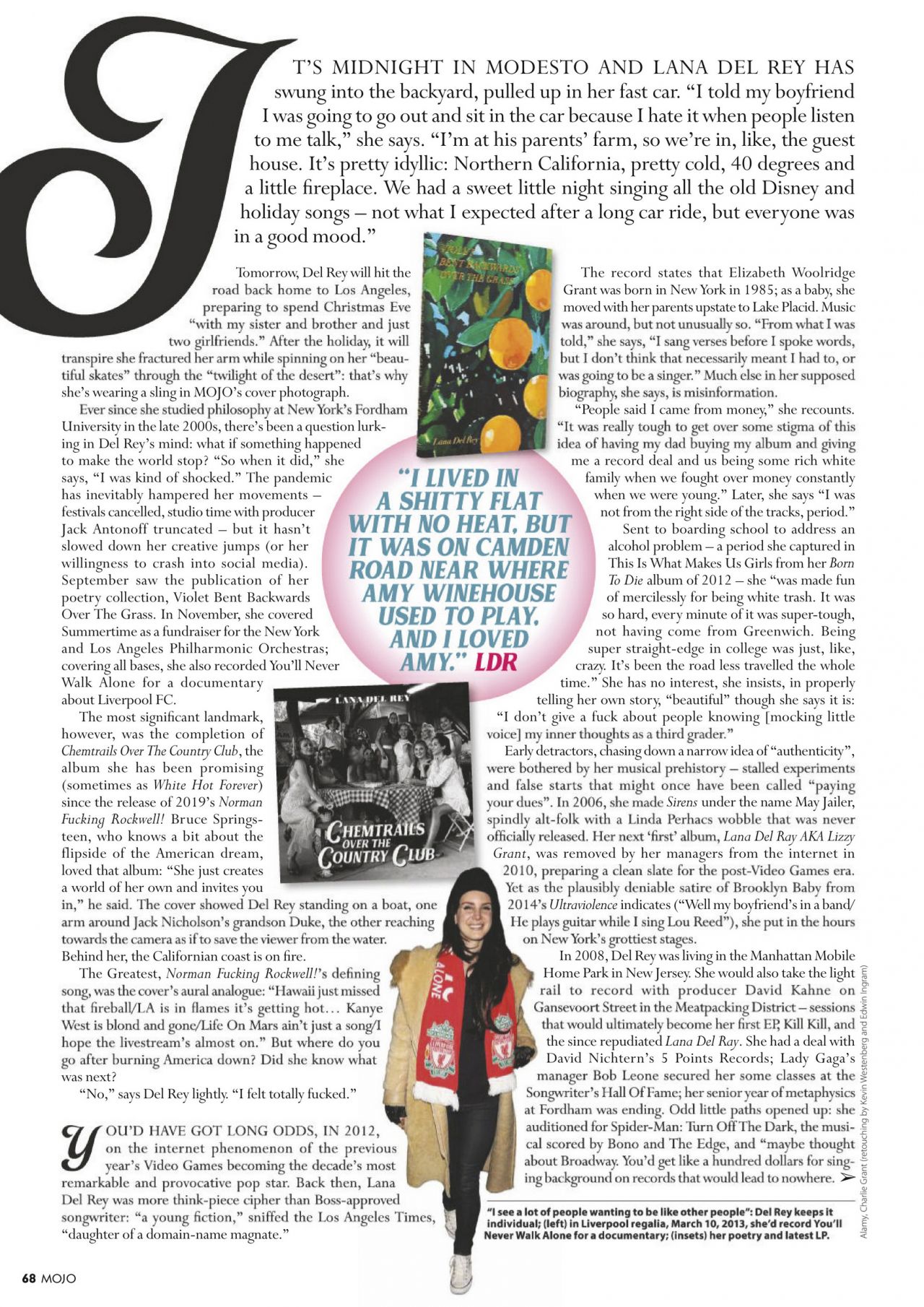 Article Categories:
Show Business